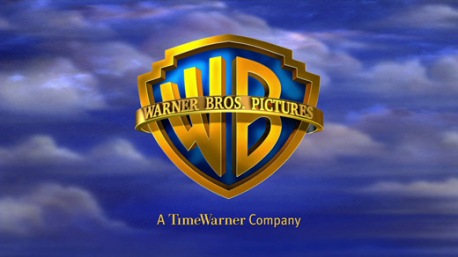 Time Warner Inc. (NYSE:TWX) appears to be making all of the right moves. The media conglomerate posted strong 4th quarter results with revenue of $7.3 billion dollars and earnings per share of 55 cents. Time Warner announced that it would be raising its dividend to 85 cents per share and buying back an additional $2 billion dollars in stock. Time Warner looks attractive now that the company is no longer held back by its horrific merger with AOL.
Time Warner Inc. owns many valuable media properties including New Line Cinema, Warner Brothers, Turner Broadcasting System,HBO, Sports Illustrated, Time Inc, CNN, Cartoon Network, DC Entertainment and so on. The comp compete in every area of the media market including television, movies, dvd's, blog's, gaming, Entertainment, and print journalism. And that's not all. According to Reuters, Time Warner just placed a $1.5 billion dollar bid to buy cash strapped MGM (NYSE:MGM). If the bid is successful, MGM's classic movie library could be spread across Time Warner's different media channels. This would provide Time Warner with additional content at lower costs than producing its own movies.
Time Warner has a decent balance sheet with almost $5 billion in cash. The only negative is the high debt load which they are looking to reduce. Time took massive writedowns and losses from the failed merger with AOL inc. On Tuesday, Time Warner announced that they will be redeeming almost $227 million dollars in outstanding debt next month. Going forward Time Warner looks like a solid buy candidate. With the economy rebounding, Time should benefit from growth returning to the advertising market. Earnings per share is expected to grow 13% over the next five years. This is a definite improvement from the negative growth of the previous five years. Shares are currently trading at a 13 P/E multiple based on next year's earnings estimates of $2.42 per share.
CEO Jeff Bewkes appears to be making all of the right moves to keep Time Warner moving in the right direction.
Disclosure: I do not currently own any shares of Time Warner Inc.