This column is part of a weekly series that describes, at a very high level, how we manage our long-term portfolio. We take a top-down, or macro, view of the equity, bond, commodity and foreign exchange markets. From this we seek to gauge investor appetite for risk and draw conclusions on whether to go long or short these asset classes.
The portfolio's aim is to exceed beta, whilst reducing the risks typically associated with alpha-seeking funds.
We provide the following eight charts to show the macro behaviour of the major asset classes. There is an eerie pattern that we see; all is quiet, perhaps a little too quiet. This reminds us of an old Afrikaans saying:
"Stille water, diepe grond, onder draai die duiwel rond." Roughly translated as "Under still waters the devil swirls around"
World Equity Markets
Large Cap and Small Cap global stocks are continuing their bullish momentum. Clearly no loss of risk appetite in the equity markets.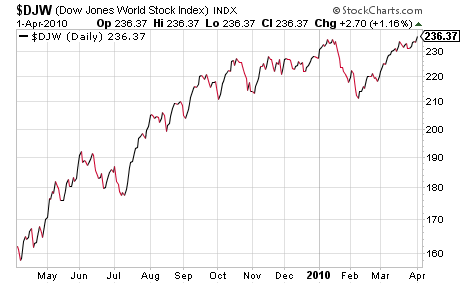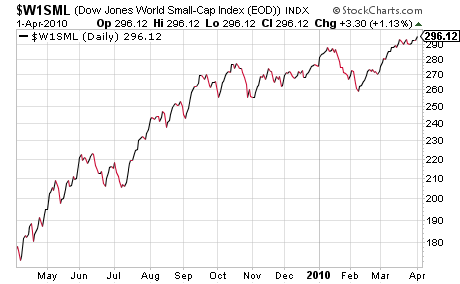 US Treasuries
US Treasuries, as measured by TLT, appear to be range bound this year. When an asset class is range bound, we view this a sign of pressure building. With High Yield debt showing no signs of weakness, we have a fairly strong inclination as to which way a break out will be.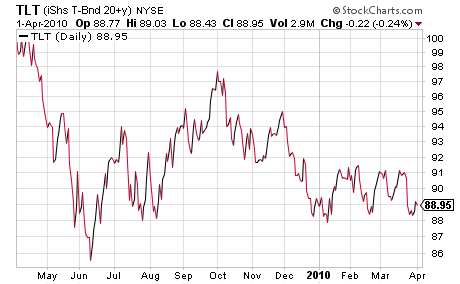 We view this continued strength in high yield as a vote of confidence in corporate America and a clear signal of appetite for risk.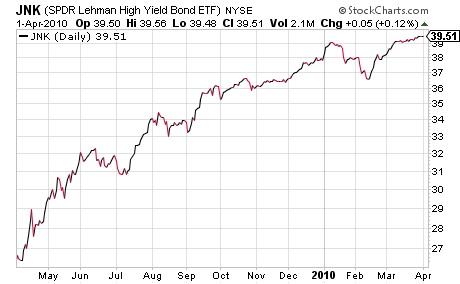 Commodities
Both general commodities, as measured by $CRB, and Gold also appear range bound. Pressure is building. Risk appetite is certainly not diminishing.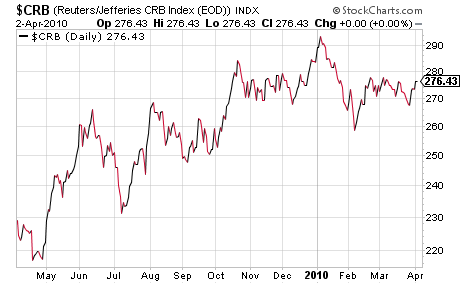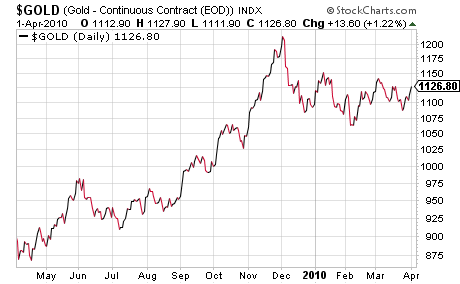 Foreign Exchange
The recent bullishness of the USD, whilst showing some recent weakness, still appears to be in a bullish trend, whilst the carry trade remains range bound. Again we feel this points to risk appetite not increasing, but not diminishing.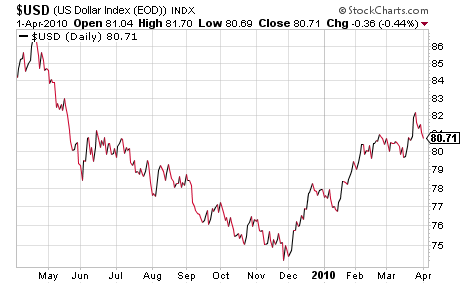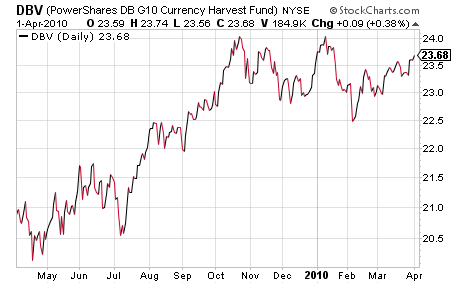 We think the last few weeks of market activity have shown pressure building and we expect break-outs in a number of markets over the next month. In support of this thesis we point to:
Crude oil at a multi-week high against all the major currencies and emerging market currencies,
Platinum, palladium, livestock, cotton, and lumber at multi-week highs (to name a few),
Multi-week highs in the CADJPY and AUDJPY,
Multi-week highs in the "carry trade" (as per the UBS V24 Carry Index),
A close below 115 on the US 30yr Future
Multi-week highs in emerging market currencies (as per CEW).
We expect significant movement in commodities, high yield currencies, and US Treasuries.