In the 80s and 90s, software makers were the real winners of the computer revolution, with Microsoft (NASDAQ:MSFT) grabbing most of the dollars generated by the PC industry at the expense of hardware makers. We believe that History could repeat itself in the current 3D printing revolution.
Design software is likely to drive 3D printing adoption thanks to easy-to-use functionalities, notably in the consumer segment, and to become key in printer makers' offerings. CAD (computer-aided design) software vendors Autodesk (NASDAQ:ADSK) and Dassault Systems (OTCPK:DASTY) are thus set to become major beneficiaries of the 3D printing take-off. As the installed base of 3D printers grows significantly over the years, the scalability of the software model will offer huge EPS growth going forward.
While 3D printing stocks such as 3D Systems (NYSE:DDD) are priced for perfection and have to manage extremely high consensus earnings expectations (see our recent SA article here), we believe that Autodesk offers more decent valuation levels (31x 2014 earnings) and earnings growth expectations, leaving room for upside. We are buyers of Autodesk, and sellers of 3D Systems.
Collaborative creation: when (almost) everybody takes part in the creation process
Autodesk's software products enable customers to design and visualize their concepts and to simulate and analyze real-world performance by creating digital prototypes.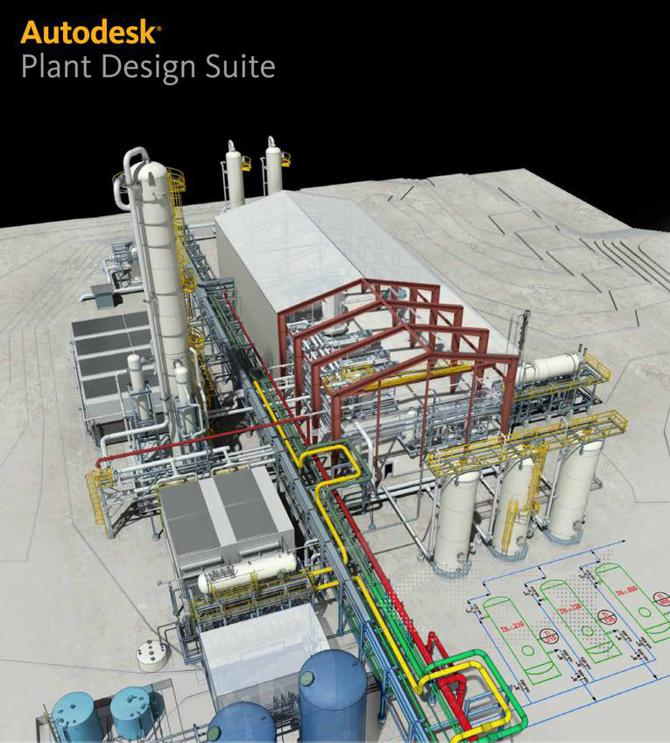 Source: Autodesk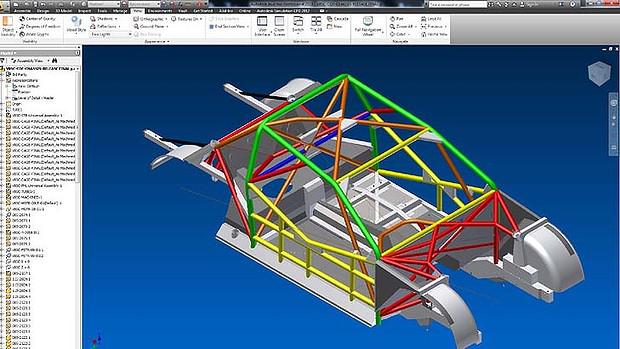 Source: Autodesk
This means that 3D printers and design software are part of the same creation process, and that design software vendors will obviously benefit from a rising 3D printers installed base (+21% CAGR in $ terms over 2012-17, probably +30-40% in unit shipments assuming declining ASPs).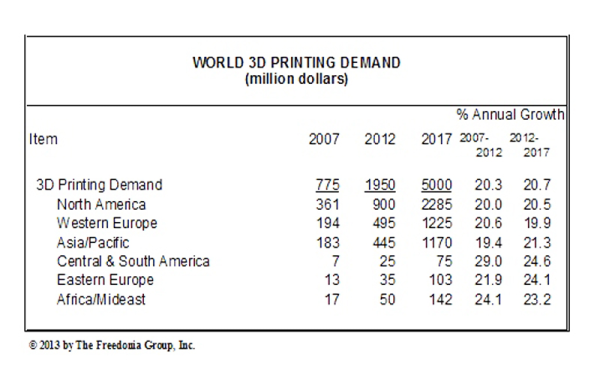 Historically, Autodesk has been mainly active in large manufacturing verticals, such as auto and aerospace (25% of revenues), and in the commercial construction segment (32%). These customers are expected to make extensive use of 3D printers in coming years and to involve an increasing number of people in the creation of a new product as 3D printers become less and less expensive. R&D engineers, but also marketing and manufacturing staff, suppliers and… end consumers will have the opportunity to see and touch a concept thanks to 3D printing and to propose changes. This growing product creation ecosystem is an obvious positive for Autodesk, as the number of design software users (initially limited to R&D engineers) will grow significantly. The pricing is likely to be lower for these new ecosystem members as they do not necessarily need the full 3D software features; anyway, the number of design seats (Autodesk's key metric) is likely to go up by x2 or x3!
The increasing complexity of the creation process (design, sourcing and manufacturing on multiple sites across the world, involving several partners and suppliers) is another positive for Autodesk as this will drive increased adoption of its Product Lifecycle Management solutions (part of the group's Platform solutions which account for roughly 35% of revenues).
The consumer segment is a huge market opportunity
The advent of 3D printing at home is expected to open a new market for Autodesk: the consumer market. Even if profitability levels in the consumer segment are likely to be lower than in the corporate segment, the market opportunity is impressive: assuming the 3D printers installed base reaches tens of millions units in the mid-term and software ASP (average selling price) around $50, this market could be worth close to $5bn. This would represent the combined revenues of Autodesk and Dassault in 2013!
New business model perfectly suited to the consumer market
We believe that Autodesk's low price-high volume strategy (compared to Dassault) and new business model (rental vs. licenses) are perfectly suited to the consumer segment. Even if the transition from a traditional license model to a rental and usage-based model could lead to earnings hiccups in next quarters, this is a smart move in our view:
- new paying users are likely to join Autodesk' user base as upfront costs are attractive (vs. licenses)
- piracy is likely to be reduced thanks to cloud-based authentication
- revenue streams become more predictable as they are based on subscriptions
Near-term trading: upside to come from US non-residential construction and Europe
Despite the accelerated transition to the rental model in Q3 (short-term negative impact on revenue growth), Autodesk delivered strong figures with both revenues and EPS ahead of expectations. We are confident that the group will continue to surprise on the upside as Autodesk's two main verticals benefit from an increasingly supportive environment.
Construction grew 13% Q3, and leading indicators such as the Architecture Billings Index continue to point to an improvement, confirming the usual pattern (commercial/industrial construction typically lags residential construction recoveries by 6-12 months) and suggesting that a non-residential real estate cycle is potentially looming.
Manufacturing delivered a sound 8% growth in the quarter, a clear acceleration vs. the +2% reported in Q2. We believe the momentum is likely to remain supportive as PMI across the world have been improving in recent months, giving confidence in end-demand from industrial customers. The Euro Zone PMI notably reached a 31-month high in December, and could give a boost to Autodesk's revenues in the region which accounts for 37% of total group revenues.
Disclosure: I have no positions in any stocks mentioned, but may initiate a long position in ADSK, over the next 72 hours. I wrote this article myself, and it expresses my own opinions. I am not receiving compensation for it (other than from Seeking Alpha). I have no business relationship with any company whose stock is mentioned in this article.