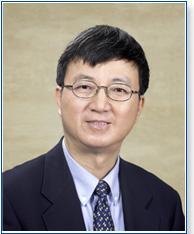 Zhu Min, Deputy Governor,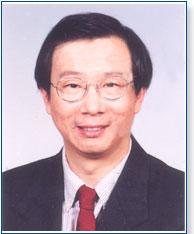 Yi Gang, Deputy Governor,

People's Bank of China
Rising Treasury yields, regardless of interest rates, signaling inadequate demand.

A continued decline in foreign bids, thus a higher percentage of accepted bids, particularly in additional types of Treasuries, outside of 4-week Treasury Bills.

Direct bids failing to rise at a rate sufficient to offset falling indirect bidder demand, thus causing either primary dealer purchases or monetization to rise.

A marked and sustained increase in primary dealer purchases versus direct or indirect bidders.

Additional spikes in Federal Reserve purchases (monetization) in any type of Treasury, or a sustained increase in Federal Reserve Treasury purchases generally.

An expansion of the incipient shift away from the long end of the maturity continuum towards shorter-term Treasuries.

Author's Disclosure: No Positions