BlackBerry (NASDAQ:BBRY) quietly introduced its latest upgrade to its BB10 OS version 10.2.1. BlackBerry has fallen so far from the public eye that almost no one noticed.
The OS upgrade is a big deal for people who use the BB10 OS devices however. Among a long list of improvements, BB10 now supports Android applications without having to "side load" them. Just download them and they will run if they were developed for Android 4.2.2 Jelly Bean. That covers most modern Android applications.
You still can't download applications from Google Play and have to go to a third party site like Amazon (NASDAQ:AMZN) or 1Mobile to get the apps. That may change soon, given that Google (NASDAQ:GOOG) has sold its Motorola handset business to Lenovo (OTCPK:LNVGY) and now is purely a software and content company in the mobile space. There are rumors that BlackBerry is in discussions with Google about having access to Google Play.
I would think Google would be interested since it will benefit from greater sales of applications and should have no real interest in what device they are used with.
This move by BlackBerry comes very late and at a time when its devices have lost so much market share as to be virtually irrelevant in the consumer market. Having said that, I did buy a Z30 a while ago and with the access to more applications have fired it up to try some out.
Here are some of the applications you can now run on a BlackBerry 10 device.
Facebook Messenger
Google Maps
Instagram
Netflix
Pinterest
Pebble
Shazam
Snapchat
Spotify
Uber
Vine
Xbox Music
Yahoo Weather
YouTube
I don't think the world will suddenly start to buy BlackBerry devices based on these applications alone. But I do think that many BlackBerry users will welcome the change and that the decline in BlackBerry device sales will slow down a bit. If a deal with Google Play is announced, that might spur some interest in regions where BlackBerry remains popular - South Africa, Indonesia and Canada to name three.
Users wanting to give it a try will find it most convenient to download the Amazon appstore and go from there.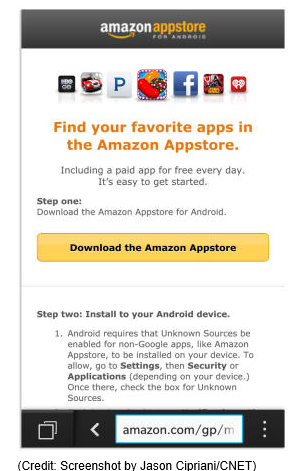 A BlackBerry device becomes a lot more interesting with the wide variety of Android apps it can now run smoothly and effortlessly.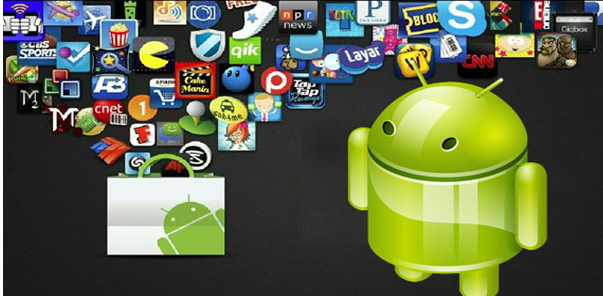 Source: N4BB
To really get some traction, BlackBerry needs a lot more than a handful of new applications. Its new partnership with Foxconn (OTC:FXCOF) may provide some impetus as it introduces new smartphones at lower price points and distinguishes itself from competitors by emphasizing its QWERTY keyboard and secure communications capabilities. If it brings back the mini-track pad and the back button, I would buy a new BlackBerry tomorrow.
I have no position in the stock right now. I took a bath in it last year and then, surprisingly, made some money in BlackBerry calls when I misread their latest quarter, loaded up a bit, and was wrong by a country mile when the results were just horrible. But for whatever reasons new CEO John Chen inspired some investors and perhaps scared a few shorts into running for cover and the stock took off, up over 50% in a short few weeks.
Go figure. I will follow BlackBerry's progress and decide whether to add it back to my portfolio. At this point I am a bit wary - once bitten, twice shy I guess.
Disclosure: I have no positions in any stocks mentioned, and no plans to initiate any positions within the next 72 hours. I wrote this article myself, and it expresses my own opinions. I am not receiving compensation for it (other than from Seeking Alpha). I have no business relationship with any company whose stock is mentioned in this article.