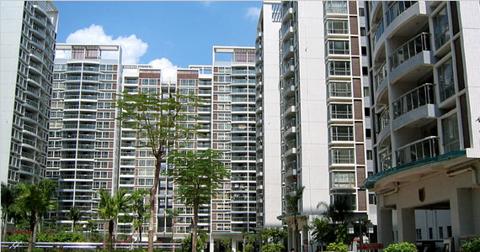 China's economy is at it again. This time it is a stellar first-quarter GDP report that saw China's economy grow by 11.9%, well ahead of analysts' expectations of 10.7%. Perhaps even more impressive was the fact that China's expanded at such a rapid pace in relatively benign inflationary conditions. Inflation for the quarter was just 2.2%, below Beijing's goal of 3% for the year. The low inflation number may indicate that the efforts Beijing took earlier this year to tighten monetary policy are in fact working.
Chinese officials are still keeping a close on the real estate market there and seem determined to prevent that market from over heating. The first-quarter GDP report also highlights China's climb up the world GDP totem pole. The world's largest country is getting closer to surpassing Japan as the world's second-largest economy. Remember that China had a GDP of $4.9 trillion last year, barely trailing Japan's tally of $5.1 trillion.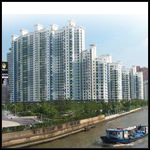 China is in the process of unwinding the massive stimulus program the country set in motion last year and that combined with the rapid growth numbers has some economists urging Beijing to tighten monetary policy yet again. Of course, the GDP report also fuels speculation that China will let the Yuan appreciate with some analysts betting that Yuan appreciation is "imminent." Regardless of when the Yuan appreciates, it is doubtful that a pricier Yuan will do much to improve U.S. trade deficits with China.
It is possible that the first-quarter will be the strongest quarter of growth for China this year. Most economists are forecasting growth of 10% for 2010 and the comparisons to 2009 will become harder to beat, starting with the current quarter.
Disclosure: No positions