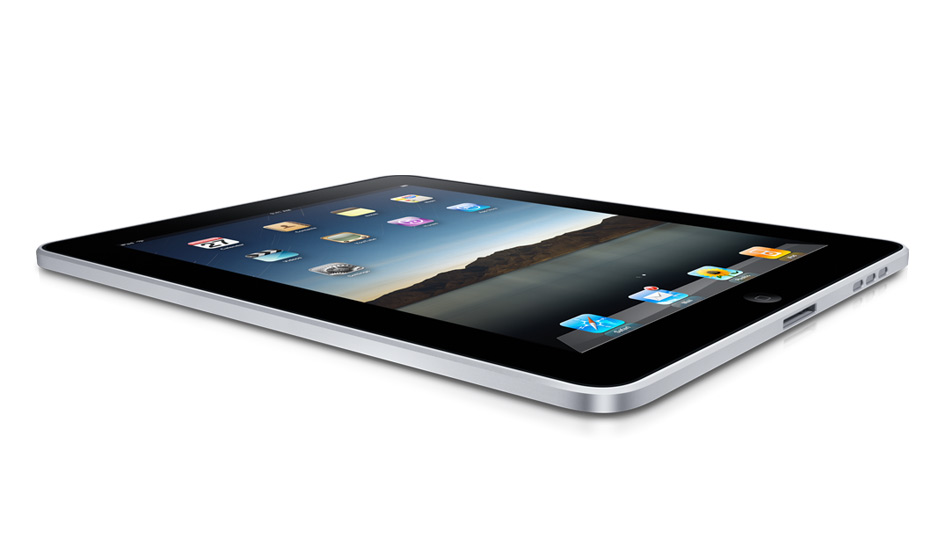 Apple's iPad 3G launch may have been a little more quiet than the first wave of Wi-Fi devices, but it still packed a wallop. Piper Jaffray analyst Gene Munster estimates that Apple (NASDAQ:AAPL) sold 300,000 iPad 3Gs over the weekend. Meanwhile, Apple said that it has sold more than 1 million iPads overall.
Apple's 1 million iPads 28 days after launch is impressive. Most companies struggle to hit the 1 million unit mark with a new product. Apple gets to that target as fast as any company. The company said that iPad users have downloaded 12 million apps from the App Store and 1.5 million e-books from the iBookstore. Apple CEO Steve Jobs said "demand continues to exceed supply" and that developers have created 5,000 iPad-specific apps.
The 1 million unit fell after the launch of the iPad 3G + Wi-Fi debut on April 30.
In a research note, Munster outlines the following:
Following checks at 50 Apple retail stores in addition to attending the iPad 3G launch at retail stores at New York and Minneapolis, we believe Apple sold about 300k iPad 3G units over the launch weekend (Fri., Sat. and Sun.) including 52 days of pre-orders. This compares to 300k on the first day (and 22 days of pre-orders) of availability for the iPad Wi-Fi model. Supply is limited, with 49 of the 50 stores we called on Sunday sold out of the 3G. Additionally, we believe Apple has now sold over 1m iPads, which suggests that our estimate of 1.3m iPad and iPad 3G models in the June quarter may be conservative.
Now Munster may be a little high with his estimate—he was on the iPad Wi-Fi launch—but the bottom line is that Apple rollout is strong. That 1 million unit tally is an impressive figure given the supply issues. In the Northeast, the iPad is largely sold out.
Munster said that the lines for the iPad 3G were shorter than the Wi-Fi version. Apple sold about 300,000 iPad Wi-Fi models on the first day.
Now it's a game of supply questions. Apple needs to balance out supply with demand. Munster writes:
While it is difficult to gauge, we believe this is due to both stronger than expected demand and lower than intended supply on the part of Apple. Near-term, this may put downward pressure on launch day/weekend statistics, but long-term we see it as a positive, as consumers are definitely interested in the iPad as a new category. In the first several quarters, we believe Apple will sell about 60% Wi-Fi only iPads and 40% 3G models.