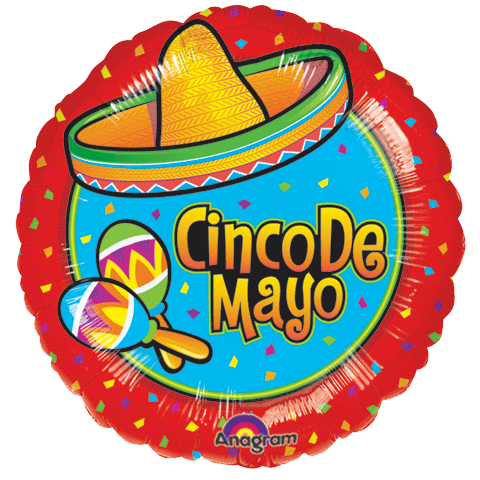 Happy Cinco de Mayo! While you're mixing up a fresh batch of margaritas and guacamole, let's take a look at Mexico's exchange traded fund (ETF), which has performance of late that's worthy of a little celebration.
What a difference a quarter makes. Mexico's economy grew 4% in the first quarter of this year after shrinking 2.3% in the final quarter of 2010. Behind the growth lies strong consumer demand, which has been lending some support to the export-driven economy, reports Jonathan J. Levin and Jens Erik Gould for BusinessWeek.
But wait…there's more.
According to Reuters, Central Bank Governor Agustin Carstens said that Mexico's economy could grow between 4%-5% this year, a forecast that's ahead of those of analysts.
The New York Times reports that Mexican IPO activity is on the rise this year. As many as six companies may go public this year, making the launches the first since June 2008.
According to Mexico's Finance Minister, Ernesto Cordero, the peso still has room to appreciate, as it has over the past few weeks. The Wall Street Journal reports that the long term rate is still showing that the peso is undervalued. The peso ETF – CurrencyShares Mexican Peso Trust (NYSEARCA:FXM) – is up 7.4% year-to-date.
iShares MSCI Mexico ETF (NYSEARCA:EWW) in particular has moved above its long-term trend line once again and is now 7.3% above that point. Can it keep moving in the right direction? The country's leaders seem to believe so.
iShares MSCI Mexico ETF (EWW)
CurrencyShares Mexican Peso Trust (FXM)
Read the disclaimer; as Tom Lydon is a board member of Rydex|SGI.