The facts are that Ford (NYSE:F) stock is just downright cheap.
Trading with a trailing twelve month P/E around 8.9 and earning $1.76 a share makes this company's multiple insanely low. The market is pricing it for very little growth, while the company aggressively continues to expand overseas. Thus, I'm predicting that Ford is due for a pop upwards relatively soon, as long as the broader market indices hold up.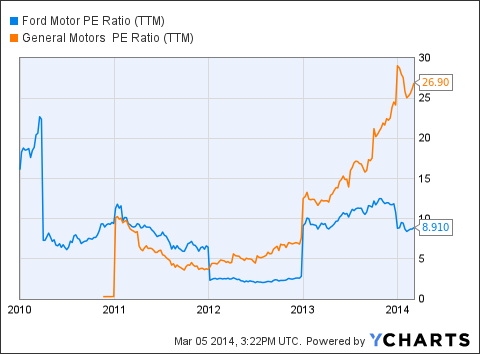 F PE Ratio (TTM) data by YCharts
One of my main arguments for investing in Ford over the past few months has been the company's traction in both Europe and China. Global growth, in this investor's opinion, is going to continue to catalyze Ford's growth in the coming years. China, the world's biggest vehicle market, remains a key component for them and this morning the company announced its continued investment in the area.
Seeking Alpha reported this morning:
Ford plans to ramp research and development in China as it stays on pace to sell more than one million vehicles in the region.
The automaker will add new facilities and increase headcount by 50% to close to 2K by 2018.
The goal of the initiative is to integrate "local customer insight" into product designs.
I see these plans as continued bullish momentum for the automaker overseas. Ford's initial gambles in plant building and localized R&D in China have paid off, and it's a great time to double down and continue to push for growth there. As GM (NYSE:GM) CEO Mary Barra said, "it's time hit the accelerator."
Additionally, Ford announced over the last day or two that they've redesigned their medium-duty trucks along the same lines that they've redesigned the F-150. Simply put, Ford vehicles are starting to look more and more appealing to the eye - and less like they've rolled off the obligatory assembly line like they did in the early 2000s. They're going to hit the streets next spring.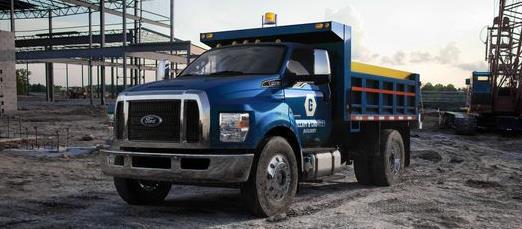 Bears are quick to point out that Ford did comment earlier this week at the Geneva Motor Show that industry investments in the BRIC markets have slowed. However, that's not inclusive of most of Europe, where the company continues to prosper. Regardless, the company simply remains undervalued.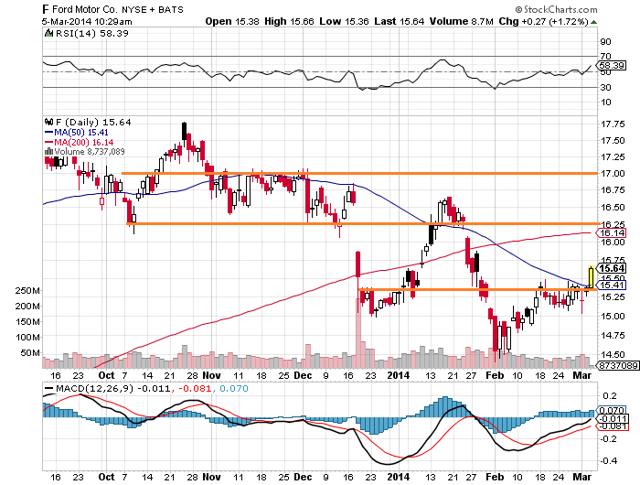 The technicals show Ford breaking through an important level of resistance today and entering a trading range between $15.40 and $16.25. Although the long-term trend and moving averages aren't favorable at the moment, this could represent a start to a walk up back into the $17 levels.
As the weather starts to turn and U.S. selling conditions become more favorable, I'm expecting Ford's stock to eventually catch up to the business in the coming months.
I remain long-term bullish and long Ford.
Disclosure: I am long F, GM. I wrote this article myself, and it expresses my own opinions. I am not receiving compensation for it (other than from Seeking Alpha). I have no business relationship with any company whose stock is mentioned in this article.