Investors are feeling more favorable about high-yield and investment-grade corporate bonds – not just in the United States, but in Europe, as well. Does this renewed activity have enough legs to keep corporate bond exchange traded funds above their long-term trend lines?
In Europe, according to Paul Armstrong of Business Week, contracts on the Markit iTraxx Crossover Index fell .22%, indicating an improving perception of high-yield credit quality. The Markit iTraxx Europe Index fell .04%, also showing confidence in investment-grade bonds.
In the United States, corporate bonds do not necessarily move in tandem with stocks, but in the last two market sell-offs, they did, reports Dena Aubin of Reuters.
That's why John Lonski, chief economist at Moody's Investors Service, said, "You just cannot expect the real economy to shrug off a sinking equity market indefinitely, especially given the fragile state of the U.S. financial system and the U.S. economic recovery."
However, on a fundamental basis, Aubin thinks corporate bonds should be performing better than they are because defaults are falling while corporate earnings and cash flow are growing faster than debt.
That hasn't stopped investors from flocking to corporate bonds, giving companies record levels of cash. But regulatory reform is one reason why companies may be reluctant to invest their cash, says Mark Kiesel, head of the corporate bond portfolio management group at PIMCO.
But even with the pending reforms, the sovereign debt crisis and the oil spill, Bob Bishop of SCM Advisors thinks the spreads on some corporate bonds are pretty attractive. He also says, "Though the outcome of financial regulatory reform is still unclear, its impacts may not be as bad for bondholders as many fear."
If you're looking to invest in bond funds, Forbes gives a brief overview of some high-yielding bond funds, including those listed below.
(Click to enlarge)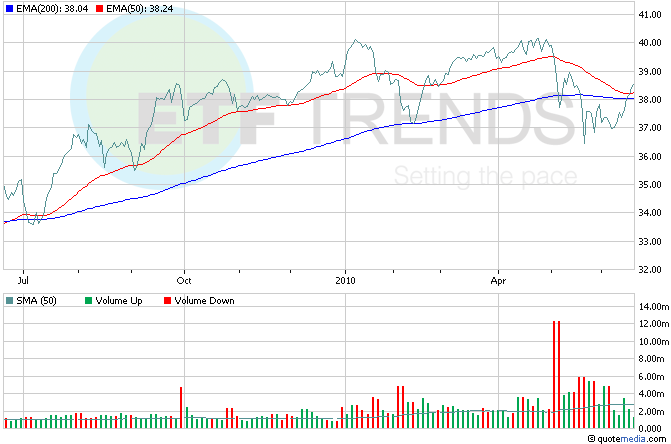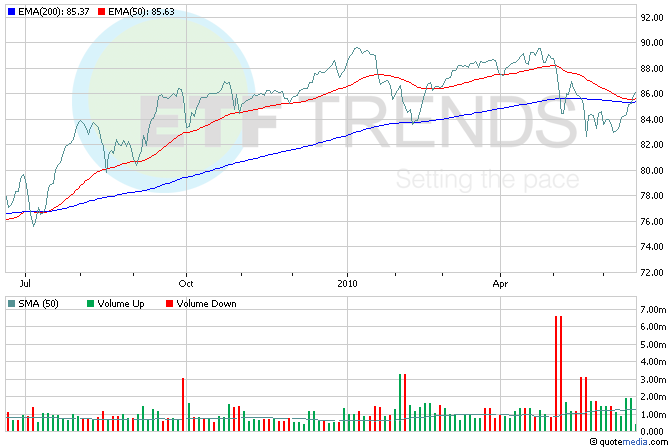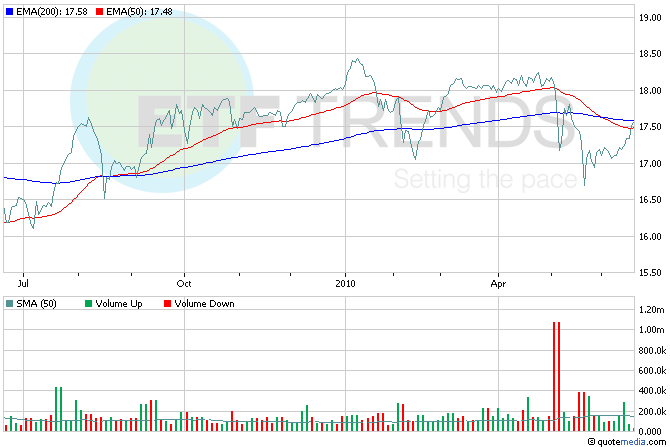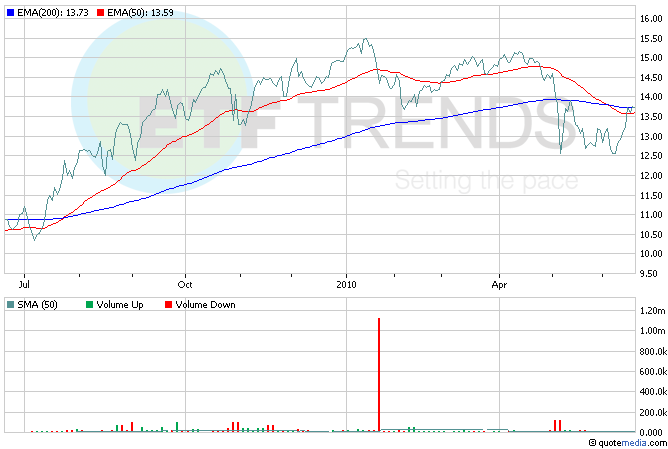 Disclosure: Tom Lydon's clients own shares of JNK.
Sumin Kim contributed to this article.