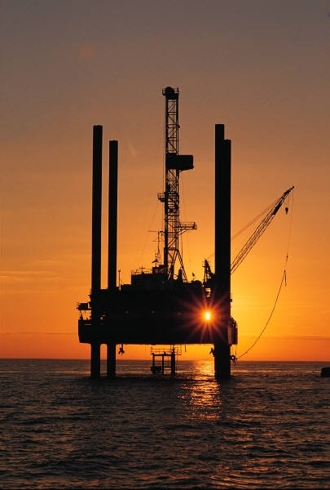 The current situation with BP (NYSE:BP) raises a bevy of thorny questions, not the least of which is how pensions and other types of institutional investors should deal with the asset allocation fallout.
Let's start with the facts about institutional ownership of BP. According to Yahoo Finance and as excerpted in the table below, over 1,000 institutions owned stock in BP as of late March 2010. A relatively high dividend payout rate and dividend yield likely held great appeal for organizations seeking stability.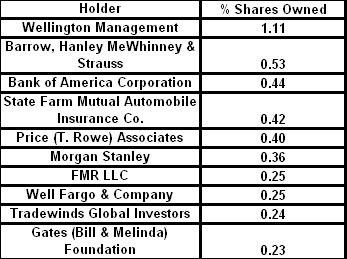 Things have changed materially, leaving large owners of BP stock to determine whether they should short, double up for a long-term play or exit altogether. Those that outsource their money management function rightly ask whether third party traders did enough to vet the issues associated with energy sector exposure.
Additionally, one now deals with the question as to whether BP and similar types of stocks should be analyzed in the context of socially responsible investing. One organization - Fair Pensions - wants Shell (RDS) and BP board members to beef up their disclosure about oil sands project risks. Lawsuits loom large too. According to "New York Pension Fund Considering Suit Against BP" by Jillian Mincer (Wall Street Journal, June 17, 2010), the New York State Common Retirement Fund owns 17.5 million shares indirectly, via its index fund allocation.
At the same time, anything that further erodes the price of BP shares could put parent company employees, gas station owners and related vendors out of work.
The oil spill in the Gulf is an environmental tragedy of major proportions. It may soon become a further financial debacle as well.

Disclosure: No positions