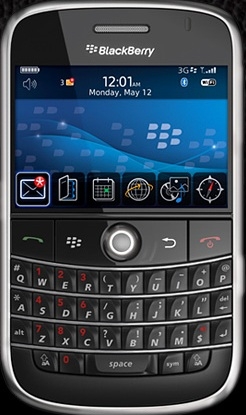 It's always important for value investors to be able to tell the difference between a value stock and a value trap. Value stocks are stocks that are trading below their true intrinsic value. These stocks are sometimes unfairly beaten down due to market events. Value traps are stocks that look like good investment opportunities and may appear to be cheap but really are not. Value traps deserve to trade at low prices. A value stock is a good company trading at a distressed price. A value trap is a distressed company trading at its proper price.
Value Stock or Value Trap?
Take Research in Motion for example. Research in Motion (RIMM) trades at $52 a share as shares plunged over 10% after releasing subpar earnings Thursday. Sales and subscribers slightly underperformed Wall Street expectations. Research in Motion continues to lose market share to Apple's (NASDAQ:AAPL) iPhone and Google's (NASDAQ:GOOG) Android phones. Analysts have been rushing to downgrade the stock hitting it with sell ratings. Research in Motion is a stock that is close to becoming a value play. If investors get an opportunity to buy shares in the 40's, that would be a solid purchase.
Despite all of the negativity over Research in Motion, the company is still adding subscribers. The company is still growing, just at a slower rate. 2011's EPS is expected to come in at $5.90. Research in Motion is cash rich with $1.5 billion in cash and no long term debt. The company has even started buying back 3% of the outstanding shares. The key for RIMM is its new Blackberry phone. Will its new Blackberry phone be able to take market share from the Google's and Apple's of the way? Analysts believe that will all depend on how successful RIMM's new apps and browser is.
My Take
I have to admit there is some risk in buying RIMM but the opportunity to buy a solid tech company trading at just 7.5 times earnings would be attractive to me in the mid 40's.
Do you think that Research in Motion is a value stock or a value trap?