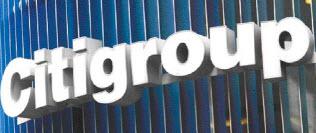 Citigroup (NYSE:C) has been under extreme pressure as of late due to a rash of bad news hitting the company in rapid succession. Citigroup failed the Fed's stress test, the company's capital return proposal was denied, regulatory risks are increasing, a criminal investigation has been launched regarding the company's Mexican unit, the stock is technically broken and analysts have downgraded the stock. Even so, I posit these issues may have more bark than bite, as it were. In the following section, I will explain why this may be creating a buying opportunity in the stock.
Contrarian investing mindset
"The time to buy is when there is blood in the streets, even if the blood is your own."
This famous contrarian investing quote is attributed to Baron Rothschild, a member of the Rothschild banking family who made a fortune buying during the chaos following the Battle of Waterloo.
A contrarian is one who attempts to profit by investing in a manner that differs from the consensus. A contrarian believes that certain crowd behavior among investors can lead to exploitable mispricings in securities markets. For example, widespread pessimism about a stock can drive a price so low that it overstates the company's risks, and understates its prospects for returning to profitability. Identifying and purchasing such distressed stocks, and selling them after the company recovers can lead to above-average gains. I believe Citigroup currently represents such an opportunity. The pessimism regarding the stock is great.
Citigroup clobbered by several major negative headwinds
Qualitative failure of Fed stress test
Many market participants are unaware the Fed failed Citigroup on a qualitative basis, rather than a conditional one. The bank failed based on issues arising from a criminal investigation of the company's Mexican division. More on this later.
There are two mitigating factors regarding this development. First, Citigroup CEO Michael Corbat appointed Gene McQuade to run the bank's stress-test process for the next year, according to a report by Wall Street Journal. Corbat stated,
"Gene is fully empowered to do whatever is necessary, and I will devote any resource required to ensure our next capital plan is not objected to."
McQuade came to Citigroup in the midst of the financial crisis to strengthen controls and relationships with regulators in the company's bank subsidiary. This is a great appointment on Corbat's part, in my opinion.
Citigroup's Mexican unit's fraud investigation
The FBI has opened a criminal investigation into an apparent $400 million fraud involving Citigroup's Mexican unit, Banamex.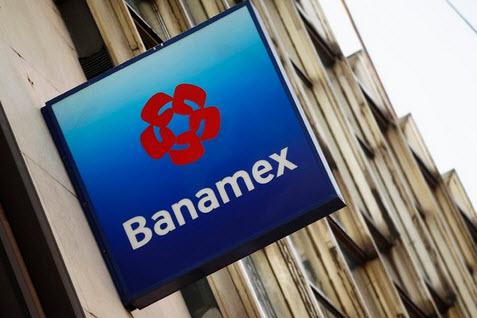 (Image provided by Edgard Garrido of Reuters)
Of course, this is not great news. Nevertheless, what often occurs after an issue such as this is the company implements tighter controls, which usually leads to increased profits. The issue has been identified. Now the bank will take the proper actions to ensure further fraudulent activity will be shut down. The investigation is bad news for now, but good news for the future of the bank.
The stock is technically broken
Even the technical status of the stock looks gloomy. The stock broke below major support at the 200-day SMA in late January. Now, that line of support has turned to resistance.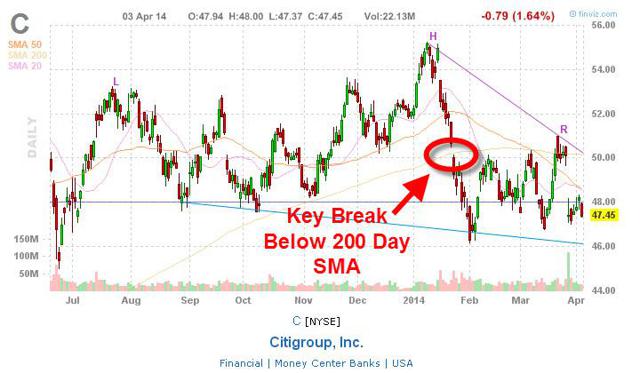 Click to enlarge
(Chart provided by Finviz.com)
Nevertheless, the stock is nearing long-term low inflection points. You have to buy low to sell high. No one can dispute the fact the stock is approaching the lows as we speak. Even so, I would layer into any position, as all the bad news may not be out as of yet.
Analyst downgrade
Sterne Agee downgraded Citigroup to Neutral in a recent note. The analyst cited concerns over controls raised by the Fed when rejecting Citigroup's capital return proposal, increasing regulatory risk, slowing earnings growth, and no positive catalysts on the horizon. Sterne Agee lowered its price target to $52 from $60.
No doubt, Citigroup has some work to do. Nonetheless, I tend to take a counterintuitive approach when evaluating analyst downgrades. The issue with analyst upgrades or downgrades is they always seem to come after the fact. The stock has already been demolished by the news, now the analysts decide it's time to sell? I think not. Now is the time to buy, when no one else will touch it. That is when you get a discount price.
Citigroup is a steal compared to its peers
Citigroup is vastly undervalued compared to the other global money center banks. Further, Citigroup has the greatest potential upside as well.

Click to enlarge
(Table provided by Finviz.com)
Citigroup has the lowest forward P/E ratio of the five major banks, at 8.42. Further, Citigroup currently has the lowest price-to-book value ratio of 0.73. Historically, Citigroup has traded for closer to two times book value. This implies significant potential upside exists in the stock.
Conclusion
High risk equals high reward. Investing in Citigroup at this time takes vast courage in your convictions. Nevertheless, to a contrarian investor, this is just the time to strike. Take the JPMorgan (NYSE:JPM) whale incident, where billions of dollars were lost by the bank in October of 2012.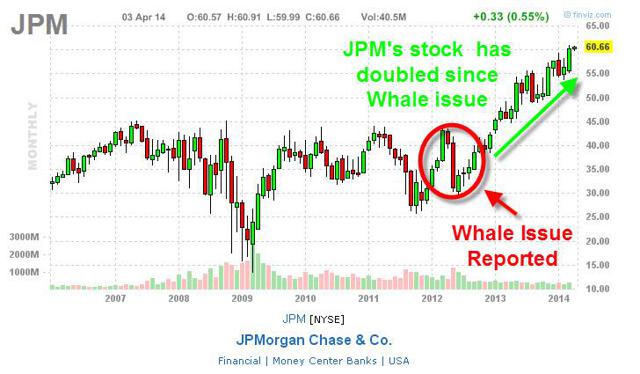 Click to enlarge
In retrospect, that was a major buying opportunity in JPMorgan's stock. The stock has essentially doubled, soaring from $30 to $60 per share since the news was released. I cannot say definitively Citigroup's shares will have the exact same outcome. Yet, I do believe the stock is currently undervalued and will bounce back over time. If you chose to start a position, definitely layer in over time. The market is at all-time highs without a substantial correction for quite some time.
Disclosure: I have no positions in any stocks mentioned, but may initiate a long position in C over the next 72 hours. I wrote this article myself, and it expresses my own opinions. I am not receiving compensation for it (other than from Seeking Alpha). I have no business relationship with any company whose stock is mentioned in this article.