In my continuing attempt to offer a sound comparison between an ETFOP and a BTDP, it is time I take action with a position to unload, and replace with a better one.
Unlike an ETF, I can do this as often as I like or as little as I like, but everyone will know immediately what I am doing. An ETF makes changes as well, but as investors we might not know what the changes are for 30, 60, or 90 days depending on when we invested in the actual ETF. We might not even like the changes in the ETF but hey, that is what passive means, right? Leave the decision making up to another entity and sit back and watch.
The ETF Only Portfolio happens to be extremely well diversified, and allocated, while the Buy The Dips Portfolio is never static and will be actively managed.
At this time, come the next trading day, the BTDP will sell General Motors (NYSE:GM) and buy Altria (NYSE:MO).
Selling GM
We are all aware of the recent issues with GM and it seems to me that GM will be facing an uphill battle to overcome not only the negative press, but we simply do not know what the inevitable cost will be when all is said and done.
Why should we sit with it and concern ourselves? We already own Ford (NYSE:F) and we just do not need the headache. Does anyone think for a second that an ETF or a mutual fund would act this quickly? I do not, but as active managers, I certainly can take action quickly. I should have done it sooner, but perfection is not a strong suit of mine, that's for sure.
First action on the next trading day: Dump GM in the BTDP.
Buying Altria
The tobacco stocks have been long time dividend champions and "big" MO is the champion of the champions. The company has had its share of ups and downs over the last twenty years, but the ONE thing it has done with amazing regularity, is to give shareholder value in terms of wonderful dividends for a very, VERY long time.
It should be noted that the dip you see in the dividends was the spin-off of Philip Morris (NYSE:PM) and of Kraft roughly 6-7 years ago. MO did not stop increasing dividends and those who have owned MO since before those spin-offs, also own PM and Kraft, with a sweet triple whammy of dividends, but we will focus just on MO as it stands now.
A forward PE of just 13.21, well below the S&P average. It could mean the shares are actually undervalued.
An enterprise value of over $80 billion making it an enormous business with plenty of money.
While it has a debt to cash ratio of 4:1, the cash flow generated makes servicing this debt very easy. As a matter of fact, according to this article, MO has more than a 20% free cash flow margin.
An annual dividend increase of 7-10% should be easily maintained, as well as its aggressive $1.2 billion share buyback program through 2015.
60% of all outstanding shares of MO are institutionally held, and has been part of many teacher pensions across the country for decades, to the dismay of the politicos, but shares are still owned. Even Ben Bernanke has a sizable position.
The current dividend yield is 5.10% which is about 60% greater than the dividend GM is paying.
With the new growth sector of E-Cigarettes, MO could actually become a growth stock on top of a dividend champion!
E-Cigarettes will be under FDA scrutiny, but as far as I am concerned, even if the same regulations go into effect as are already seen in regular cigarettes, the market is so significant for future growth, that potential revenues and profits could be enormous no matter what rules the FDA puts on the business.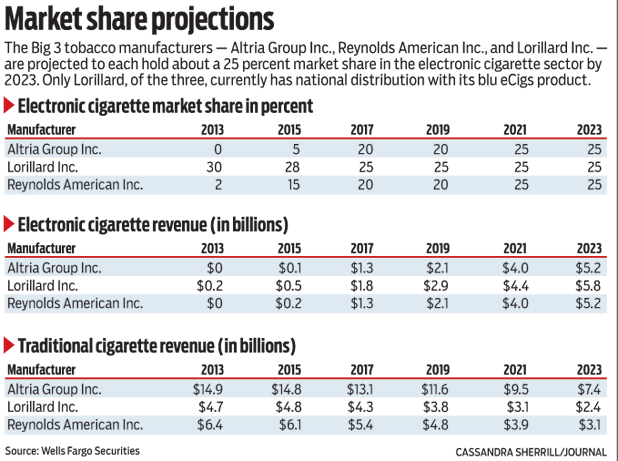 The growth rate according to Wells Fargo Securities will be rapid and consistent well into the future. I would not bet against this business. It is seen all around us, and I believe the FDA will have a particularly difficult time in further regulations, since its own nicotine patches have nearly the same nicotine levels for people who actually desire to quit smoking!
As you can see in this article, Bonnie Herzog with Wells Fargo Securities has estimated $2 billion in overall E-cig revenue this year and up to $10 billion by 2017, to be dominated by the big 3 tobacco companies including MO.
As a matter of fact, new markets could be opened up that could dramatically increase the business in ways never expected within the tobacco industry before: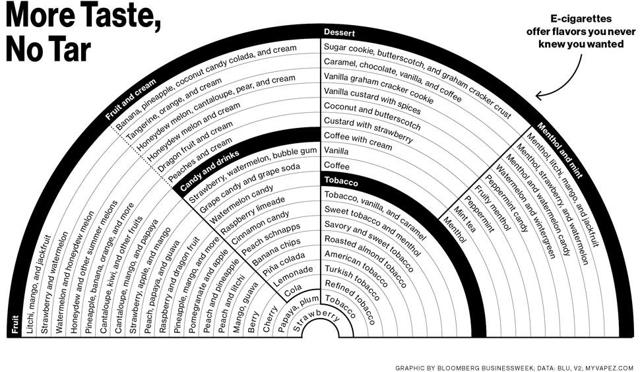 While the industry has always talked about "flavor", let's face it.....the difference was NEVER as dramatic as what the E-cigs can offer.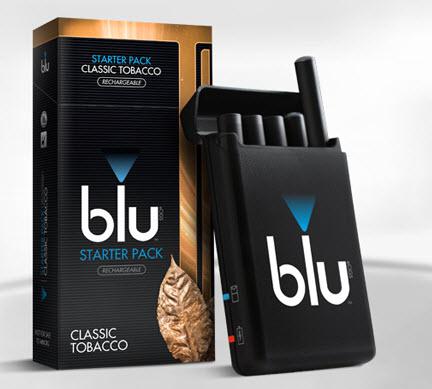 Investors might not want to bet against the tobacco industry, especially the king of them all; Altria, or "Big Mo".
Second action on the next trading day: Buy MO to replace GM in the BTDP.
Here Is A Fair Question To Ask
Do ETF investors get detailed information such as this when it makes changes? Not a chance. If you did, the fees would be enormous.
I am not charging you anything!
You are not spending anything!
All of the money goes directly into your pocket, nobody else's.
Disclaimer: The opinions of the author are not recommendations to either buy or sell any security. Please remember to do your own research prior to making any investment decisions.
Disclosure: I am long GM, MO. I wrote this article myself, and it expresses my own opinions. I am not receiving compensation for it (other than from Seeking Alpha). I have no business relationship with any company whose stock is mentioned in this article.