BlackBerry (NASDAQ:BBRY) continues to struggle to survive, making many bold moves that some believe give the iconic company more than a fair chance. The release of the cross platform BBM messaging application was a terrific way to demonstrate that BlackBerry is more than just a smartphone maker, and the company continues to win customers for its BES 10.1 mobile device management service. A Windows version of BBM is expected later this year, and BlackBerry may also add a desktop version.
Having said that, smartphone sales continue to decline and sales of the older BB7 devices still outnumber sales of the new BB10 devices by about two to one, based on the most recent BlackBerry quarterly earnings release.
CEO John Chen is pushing a lot of the right buttons. BlackBerry's balance sheet remains strong and Chen is forecasting cash break even within the next year or two.
BlackBerry is still designing and releasing new smartphones. A joint venture with FoxConn has released its first smartphone, the BlackBerry Z3, which will be launched in Indonesia where BlackBerry still has a strong following. The Z3 is expected to be priced at $200 more or less without a contract, a price point that should be reasonably attractive for the Asian marketplace, and should be available to users this May.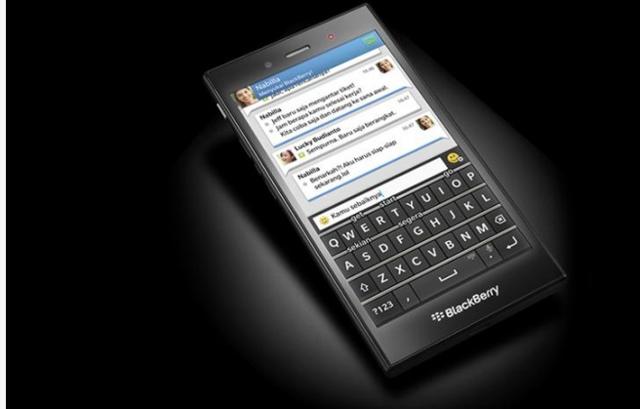 Source: Digital Trends
Consumers in India snapped up all Z10's offered when the devices were promoted at a discount price in March, suggesting there is demand at the right price. The Z3 will also be launched in India and will be joined by the Q20, a keyboard equipped BlackBerry that brings back the mini-track pad and "back" button that died in the wool BlackBerry users like me have come to depend upon. While details of the Q20 are yet to be released, some BlackBerry fans have taken to creating their own mock-ups of the likely design. This return to the legacy BlackBerry design is expected to find its way into the market later this year.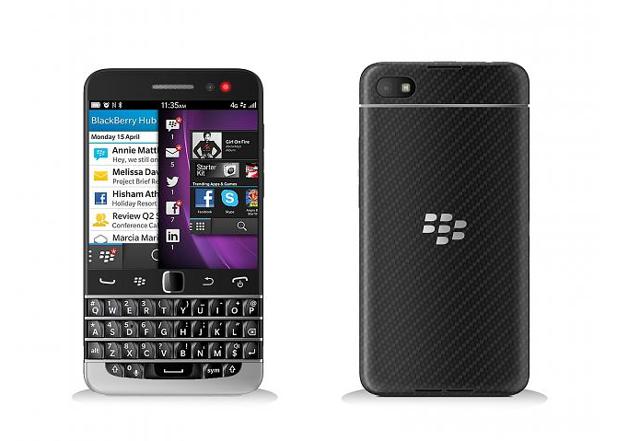 Source: CrackBerry
BlackBerry has made it easier to run Android applications on its latest version of the BB10 operating system where the apps can be downloaded from sites like the Amazon.com App Store and simply installed. Not all Android apps run well on the BB10 OS but many do.
With the blowout success Nokia has had with the Nokia X, an Android phone with a very "Windows" interface and look and feel, perhaps BlackBerry should consider launching a BlackBerry X version that runs Android as its main OS and has BB10 emulation, the reverse of the current setup, or dual boots into both OS. Dual boot mobile devices are entering the market already, typically booting Windows and Android. A BlackBerry running Android directly would be an immediate hit based on the reception to the Nokia X while preserving the security features that make BlackBerry a distinctive device.
Bold and decisive moves are needed to sustain the fledgling turnaround at BlackBerry and device sales remain important to its future, as I see it. With the Nokia X seeing pre-orders for a reported 10 million units within a few days of launch in China, it might be just the ticket to revitalize interest in BlackBerry as a smartphone company.
I have no current BBRY holding but I do use a BlackBerry Bold 9900 and would miss many of its features if I moved to another phone.
Disclosure: I have no positions in any stocks mentioned, but may initiate a long position in BBRY over the next 72 hours. I wrote this article myself, and it expresses my own opinions. I am not receiving compensation for it (other than from Seeking Alpha). I have no business relationship with any company whose stock is mentioned in this article.