Intel (NASDAQ:INTC) may have lost the Samsung (OTC:SSNLF) Galaxy Tab 4 to Qualcomm (NASDAQ:QCOM) but Asustek Computer (TPE:2357) will launch the Intel-powered ZenFone 4, 5, and 6 smartphones in China on April 11. This development assures INTC loyalists that Krzanich is still not giving up on the smartphone market this year.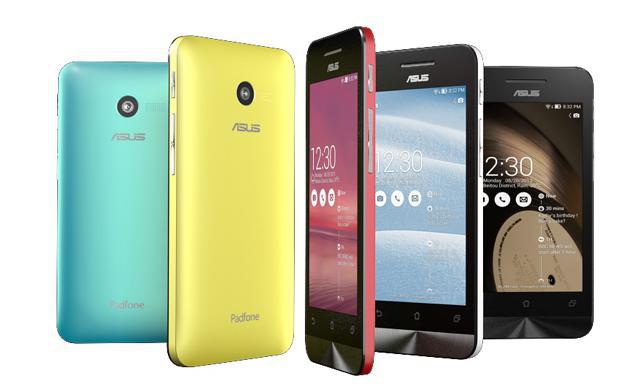 Source: Asustek
Intel and Asus are well aware that China is already the biggest market for smartphones since Q1 2013. The decision to launch in that country is a nice follow up to the good will that Intel earned after it gave $100 million to help Chinese smart device manufacturers.
Intel phones cannot succeed in the U.S.A. this year. However, the Chinese people will love the cheap price tags of the ZenFone Android phones. Intel will probably lose money from each ZenFone sold - but it is still good publicity for the company.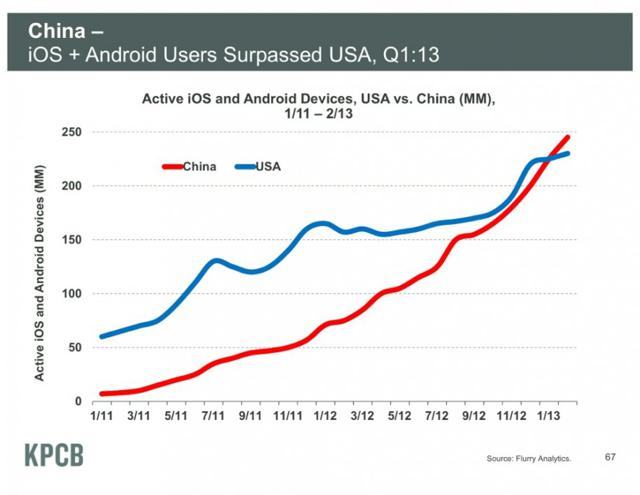 Click to enlarge
Inadequate Advertising/Marketing?
I am irked that Asustek and Intel marketing/ad people are not launching the ZenFone properly. I wish they also used JD.com to hype up this Intel-powered smartphone like what Nokia did with its Nokia X Android phone. It would be great to see "1 million pre-orders for Asus ZenFone" on the headlines last week.
Asustek, as always, is not as marketing-savvy as Nokia (NYSE:NOK), Apple (NASDAQ:AAPL), and Samsung are when it comes to launching new phones. What's the point of contra revenue and marketing subsidies if Intel's OEM partners don't know how to spend the money appropriately?
My background in advertising taught me that no matter how good the product is, it will ultimately fail if not marketed correctly. There's only 2 more days to go before the ZenFone is released in China, no major eyeball-grabbing headlines are online. Are Chinese customers even aware that these phones are being released there?
The ZenFone Is A Good Low-entry Android Smartphone
I hope Asustek used the marketing money from Intel to create China-centric online, TV, Radio, and print ad campaigns for the ZenFone's debut. The ZenFone was first unveiled earlier during the CES 2014 event in January. The $200 ZenFone 6 won the Best of CES 2014 award from TechnoBuffalo.
The low retail prices, $150 for ZenFone 5, and $100 for ZenFone 4, make them affordable to 90% of Chinese buyers. The name suffix 4, 5, and 6 pertain to the size of their display screen. These phones, like the GeeksPhone multi-OS phone, are all powered by Intel Atom x86 processors. All models also come in 5 different colors.
The $200 contract-free ZenFone 6 is obviously a phablet that's far cheaper than Samsung's Galaxy Note 3. Despite the much lower retail price, the ZenFone 6 has decent technical specs and features. It has a 6-inch capacitive display, 1 GB of RAM, 13 Megapixel rear-facing camera, 2 Megapixel front camera, 3,300mAh battery, and is powered by the old dual-core Clover Trail + 2GHz Intel Atom Z2580 SoC.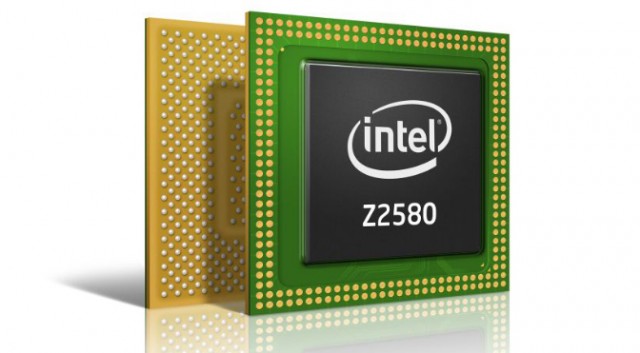 Intel critics will say this phone is using an old incompetent SoC but I believe the 20,000++ Antutu score of the Z2580 shows it is fast enough to handle any Android app or game. Buy a stylus for the ZenFone 6 and you already have a cheap alternative to the Galaxy Note 3.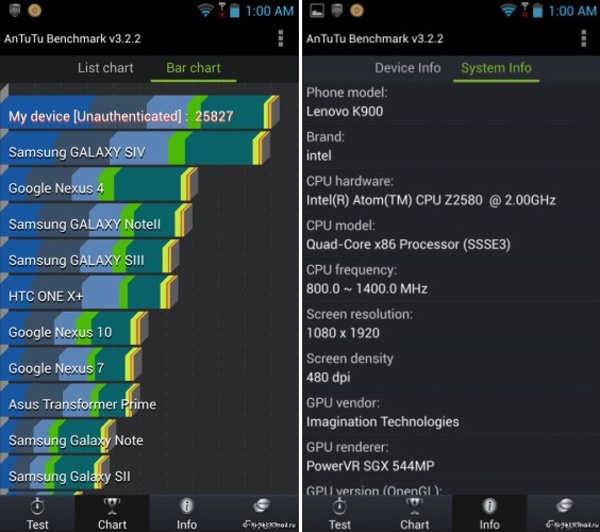 Source: GSM Arena
The $100 unlocked ZenFone 4 uses the less powerful 1.2 GHz Atom Z2520 chip. It is cheaper than the $120 Nokia X but the ZenFone 4 comes with 1GB of RAM and a 5 Megapixel camera. The ZenFone family will ship out with Android OS 4.3 and uses a ZenUI custom interface.
The low price tags of the ZenFone handsets, if supported with proper advertising, will likely receive good market acceptance in China. Asus has not yet announced any date for the global launching of the ZenFone. However, the power of eBay means the ZenFone units will be available to global customers by the end of April.
Conclusion
Intel's decision to change its financial reporting to include a distinct mobile products group confirms that Krzanich is openly on the warpath for smartphones too. It is not as big as the company's 40-million-tablet-chips campaign for 2014, but Intel is also waging a good fight for smartphones in China. Asustek's launch of phones powered by old Clover Trail+ chips is just the beginning.
The cheap ZenFone assault is only a tactical sortie. Samsung is the biggest Android phone vendor in China. Hopefully, the super-low retail price of the ZenFone 4 will make Taiwan-based Asustek a major challenger to Samsung in China and in other emerging markets.
Intel will ship out SoFIA chips for low-entry Android phones later this year. I expect more Intel-powered smartphones to be in stores during the holiday buying season. The stock market is bored waiting for Intel to show a glimmer of success in mobile. INTC cannot fly higher than $30 if Krzanich doesn't deliver good numbers in tablets and smartphone group.
I also suspect that once Microsoft completes its takeover of Nokia's D&S, Intel SoFIA chips might go inside some Nokia X Android handsets. Nadella knows that it is much easier to sell Android phones than Lumia WP8 handsets. The Nokia brand has far bigger marketability value than Asus in China, India, and other Asian countries.
INTC is a strong HOLD. Hold because I don't have any more money to make another buy-in. I can't sell my other tickers at the moment because FB, BBRY, and DDD are all depressed. Intel is a good bet for defensive investors looking for a cheap dividend-paying and cash-rich company. Intel has a good potential to breakout in 2015 or 2016.
Disclosure: I am long INTC. I wrote this article myself, and it expresses my own opinions. I am not receiving compensation for it (other than from Seeking Alpha). I have no business relationship with any company whose stock is mentioned in this article.