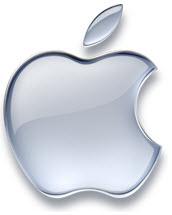 Apple (NASDAQ:AAPL) appears to be gearing up for a major marketing blitz. According to the rumor mill, the company is about to embark on one of the most intense product launch cycles in the company's history in the second half of this year. The veracity of this claim remains to be seen. Nonetheless, one of the products is supposedly a high-resolution "phablet" type 5.5-inch version of the iPhone6. Also, an all-new redesigned 4.7-inch model is proposed to be released as well. What's more, news just broke Apple has made a high profile marketing hire. All these developments coupled with the fact the stock is trading for a significant discount to peers and the industry average, gets my contrarian juices flowing. In the following sections I will do my best to underpin my case Apple is a definitive buying opportunity right now.
Apple's rumored release of two new iPhones with larger displays in 2014
Currently, the iPhone 5s and iPhone 5c have 4-inch displays. This is a big step up from Apple's previous iPhones which had even smaller 3.5-inch displays. Even so, the iPhone 5's 4-inch display is one of the most minuscule smartphone screens available currently.
Rumor has it, Apple is about to release two new versions of the iPhone 6 both with larger screens than the current iPhone 5. Ming-Chi Kuo of KGI Securities and noted foreteller of Apple's future, stated in a freshly released research note,
"Apple will debut an iPhone6 model with a higher-resolution 5.5-inch display, in addition to a new 4.7-inch size as well. Apple expects to meet pent up consumer demand with the launch of two larger display iPhones this year."
This certainly would be a major leap forward for Apple in more ways than one. As an Apple iPhone 5 user, I can tell you without doubt I would be first in line to upgrade to a new 5.5-inch screen iPhone 6.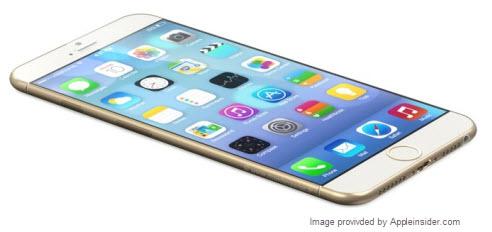 Nonetheless, not if Apple simply increases the physical size of the current iPhone 5 display and keeps the 1136x640 pixel count the same. That would result in much lower pixel density.
Rumor has it, the top-of-the-line 5.5-inch iPhone 6 model has a higher-resolution screen at 1,920-by-1,080 pixels which converts to 401 pixels per inch. The 4.7-inch model is said to have a 1,334-by-750 pixel display. The purpose of this model may be to maintain scalability with existing apps.
Reports suggest pent up demand for the 5.5-inch high-end version could be enormous
Since the introduction of the larger screen android phones a few years ago, Apple loyalists have been clamoring for a larger display. Apple may just be ready to meet that demand. This topic has been hotly debated for years. Finally it appears Apple has entered the screen size war. It seems the company may have good reason to as well.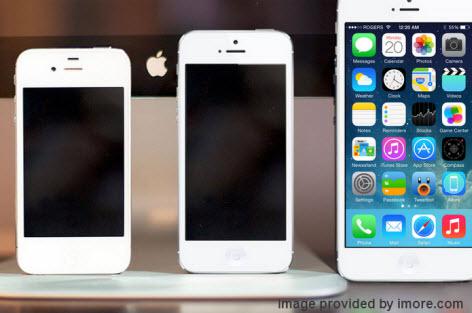 A recently released Changewave Research Report regarding future smartphone buyers had a couple of interesting slides I feel obliged to share. The first slide depicts the rise in future demand for larger than 5 inch screen smartphones.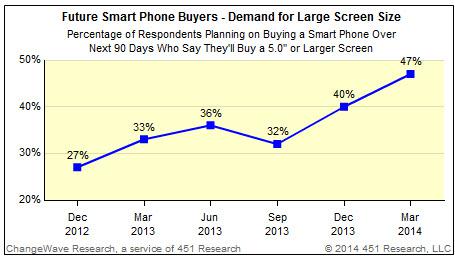 As you can plainly see by the chart, the demand has risen for larger screen smartphones by nearly 50% in just the last six months. I posit Apple's entry into the larger screen smartphone market couldn't come sooner.
The next slide depicts the likelihood future smartphone buyers will purchase an iPhone 6.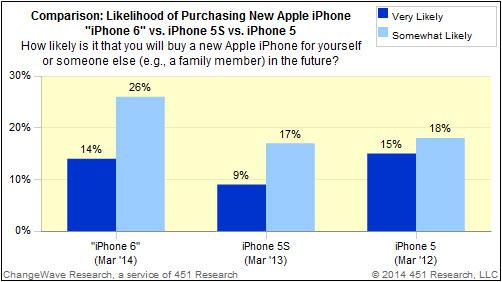 As you can see, demand for the iPhone 6 as compared to its predecessors is vastly higher. The results of these two key surveys taking together bode well for the success of the new larger screen product.
Apple appears to be gearing up for a major marketing blitz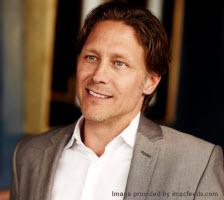 Evidenced by a recent high profile hire by Apple, the company may be preparing to embark on a major marketing blitz. On Friday it was reported Wolff Olins Global CEO Karl Heiselman was hired by Apple to fill in a new marketing communications position. Heiselman, who formerly worked as a contract designer for Apple, recently told Ad Age he is leaving Wolff Olins after 14 years for "an exciting new role" at Apple. Half of his tenure at the branding agency was spent as CEO.
This may just be the tip on the iceberg as well. Word leaked last September Apple was planning to double the company's in-house marketing department. Former New York Times Magazine's design director Arem Duplessis was recently hired in December as well. I like what I'm hearing regarding these developments. I posit this is good news for Apple shareholders.
Apple is trading for a dirt cheap valuation
Due to the fact many growth investors have given up on the stock. Unwittingly or not, this has made Apple one of the most undervalued tech stocks with the highest upside potential on the market today.
The stock is trading for a PEG ratio of .64 and a forward P/E of 11.17 which is one of the lowest of all the tech stocks.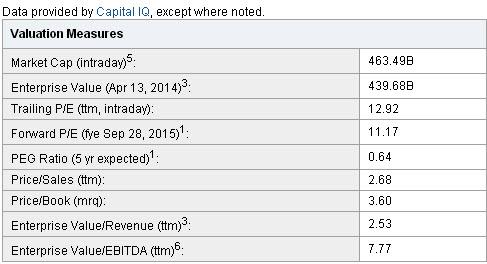 (Table provided by Yahoo.com)
The PEG ratio is the key indicator I look at first to determine if a stock is undervalued. The PEG ratio is a broadly-used indicator of a stock's prospective worth. It is preferred by numerous analysts over the price/earnings ratio because it also accounts for growth. Similar to the P/E ratio, a lower PEG means that the stock is undervalued. Many financiers use 1 as the cut-off point for PEG ratios. A PEG of 1 or less is believed to be favorable. As Warren Buffett would say, "Price is what you pay, value is what you get." I submit Apple is the best values available in the stock market today.
Technically the stock looks poised to breakout
A narrowing of the trading range in a stock as we see with Apple is indicative of a growing struggle between the bulls and bears. Think of it as a tug of war. Once one side gives way, the other moves rapidly in the other direction.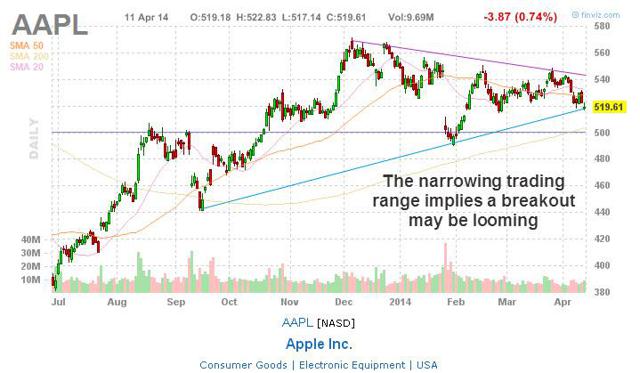 Click to enlarge
Furthermore, as evidenced by the chart below, the stock has not violated its long-term upward trend. This is important when considering entry points.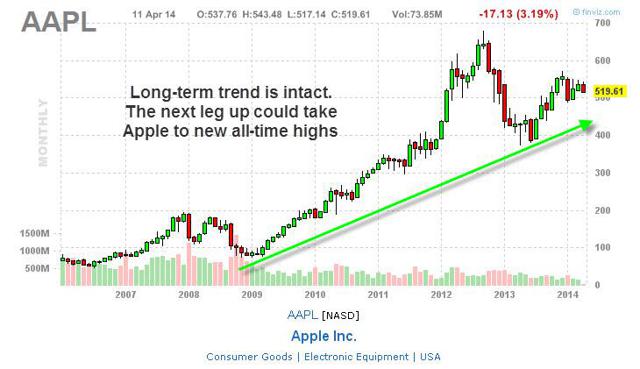 Click to enlarge
(Charts Provided by Finviz.com)
Downside Risks
Apple's downside risks are many. First, the competitive environment for Apple is vicious. A relentless onslaught of new products and competitors attempt to disrupt the status quo on a daily basis. Furthermore, macroeconomic and geopolitical risks which are out of the company's control could take a turn for the worse at any time.
Conclusion
I posit Apple has reached a major inflection point. The thing that concerns me is -- will Apple be able to handle the demand? A valid question based on the company's past performance. Reports of supply chain issues or shipment delays will inevitably dampen the stock's potential upside. If Apple is able to execute flawlessly over the next couple of quarters and the new products are received well, I see the stock revisiting old highs. I would layer in to any position over time to reduce risk. The market does seem to know which way it wants to go currently. Consequently, a better entry point may lie ahead.
Disclosure: I have no positions in any stocks mentioned, but may initiate a long position in AAPL over the next 72 hours. I wrote this article myself, and it expresses my own opinions. I am not receiving compensation for it (other than from Seeking Alpha). I have no business relationship with any company whose stock is mentioned in this article.