With earnings season once again upon us, investor attention will be focused on individual company reports and sector results. The "Wall Street dance" of reacting to whether a company misses by a penny or two, or beats by a penny or two, has long frustrated us. The volatility that occurs based on these earnings announcements is often absurd and illogical in our humble opinion. Therefore, we offer readers this article based on what we believe is the "Truth About Earnings."
Our objective is to supply the reader evidence about the true importance of earnings and their impact on stock prices and ultimately long-term shareholder returns. This writing is targeted to the serious long-term oriented investor, and therefore, offers little value to active traders. There is a difference between investing versus speculating, our focus is on investing principles.
The core ideas behind this article are the importance of earnings and the undeniable relationship between price and earnings in the long run. We argue that this principle is the primary idea behind Ben Graham's famous statement in his book, "The Intelligent Investor: In the short run, the market is a voting machine, but in the long run it's a weighing machine." Ultimately the market weighs earnings.
In order to support our thesis we offer our earnings correlated EDMP, Inc. F.A.S.T. Graphs on several companies with various long-term earnings pictures. This research provides evidence that whether earnings go up, down or sideways, in the long run stock price will follow. An important aside: We are not recommending a buy or sell on any of these examples. The reader can draw their own conclusion about each company based on what they see.
The Earnings and Price Relationship
Our primary objective is to illuminate the earnings and price relationship over time.
Armed with this perspective, we are hopeful that as earnings seasons come and go, our readers will possess a more reasoned understanding regarding the importance of earnings in the long run. Our secondary objective is to help investors to keep emotions from corroding their decision-making framework.
The following Figures 1 through 10 are historical EDMP, Inc. F.A.S.T. Graphs on various companies depicting many variations of historical earnings results. Also, note that we have excluded all data plots from these graphs except for earnings and price. Dividends, normal PE ratios, etc. are excluded so that only the relationship between price and earnings is accentuated. Of course, remember that if a company pays dividends, and not all of these companies do, they come out of earnings.
We ask that the reader only focus on the correlation between the orange line with white triangles (the earnings line) to the black line (monthly closing stock prices). In other words, note how the price line follows earnings over time. We hope you agree that these pictures speak for themselves; therefore, we offer no commentary or analysis on any of these examples.
(Click charts to enlarge)
Figure 1 CFI 20yr EPS Growth Correlated to Price
Culp Inc. (NYSE:CFI): Textiles are very Cyclical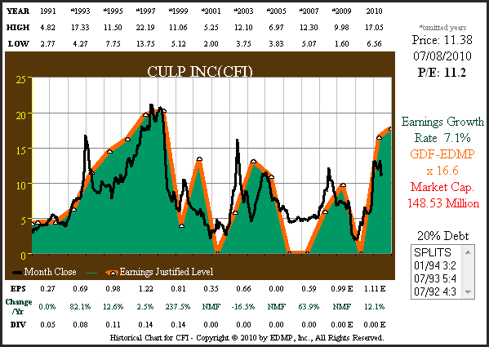 Figure 2 BCPC 20yr EPS Growth Correlated to Price
Balchem Corp (NASDAQ:BCPC): Consistant Steady Above-Average Earnings Growth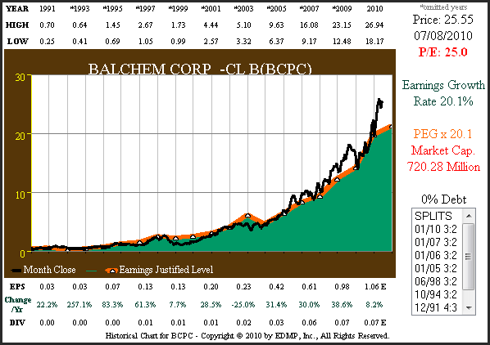 Figure 3 CELL 17yr EPS Growth Correlated to Price
Brightpoint Inc. (NASDAQ:CELL): Price Follows Earnings Up & Down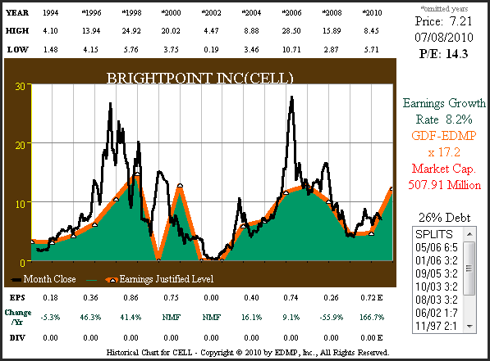 Figure 4 ARM 14yr EPS Growth Correlated to Price
ArvinMeritor Inc (ARM): Both Earnings & Price Trending Downward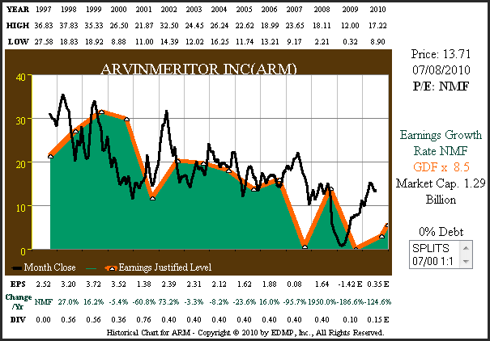 Figure 5 FINL 19yr EPS Growth Correlated to Price
Finish Line Inc. (NASDAQ:FINL): Price Rises & Falls with Earnings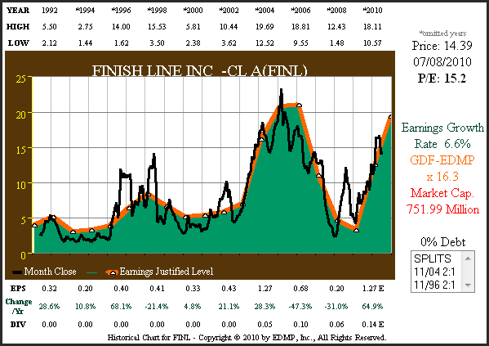 Figure 6 MW 19yr EPS Growth Correlated to Price
Mens Wearhouse Inc. (NYSE:MW): Price Follows Earnings Up & Down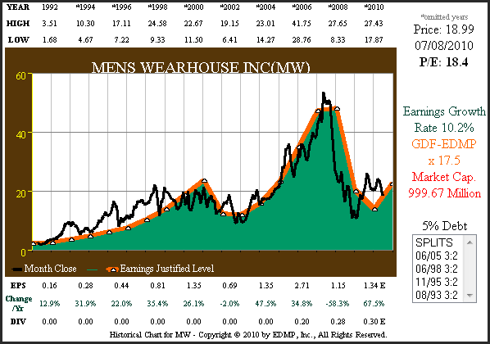 Figure 7 RMD 16yr EPS Growth Correlated to Price
ResMed Inc. (NYSE:RMD): Price Follows "Healthy" Earnings Growth Upward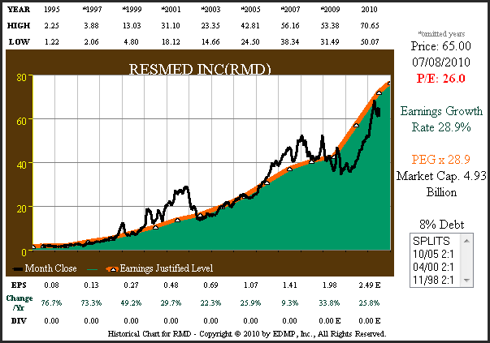 Figure 8 KLIC 20yr EPS Growth Correlated to Price
Kulicke & Soffa (NASDAQ:KLIC): Erratic & Unpredictable Earnings, Price Follows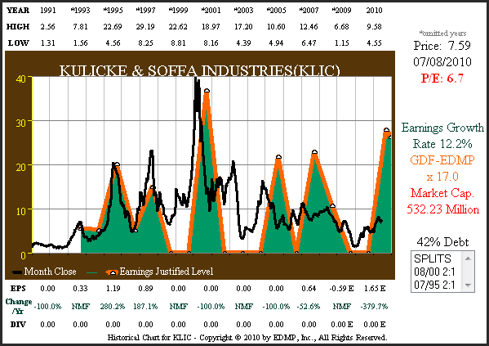 Figure 9 MMC 20yr EPS Growth Correlated to Price
Marsh & McLennan (NYSE:MMC): Earnings Rose, so did Price & vice-versa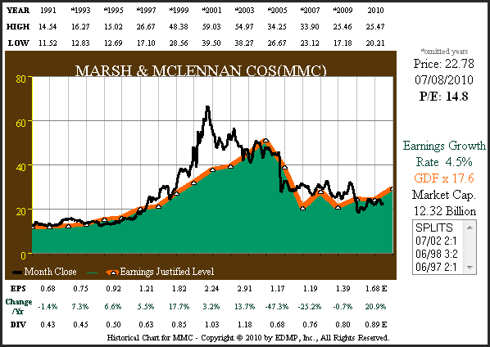 Figure 10 NKE 20yr EPS Growth Correlated to Price
Nike Inc. (NYSE:NKE): Where Earnings Go So Does Price Long Term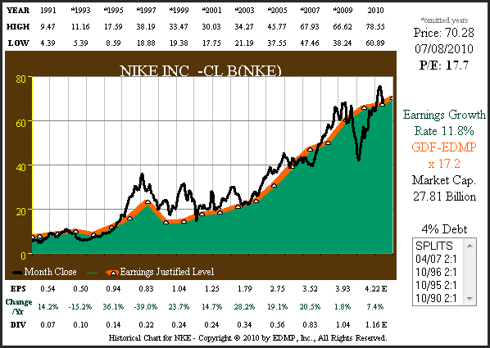 Conclusion
So there you have it: 10 examples chosen to illustrate the functional relationship between earnings and stock price over time. As you can see from these 10 examples, in the short run stock prices can become disconnected from earnings. However, inevitably price will move to earnings justified levels over time.
Also, it should be clear that factors such as the consistency of earnings, the rate of change of earnings growth, the cyclical nature of earnings, and most importantly, the long-term direction earnings are moving in will all determine how price behaves over time. Consequently, we offer this as the real "Truth About Earnings." We hope this article provided a clearer perspective of why and how earnings matter to investors over time.
Disclosure: Long NKE, RMD at the time of writing
The opinions in this document are for informational and educational purposes only and should not be construed as a recommendation to buy or sell the stocks mentioned or to solicit transactions or clients. Past performance of the companies discussed may not continue and the companies may not achieve the earnings growth as predicted. The information in this document is believed to be accurate, but under no circumstances should a person act upon the information contained within. We do not recommend that anyone act upon any investment information without first consulting an investment advisor as to the suitability of such investments for his specific situation.