CenturyLink (NYSE:CTL) has been on my radar screen for quite some time. The company is one of the largest telecommunications firms in the United States and a global leader in cloud infrastructure and hosted IT solutions for enterprise customers. CenturyLink's revenues are improving due to new product growth. Furthermore, CenturyLink pays a hefty dividend of 6.27%. The dividend appears safe based on recently reported free cash flow. The stock appears poised to move higher. This offers investors a unique opportunity for both capital gains and income production. In the following sections I will lay out my bull case for the stock.
CenturyLink's stock appears to be heading higher based on organic growth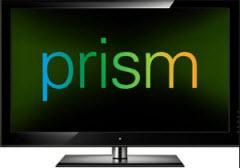 CenturyLink's core revenue trend continues to improve. The progress in revenues was augured by an approximately $400 million increase in strategic revenues. The growth in revenues was predominantly due to increases in broadband, Prism TV and high bandwidth data services and hosting services. I see this as one of the fastest growing business segments in the market today. CenturyLink is well positioned to take advantage of the enormous opportunity that lies ahead in this space. I see continued price appreciation for the stock.
Is CenturyLink's sky-high dividend of 6.27% safe?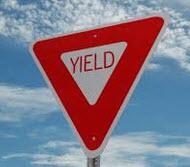 CenturyLink has already taken preemptive measures
When CenturyLink cut the dividend in February of 2013 the stock took a major hit. I penned an article at the time touting this was actually an exceedingly prescient move by the company. CenturyLink's acquisition of Qwest Communications provided the company with a mammoth tax benefit based on Quest's operating losses. Those benefits are set to roll off as we speak. I posit the dividend cut was a preemptive strike to ease the pain of the higher tax burden to come in 2014.
Free cash flow is solid
CenturyLink has robust operating cash flow of $5.56 billion driven by an uptick in the company's subscriber base.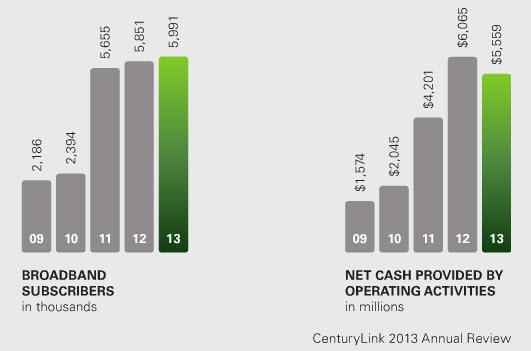 This should be more than enough to sustain the current dividend and even buy back some shares as well. CenturyLink CEO Glen Post commented on the subject stating:
We believe this improving revenue trend, along with the strategic opportunities in the marketplace, position us well for future revenue growth and cash generation. These are the key reasons we believe that our dividend is sustainable and that our payout ratio will remain at a reasonable level, even as we begin to pay higher cash taxes in the future.
The CEO stuck his neck way out by making this statement regarding the safety of the dividend. I don't see him changing his tune anytime soon. If he did, I submit he will be looking for a new job pronto. The dividend yield is safe.
A unique opportunity to obtain both capital appreciation and income production
It's all about the dividend yield. CenturyLink has a solid long-term growth story and pays a hefty dividend of 6.27% currently. Furthermore, CenturyLink is a dividend-paying stock with the potential for both capital gains and income production. This combination of capital gains and income production will be necessary to fund the lengthening retirement that comes with a greater life expectancy for investors.
The stock is fundamentally undervalued
The stock is trading for just over book value and has a forward P/E ratio of 13.63.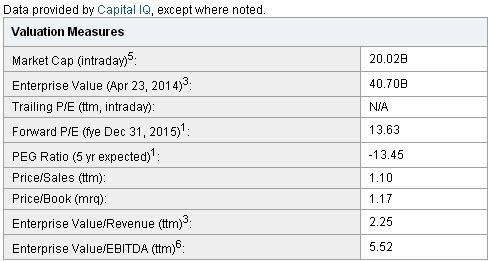 (Table provided by Yahoo.com)
I see this as a definite buying opportunity in the stock. Obtaining shares of CenturyLink at just above book value with a 6.27% dividend to boot seems like a no brainer. The stock appears technically sound as well.
The stock is in a technically bullish trend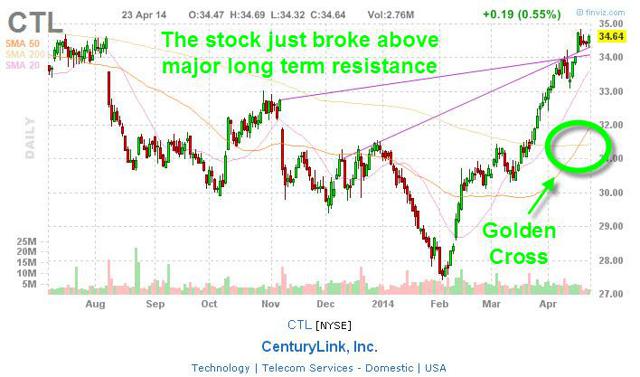 Click to enlarge
(Chart provided by Finviz.com)
The stock has been on a tear as of late. The golden cross was recently achieved as the 50-day SMA just recently crossed above the 200-day SMA. I am not a huge technical believer, yet the golden cross indicator more often than not has foretold of more upside to come.
Conclusion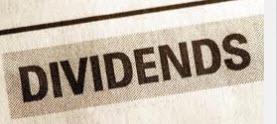 CenturyLink is a better hedge against inflation than fixed income instruments such as bonds and CDs. Furthermore, dividend-paying stocks have always outperformed non-dividend-paying stocks. With CenturyLink's outstanding 6.27% dividend yield and the company's opportunity for growth, you have a recipe for outstanding returns. Nevertheless, if you choose to start a position in any stock, I suggest layering in a quarter at a time at a minimum to reduce risk.
Disclosure: I have no positions in any stocks mentioned, but may initiate a long position in CTL over the next 72 hours. I wrote this article myself, and it expresses my own opinions. I am not receiving compensation for it (other than from Seeking Alpha). I have no business relationship with any company whose stock is mentioned in this article.