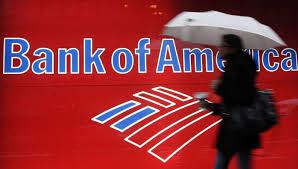 Bank of America (NYSE:BAC) shareholders can't catch a break. It seems a new legal issue arises as soon as the last one is settled. Nonetheless, I posit the most recent news of a $13 billion DOJ settlement as the final chapter in the bank's legal woes. Couple this with the fact the bank's turnaround has come to fruition and you have a recipe for a major buying opportunity right now. In the following section I will lay out my bull case for the stock going forward.
Rumor has it, Bank of America is about to be hit with a $13 billion suit from the DOJ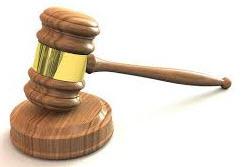 Bank of America's stock is down after a leak surfaced via Bloomberg the DOJ is seeking a $13 billion settlement over legacy mortgage issues. Most of the bad loans originated from Countrywide and Merrill Lynch which Bank of America acquired. Countrywide allegedly made loans to people who may not have qualified while Merrill Lunch packaged the bad loans into mortgage backed securities. Nonetheless, I posit this may be the final chapter in Bank of America's legal woes.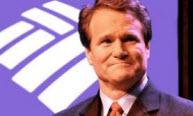 Brian Moynihan has spent the last five years cleaning up the legal mess left for him by the acquisition of Countrywide and Merrill Lynch. I must say he has done a bang up job. Moynihan has successfully brought the bank back from the brink of bankruptcy to profitability. This last settlement should put the rest of the outstanding legal issues to bed. Banking analyst at FBR Capital Markets Corp. and former examiner at the Federal Reserve Bank of Philadelphia Paul Miller stated:
This is the last big check - they've been sued in every direction they could. Banks are an easy target: they're making money, nobody likes them and they can't fight it.
Bank of America has paid out nearly 50 billion related to legal issues from the housing crisis of 2008. I feel Miller is correct and this will put an end to the bank's legal woes. Nevertheless, the stock is selling off.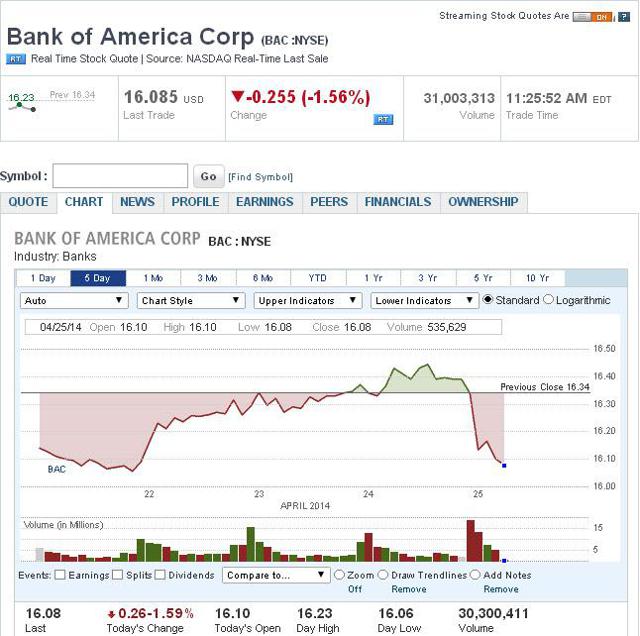 (Chart provided by CNBC.com)
I suggest this current dip related to the news of the settlement should be bought.
The time to buy is when others are selling.
High risk equals high reward. Investing in Bank of America at this time takes vast courage in your convictions. Nevertheless, to a contrarian investor, this is just the time to strike. Take the JPMorgan (NYSE:JPM) whale incident, where billions of dollars were lost by the bank in October of 2012.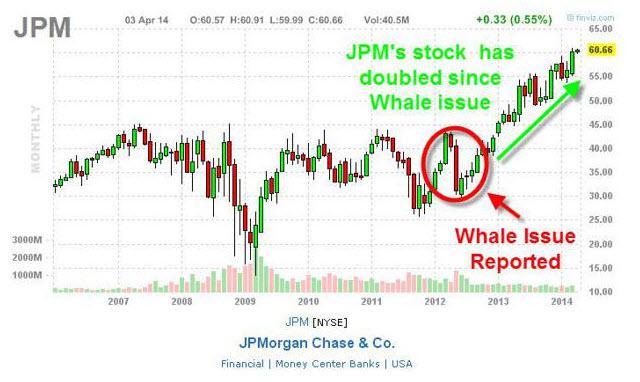 (Chart provided by Finviz.com)
In retrospect, that was a major buying opportunity in JPMorgan's stock. The stock has essentially doubled, soaring from $30 to $60 per share since the news was released. I cannot say definitively Bank of America's shares will have the exact same outcome. Yet, I do believe the stock is currently undervalued and will bounce back over time.
Bank of America is making all the right moves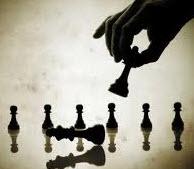 Bank of America displayed significant continued business momentum. Several key particulars buried within the bank's recent earnings report demonstrate the bank's continued business momentum may have been overlooked.
Total period-end deposit balances were up $38 billion year-over-year to a record $1.13 trillion. The bank funded $10.8 billion in residential home loans and home equity loans in the quarter. More than 1 million new credit cards were issued in the quarter. Global wealth and investment management reported record asset management fees of $1.9 billion, a pretax margin of 25.6 percent. Global banking average loan balances were up 11 percent year-over-year to $271 billion. Credit quality continued to improve with net charge-offs down 45 percent year-over-year.
You have to see the forest through the trees. It seems most of the selling is by investors who have decided to sell now and ask questions later. The bank is making great strides where it really counts. The litigation expenses are related to the past and will subside with time. I posit this sell off may mark the low point for the stock.
The stock is fundamentally undervalued on a historical and relative basis.
The stock is trading for a price to tangible book value of 1.1 versus the industry and peer average of 1.5. This implies the bank may have 36% upside from current levels.

(Table provided by Scottrade.com)
Furthermore, Bank of America is trading for a PEG ratio of .89.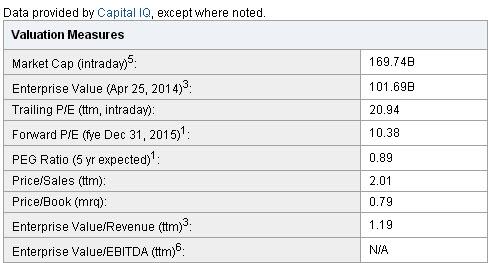 (Table provided by Yahoo.com)
The PEG ratio is a broadly-used indicator of a stock's prospective worth. It is preferred by numerous analysts over the price/earnings ratio because it also accounts for growth. Similar to the P/E ratio, a lower PEG means that the stock is undervalued. Many financiers use 1 as the cut-off point for PEG ratios. A PEG of 1 or less is believed to be favorable. As Benjamin Graham would say, "Price is what you pay, value is what you get." I submit Bank of America is the best buy among of all the banks.
The technical situation looks positive
The stock has held at major support and appears to be bottoming. A prerequisite for me prior to starting a position is to ensure the stock is not in a precarious technical situation. Even with the selloff, the current long-term uptrend was not violated.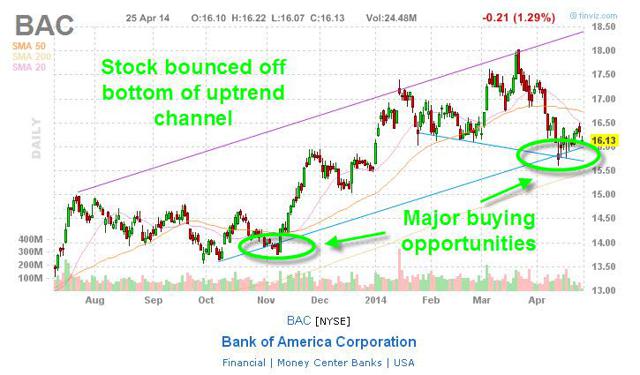 (Chart provided by Finviz.com)
Secondly, the stock has touched and bounced off the bottom of the current long-term uptrend channel. The last time this occurred was back in November of 2013 and the stock is up significantly from that time. I see this as a major buying opportunity right here. At the very least, it may be a good point to start scaling in a quarter at a time.
Downside Risks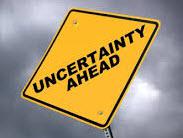 There are multiple downside risks for Bank of America going forward. Not all the news was good. Bank of America will have to double down on the company's efforts to ensure it continues to improve in all areas. The current geopolitical situation seems tense as the Russia/Ukraine conflict appears to be escalating.
Conclusion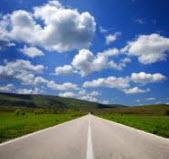 I am bullish on Bank of America in the long run. The bank's legal issues seem to be coming to an end. Blue sky lies ahead for shareholders. Furthermore, the bank has shown numerous areas of improvement. Bank of America did pass the stress test and announced capital actions including a common stock dividend increase to $0.05 per share and a new $4 billion common stock repurchase program. I propose this will underpin the stock going forward. You have to go against the grain and buy low to sell high. This is the perfect time to buy Bank of America. Nevertheless, I would still layer into any position as the market seems extremely volatile at this time.
Disclosure: I have no positions in any stocks mentioned, but may initiate a long position in BAC over the next 72 hours. I wrote this article myself, and it expresses my own opinions. I am not receiving compensation for it (other than from Seeking Alpha). I have no business relationship with any company whose stock is mentioned in this article.