Papa Murphy's Holdings Inc. (NASDAQ:FRSH), the operator and franchiser of the Papa Murphy's take and bake pizza chain, plans to raise $70.0 million in its upcoming IPO.
The Vancouver, Washington-based firm will offer 5.8 million shares at an expected price range of $11-$13 per share. If the IPO can hit the midpoint of that range at $12 per share, FRSH will command a market value of $204 million.
FRSH filed on March 11, 2014.
Lead Underwriters: Jefferies LLC, Robert W. Baird & Co. Incorporated, Wells Fargo Securities LLC
Underwriters: Raymond James and Associates Inc., Stephens Inc., William Blair and Co. LLC
Bite-Sized View of Papa Murphy's
Papa Murphy's operates and franchises take and bake pizza locations across the United States, with over 1400 stores as of December 30, 2013. As of the same date, 95.1% of Papa Murphy's store base was franchised, allowing the firm to expand without major corporate investment, and focus its resources elsewhere.
The firm's stores offer uncooked pizzas made to each customer's specifications, which can then be cooked in home ovens. Papa Murphy's marketing focuses on the quality and freshness of its ingredients, along with the wide array of ingredient options, including standards like pepperoni and mushrooms, alongside premium ingredients like artichoke hearts and feta cheese.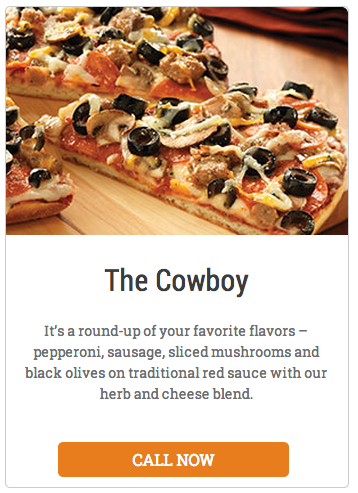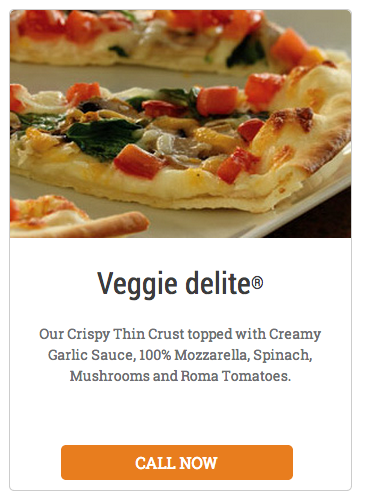 (http://papamurphys.com/menu/)
Valuation
FRSH offers the following figures in its S-1 balance sheet for fiscal 2013:
Revenue: $80,495,000.00
Net Loss: ($2,591,000.00)
Total Assets: $264,502,000.00
Total Liabilities: $230,355,000.00
Stockholders' Equity: $33,925,000.00
FRSH has seen impressive revenue gains over the past several years, posting total revenues of $51.9 million, $66.9 million, and $80.5 million for fiscal 2011, 2012, and 2013, respectively. The firm has suffered a small increase in net losses over the same periods, posting net losses of $606,000, $2.1 million, and $2.6 million, respectively.
Piping Hot Competitors
FRSH competes with other pizza chains and restaurants, including some with greater financial resources than FRSH. Major competitors include Domino's Pizza Inc. (NYSE:DPZ), Yum Brands Inc. (NYSE:YUM), and Papa John's Int'l Inc. (NASDAQ:PZZA)
Management With Strong Industry Experience
Ken Calwell has served as the president of FRSH since June 2011 and CEO since December 31, 2011. He previously served as chief marketing officer of Wendy's International Inc. and as chief marketing officer and executive vice president of Research and Development with Domino's Pizza Inc. He also served as the senior director of marketing at Frito-Lay Inc.
Lukewarm Conclusion For Potential Investors
We are neutral on this IPO, and we don't plan on buying the stock this week.
Papa Murphy's has made significant gains in revenue over the past several years, and has maintained strong expansion of its store base. The firm's increasing losses are less than ideal, but aren't a deal-breaker, given the relatively small changes in net losses, compared to gains in revenue.
The IPO may also receive a boost from name recognition; the take and bake chain has become a household name in recent years. However, we are concerned about Papa Murphy's very strong competitors.
While FRSH has a decent batch of underwriters, the list is relatively small and includes fewer major names than we'd like to see.
We recommend investors wait on the FRSH IPO - even if they do love microwave pizza.
Disclosure: I have no positions in any stocks mentioned, and no plans to initiate any positions within the next 72 hours. I wrote this article myself, and it expresses my own opinions. I am not receiving compensation for it (other than from Seeking Alpha). I have no business relationship with any company whose stock is mentioned in this article.