BlackBerry (NASDAQ:BBRY) is quietly rebuilding itself by concentrating on markets where it has a distinct presence and staying out of the public eye. It is amazing how little ink BlackBerry has garnered in the past few months. But the company trundles on and is making a lot of the right decisions.
Tearing a page from its nemesis' decision to restart production of its ageing iPhone 4S for markets like Indonesia, Brazil and India, BlackBerry has restarted its Bold 9900 BB7 phone.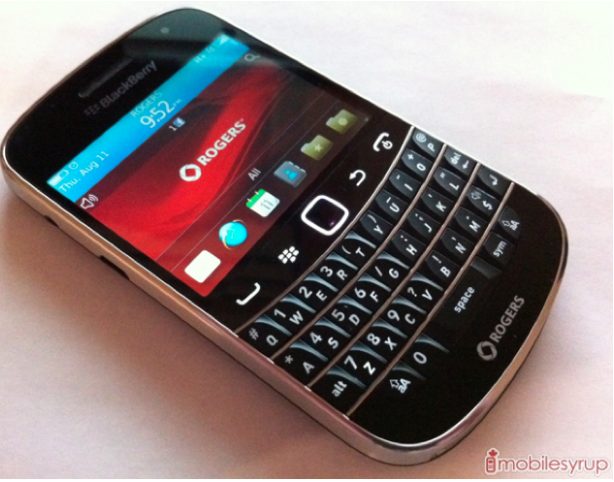 I still have a Bold 9900 and it is the phone I use daily. I own a number of other smartphones, which I purchased to try out and they are all good in their own right, but the Bold 9900 remains my choice because it does everything I want a phone to do. It has a battery that truly lasts all day, and it has one of the best antennas in the industry, allowing me to connect in those endless spaces in North Ontario where there is little cellphone coverage and, well, just works fine.
Two thirds of the phones BlackBerry sold last quarter were BB7 phones like the Bold 9900.
BlackBerry will release a BB10 device called the Q20 this fall, which will emulate the Bold 9900 with the familiar mini-track pad and back button BlackBerry users have come to love, and that alone may prompt me to buy one.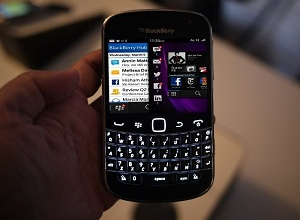 Photo: MobileQY.com
BlackBerry just launched its new Z3 smartphone - a product of its recent joint venture with Foxconn - in the Indonesian market, with reports indicating that the device was well received.
The Z3 is a touchscreen device similar to the Z10 and Z30, but offered at a much lower price point. While the screen size is different, all BB10 apps are automatically scaled to conform to the size and resolution of the Z3, a feature I am sure will be popular with developers.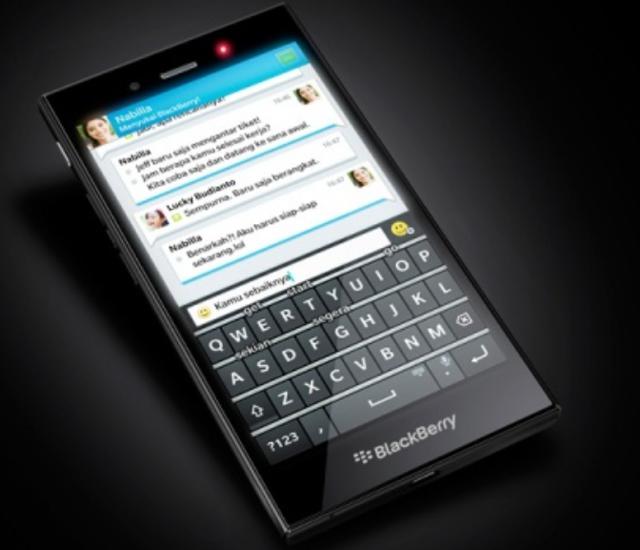 Click to enlarge
Photo: Crackberry
Priced at under $200 with a Snapdragon 200 processor with 1.5 GB of RAM, 8GB of storage, and a 5MP camera, the specifications are pretty good for an entry level device that is every bit a BlackBerry. The device is being launched in India and South Africa as well, both markets where the sub-$200 price point will find customers. The South African market is important to BlackBerry, which has retained a significant share in the country despite its recent woes.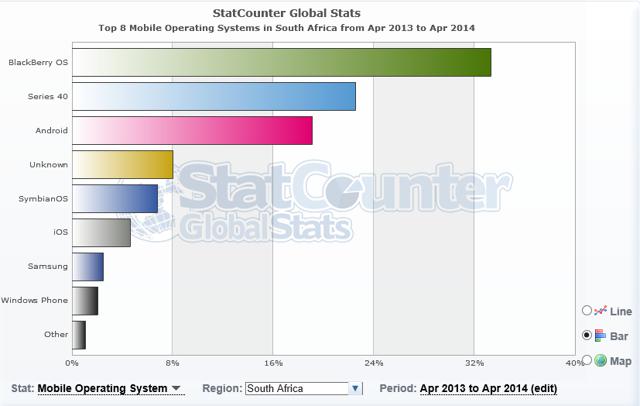 Click to enlarge
BlackBerry has a tough row to hoe to be anything but a bit player in mobile markets, and for investors, it is a long shot and then some. But CEO John Chen is pushing a lot of the right buttons. Gone is the hype, gone is the relentless press coverage proclaiming the death of the company, and gone is a mountain of unproductive expense. What has replaced all those is calm, reasoned management and a certain humility not characteristic of the BlackBerry of old.
BlackBerry 12 will replace BlackBerry 10 later this year, BBM for Windows is on its way, and the company continues to design and introduce new devices while expanding the capabilities of the BES 10.x device management software. It is too early to call a turnaround, and for most investors, far too early to take a position. But with a market capitalization of only around $4 billion, the risks are to the upside at this point. Having said that, it remains a stock where you can lose your entire investment if things don't go well, so I will approach it with caution.
I don't currently own any BlackBerry, but I am going to start by writing some in the money puts to reduce the entry price if exercised and keep the premium if not. Over time, I will build a position but I will treat BlackBerry stock like a fine wine, best enjoyed in small sips.
Good luck with your investments.
Disclosure: I have no positions in any stocks mentioned, but may initiate a long position in BBRY over the next 72 hours. I wrote this article myself, and it expresses my own opinions. I am not receiving compensation for it (other than from Seeking Alpha). I have no business relationship with any company whose stock is mentioned in this article.