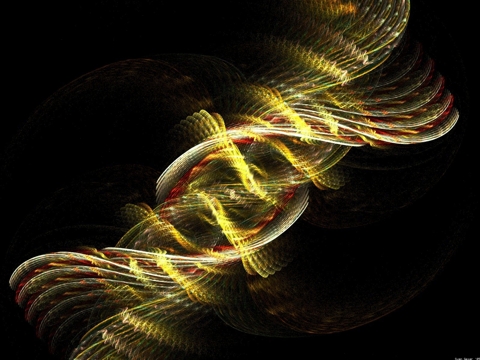 Click to enlarge
Biotechnology has been improving our quality of life for generations. The industry does everything from researching a cure for cancer to finding disease-resistant crops and more. While this can be a difficult sector in which to invest, there are five exchange traded funds (ETFs) that make it easier.
The biotech industry utilizes cellular and biomolecular processes to create breakthrough products and technologies to improve our health, protect the environment, feed the hungry, develop cleaner energy and better manufacturing processes, according to Bio.
Some of the things biotechnology has done or is doing now include:
Applications include improved treatment techniques in the health care industry, creating more efficient manufacturing processes, decreasing our footprint on the environment and growing higher-yield crops with greater nutritional values.
Big pharma believes that the next step in generating greater revenue streams is through research and development in niche diseases, reports Ben Hirschler for Reuters. Genzyme Corp. (NASDAQ: GENZ), the world's most successful developer of drugs for rare diseases, was recently acquired by Sanofi-Aventis (NYSE:SNY). Other large pharmaceuticals are also looking to acquire other companies that have specialized in rare diseases since the barriers to entry on this industry are rather high.
Hunger in Africa is increasing as agricultural productivity diminishes, and the Food and Agriculture Organization calculates that more than 1 billion people do not have enough to eat, writes Juhie Bhatia for Truth About Trade and Technology. Experts have suggested that genetically modified organisms (GMOs) could increase food security through greater crop yields, provide hardier crop varieties, enhance nutritional value and improve storability.
Critics point out that there is not enough evidence that GMOs are either unjustifiably dangerous or completely safe. Additionally, some are wary about allowing big corporations to dictate farming policies and the potential of losing natural agricultural diversity.
Biotechnology can be a hard sector in which to pick single stocks because the success or failure of many companies rests on one make-or-break development. This is why ETFs are a better way – you can diversify against risk while still taking part in the overall growth of the sector. Our ETF Analyzer shows five biotech ETFs:
Max Chen contributed to this article.