The following is an overview of institutional buying and selling of S&P 500 stocks over the last 3 months. All data has been sourced from FinViz.
Sector Overview: Institutional Transactions Over Last 3 Months
By averaging institutional transactions by sector, it becomes clear that institutions held steady over the last 3 months. Utilities, Tech and Basic Materials saw the largest inflows from institutional investors.
Basic Materials: 0.40% (based on 57 stocks)
Conglomerates: -0.20% (based on 6 stocks)
Consumer Goods: 0.23% (based on 60 stocks)
Financial: 0.015% (based on 80 stocks)
Healthcare: 0.025% (based on 43 stocks)
Industrial Goods: 0.36% (based on 40 stocks)
Services: 0.04% (based on 101 stocks)
Technology: 0.37% (based on 78 stocks)
Utilities: 0.49% (based on 35 stocks)
Top 10 Positive Changes In Institutional Ownership Over Last 3 Months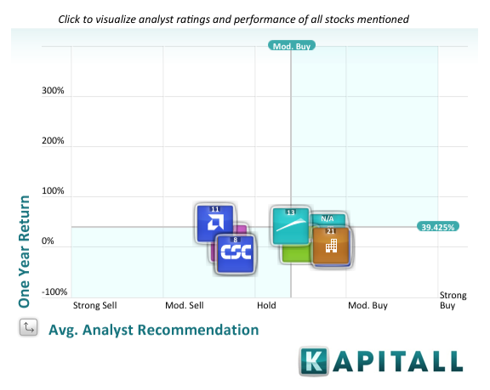 Top 10 Negative Changes In Institutional Ownership Over Last 3 Months
MetroPCS Communications, Inc. (PCS): -21%
AutoNation Inc. (NYSE:AN): -20.72%
XL Group plc (NYSE:XL): -13.84%
AutoZone Inc. (NYSE:AZO): -12.93%
Nabors Industries Ltd. (NYSE:NBR): -10.79%
AK Steel Holding Corporation (NYSE:AKS): -10.03%
E*TRADE Financial Corporation (NASDAQ:ETFC): -7.7%
King Pharmaceuticals Inc. (KG): -5.97%
ACE Limited (NYSE:ACE): -5.94%
Massey Energy Co. (NYSE:MEE): -5.92%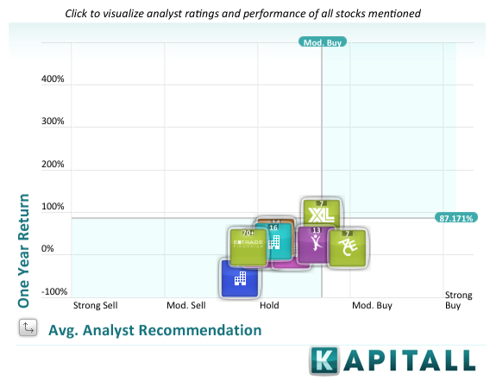 Disclosure: No positions