By now, we know that Herbalife's (NYSE:HLF) products are commodities. This means that there's nothing special, from a chemistry standpoint, that separates Herbalife's Formula 1 shake from Unilever's Slim Fast shake, or GNC's Lean Shake.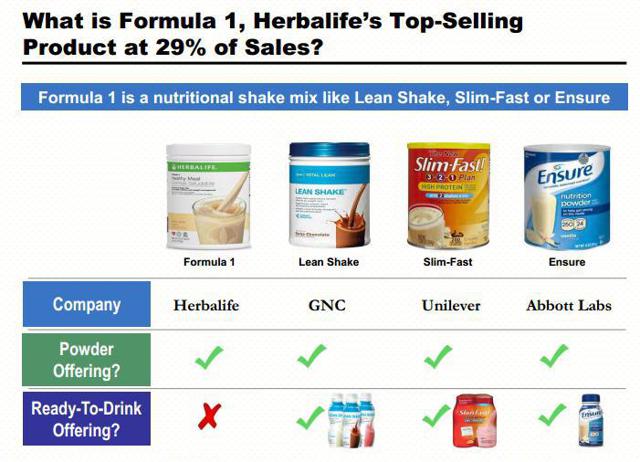 Herbalife's products, despite working in the same fashion as others, are priced at a sizeable premium to market. This pricing system is implemented so that when products are bought by distributors, there's money to make its way up the upline for commissions.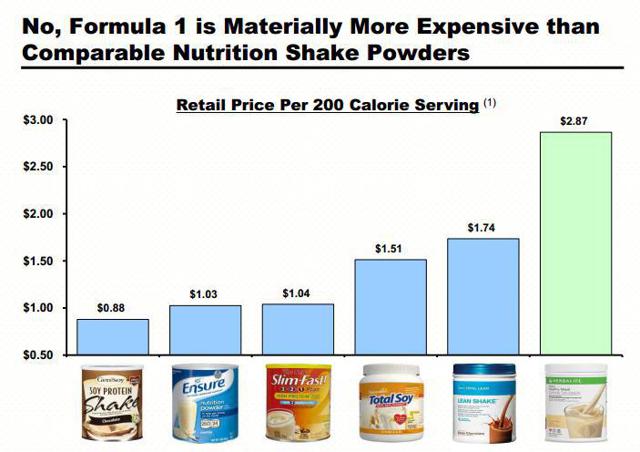 The "discount" that people join for usually puts the product at or about the price of the item on the commodity market. This is why the product is available en masse on sites such as eBay. Distributors have loaded expensive inventory under the guise of being able to re-sell it for the business opportunity, and are then selling it back to the market, often at a loss.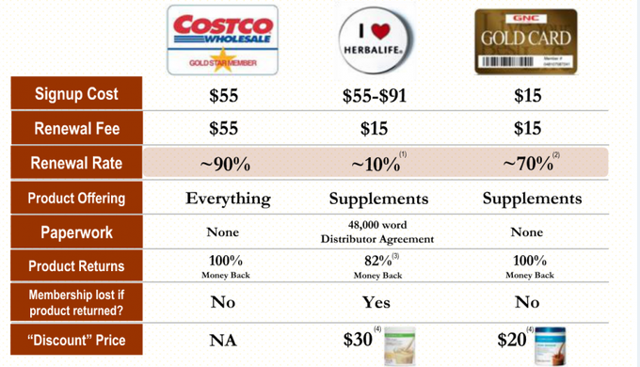 As you can see from the above chart sourced from Mr. Ackman's original thesis (available at factsaboutherbalife.com), GNC's lean shake is available for $10 less, under its "Gold Card" program, which has a 70% renewal rate (versus Herbalife's 10%) and comes sans a 48,000 word distributor agreement.
That sure is a hell of a lot of red tape to go through for the "privilege" to buy overpriced protein shake that I could easily source with one quick trip to CVS, Wal-Mart, or the local greengrocer.
If you will, I posed the following question in one of my previous articles: Why would I sign up for a distributorship for a discount on product, when I can buy it from eBay at a massive discount, right now?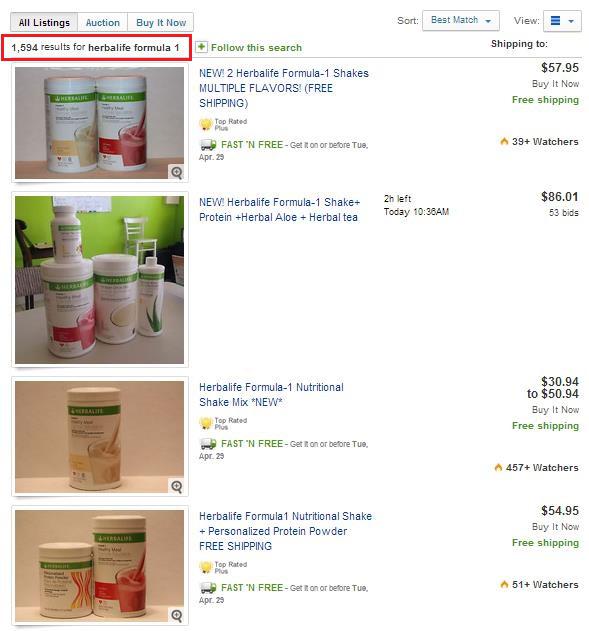 Ergo, this leads one to ask how Herbalife distributors sell their product at its massively inflated prices. ABC's documentary gave us the answer - distributors can't. So, they have to make outrageous and often totally fabricated claims as to what Herbalife's products can do for you.
The focus of ABC's recent documentary was distributors in Queens, New York making claims that Herbalife did everything from help a woman cure a brain tumor to help another woman get pregnant.
As we saw in the ABC documentary, distributors claimed not only that it helped a woman with brain cancer, but we also saw claims of a 40-year old woman who claimed it helped her get pregnant.
Herbalife corporate has said many times over that it tells its distributors that its product cannot treat, cure, or help any type of disease.
After we were privy to the undercover footage, Brian Ross sat down with Herbalife's president, Des Walsh, to confront him about the way Herbalife's product was being sold. As Brian Ross interviewed Herbalife president, Des Walsh, the following Q&A took place:
ABC's Brian Ross: Does Herbalife cure brain tumors?

Herbalife President Des Walsh: Absolutely not and frankly, I'm appalled to hear you say this because what is happening there is a complete and absolute violation of our rules.

ABC's Brian Ross: Does it happen often?

Herbalife President Des Walsh: I do not believe so.
Well, Des, I've got bad news for you. It happens all the time.
If you're reading this and want to see the breadth of how often and frequently claims of helping medical conditions are used in Herbalife testimonials, check out this link as well as this link. Des Walsh, if you're reading this, you might want to click those links as well.
What do those links show us? A litany of Herbalife testimonials with claims that run the gamut, such as:
- Helping cure acne, migraines, constipation, and helping a pregnancy.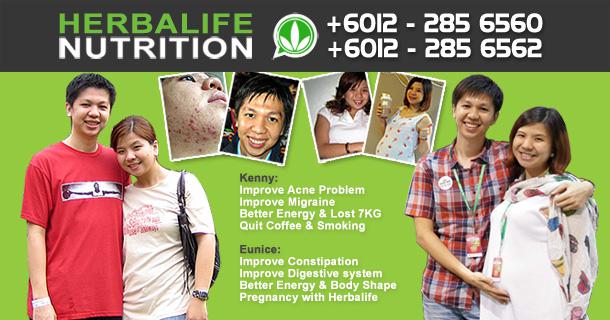 - Helping cure high blood pressure, high uric acid, and knee pain.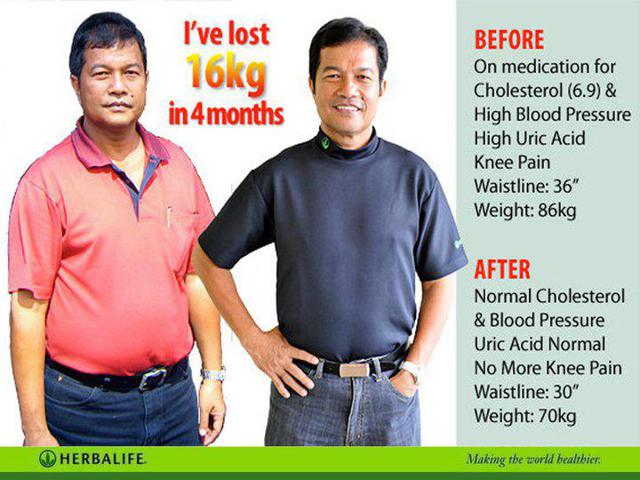 - Helping ulcers, bleeding problems, liver problems, and skin issues.
- Helping acne, migraines, blood pressure, and period pain.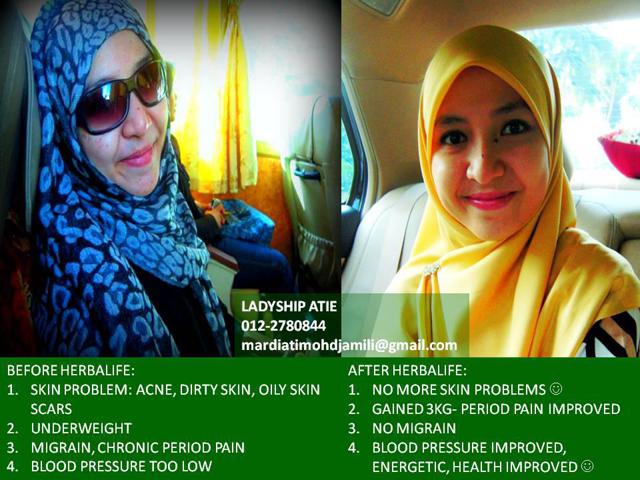 - Helping migraines, IBS, and "splotchy skin".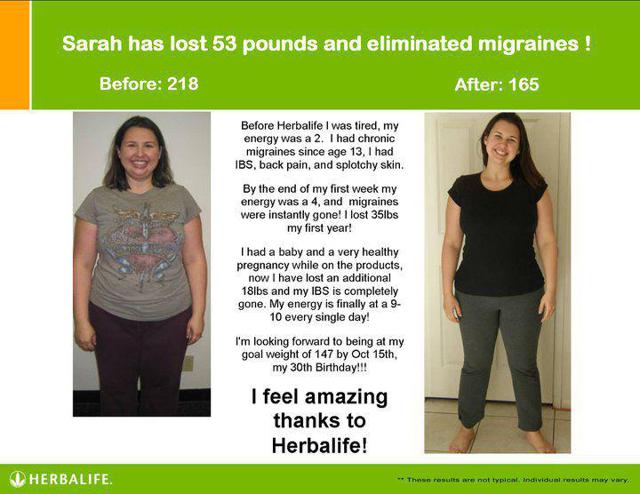 - Helping acne and sinuses.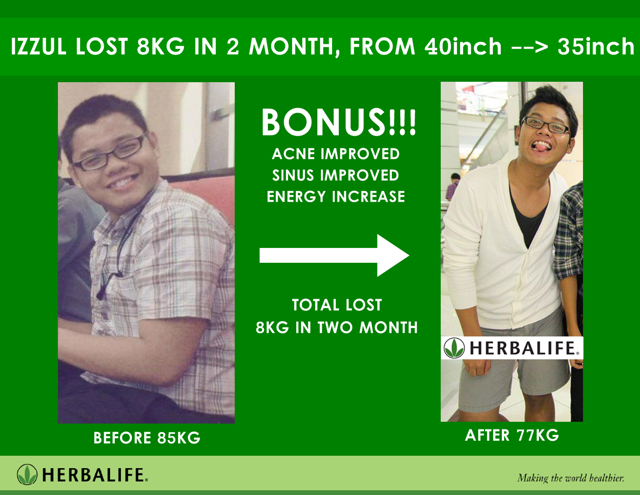 - Helping with joint pain, high uric acid and skin allergies.
- Curing severe heart burn.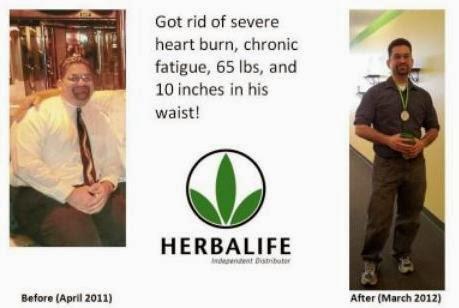 - Curing whatever this is.
And, astonishingly, how about this claim that Herbalife's products cured this child's eczema and asthma?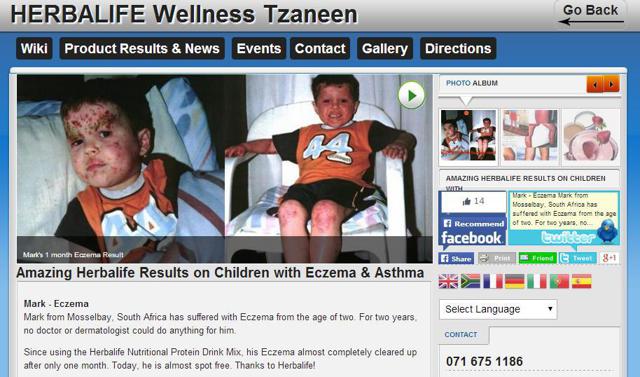 I don't work for the FDA, but is a protein supplement something that you should be advocating to give to your child?
It's clear that these claims are disturbing. What's even more disturbing is that if I can find these claims in less than 10 minutes on the internet, what claims are being made at distributor seminars - or in other nutrition clubs worldwide?
In response to the ABC piece, Herbalife claimed that it was re-training its staff. As I stated in my last article - no sooner were those claims made than they were in question, when Michelle Jones over at ValueWalk absolutely skewered the company, looking back to 2007 to find examples of where these practices should have already been standard operating procedure for the company:
As ABC News noted in the article, Herbalife Ltd. was already distributing training materials which told members to avoid making medical claims about the products. Those materials state that Herbalife products "are not intended to diagnose, treat, prevent or cure and disease or medical condition, and under no circumstances should there be any statements, advertising or implications to the contrary.

The report seems to suggest that Herbalife Ltd. has also just now established a hotline to take reports of violations regarding claims made by distributors. But the transcript from the company's analyst meeting in November 2007 indicates that the company already had a hotline - or at least did at that time - where people could report false or misleading claims made by distributors. Herbalife CEO Michael Johnson talked about the hotline at that meeting.

The third item on the list was something the Herbalife Ltd. spokesperson said they were thinking about doing. So if they do move forward with that initiative, it would be new or significant - if they follow through and do something about the distributors who make false claims about their products.

So if Herbalife Ltd. was already doing two of the three things and is only considering the third one, then does this "re-training" currently involve anything "significant"?
Again, these claims are just one more disturbing element that perpetuates Herbalife's pyramid scheme that have been ignored for years. When the FTC and the FDA take a cold hard look at what is clearly ignored by the company, it's likely to give them one more serious reason to take action against Herbalife.
Aside from the obvious - fabricating claims in order to sell product - how many people are taking Herbalife's product, instead of seeking necessary medical attention for their issues? Where does the liability lie in the case of someone who, not knowing any better, assumes they can cure themselves simply by buying Herbalife's product?
In the face of distributors speaking out about being wronged and bilked of their money last week, CEO Michael Johnson responded by cashing in $13 million in stock:
Chief Executive Officer Michael Johnson, who's mired in a battle with activist hedge fund manager Bill Ackman, sold stock for a profit of $13 million this week after exercising options.

Johnson purchased 250,000 shares on May 6 and 7 at an exercise price of $7.75 apiece, spending about $1.94 million, according to a regulatory filing disclosed yesterday. He then sold the shares for between $60 and $61.20 each, or about $15 million. The transaction didn't reduce the 1.1 million shares, or 1.1 percent, of Herbalife held by Johnson.
That's enough money to refund 4,333 distributors bilked out of $3000 to buy into a SUPERVISOR role. Mr. Johnson is thumbing his nose at regulators in the midst of a monstrous investigation into the company that's inclusive of the FTC, SEC, DOJ, FBI, and two attorney generals.
It's a disturbing way of doing business, and one that - unlike Michael Johnson - I don't find funny in the slightest.
I remain steadfastly bearish on Herbalife, and continue to contend that the company is a global confidence game that needs to be shut down by regulators.
Disclosure: I am short HLF. I wrote this article myself, and it expresses my own opinions. I am not receiving compensation for it (other than from Seeking Alpha). I have no business relationship with any company whose stock is mentioned in this article.