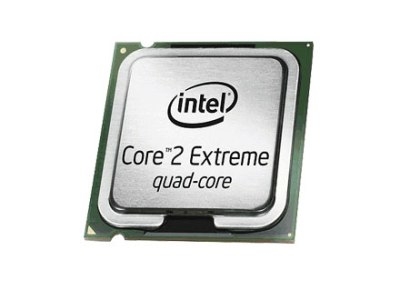 I warned investors to dump shares of Hewlett-Packard (NYSE:HPQ) back on August 6th after CEO Mark Hurd resigned. The stock could have still been sold above $45 a share after Hurd's resignation on August 6th. Shares of HP are now down 11.1% and are valued at $40 per share.
The stock is only one dollar away from taking out its 52 week low. Shares have been trading at a premium over the past year due to the company's great operating performance. I am skeptical about if HP can come anywhere close to its 20% plus growth rate over the past five years.
The problem with HP is that there is no clarity at the company. Mark Hurd may have been an authoritarian but he had a clear cut strategy. What is HP's strategy now? Who will lead the company in the future? Throw in a slowing economy and HP's stock may be in for more pain.
I am not suggesting that the stock will fall; HP would be an attractive stock to me at a much lower valuation. Investors would be better served to buy a chipmaker like Intel (NASDAQ:INTC). Intel currently trades around $19.60. This is just 9.5 times this year's earnings. The company has a nice 3.2% dividend and is extremely cheap on a price to earnings growth basis.