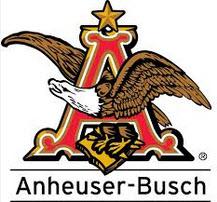 Anheuser-Busch InBev (NYSE:BUD) has been on my radar screen for quite some time. I like InBev's business model of growing by acquisition as well as organically. I posit the current global economic recovery along with the company's continued investment in Focus and Global brands will augur the company's bottom line, providing the opportunity for both capital appreciation and dividend yield growth. In the following sections, I will lay out my bull case for the stock.
Anheuser-Busch InBev delivered strong earnings results
The company reported EPS of $1.16 for the quarter which beat estimates by $0.08. Revenue of 10.6 billion was up 15.7% year-over-year and beat estimates by $90 million. The company delivered robust volume performance in all four top markets. The performance was driven by strong results from the company's Focus and Global brands. These results in conjunction with strong revenue per hectoliter produced strong top-line growth.
Furthermore, cost of sales decreased on a per hectoliter basis. This fact coupled with strong top-line growth produced substantial EBITDA growth and margin expansion. Chief Executive Officer and Member of Executive Board of Management Carlos Alves de Brito stated:
"We have a very strong portfolio of brands, and we'll continue to invest behind them going forward. Our sales and marketing investments increased by 16.7% in the quarter, and we reiterate our previous guidance of a low- to mid-teens percentage increase in the full year."
Results directly related to increased investments in brands
InBev increased investment in the company's brands by more than 16% in the quarter. The company concentrated on several market growth opportunities in the quarter. EBITDA for the first quarter of 2014 rose by 10.8%. EBITDA margin was up 63 basis points to 36.6%. InBev's Focus and Global Brands provided stellar results. Volumes of Focus Brands grew by 6%. Furthermore, Focus Brands coupled with the company's Global Brands grew en masse by 8.3%. Consequently, Bank of America Merrill Lynch (NYSE:BAC) upgraded InBev from Neutral to Buy.
The opportunity for capital appreciation and income production
Dividend investors on the hunt for capital appreciation and income production may want to consider starting apposition in the stock currently. The Fed's zero interest rate policy and quantitative easing policy has left savers out in the cold. Fixed income instruments such as bonds and CDs have virtually no yield currently. InBev's outstanding 2.56% yield coupled with the company's opportunity for growth suggests a scenario where investors can achieve both capital gains and income production. This would seem to be an excellent opportunity for dividend investors. Furthermore, a shift from growth to value has materialized.
Market shifting from growth to value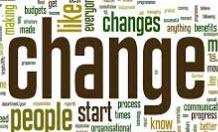 Over the past few weeks a major paradigm shift has occurred in the market which may underpin InBev's stock. The high-flying momentum stocks have been severely sold off regardless of the results. It appears market participants are no longer satisfied with ephemeral valuation metrics such as the number of eyeballs and the like. Investors have come to their senses and are demanding earnings and income, as they should. Now that the momentum bubble has popped, I submit some of that money flow will find its way into InBev's stock.
The stock appears undervalued and technically sound
The company is trading at a significant discount peers and the industry. Trading for just nine times cash flow with a 38% net profit margin versus the company's peers at 17.5 and 15.9% respectively, the company appears vastly undervalued on both a historical and relative basis.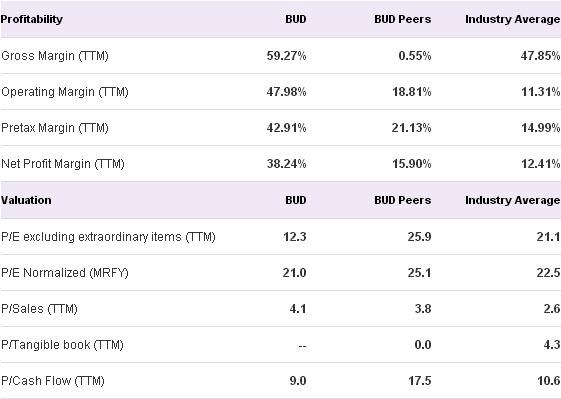 (Table provided by Scottrade.com)
Further, the stock is in a well-defined uptrend and recently broke through resistance at the top of the trend channel. This appears to be a buying opportunity at this level.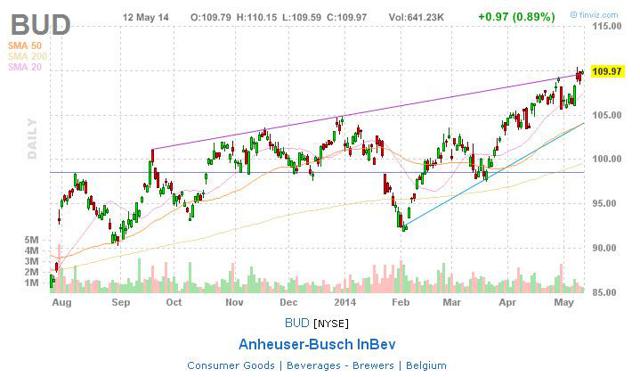 (Chart provided by Finviz.com)
Conclusion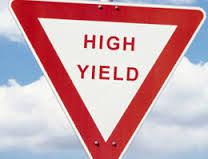 A model investing approach is to construct a diverse portfolio of stocks with significant capital gain potential and exceptional dividend yields. InBev definitely fits the bill. With the Fed keeping interest rates at all-time lows for the foreseeable future, investors are being driven to dividend-paying stocks in a search for yield. This should create substantial demand for InBev's stock over the coming years.
Furthermore, InBev is a dividend-paying stock with the potential for both capital gains and income production. The company's purchase of Grupo Modelo and Oriental Brewery in South Korea bode well for the company's future growth prospects and cash flow. This combination of capital gains and income production will be necessary to fund the lengthening retirement that comes with a greater life expectancy for investors.
Final Thought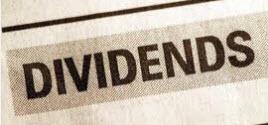 InBev has a solid long-term growth story and pays a hefty dividend. Moreover, the company has raised the dividend for three years straight. These facts, coupled with the Fed's announcement that rates will remain at ultra-low levels for at least the foreseeable future leads me to believe the company is a better hedge against inflation than fixed income instruments such as bonds and CDs. Factor this in with the statistic that historically, dividend-paying stocks have outperformed non-dividend-paying stocks, and you have a recipe for outstanding returns. Nevertheless, if you choose to start a position in any stock, I suggest layering in a quarter at a time at a minimum to reduce risk.
Disclosure: I have no positions in any stocks mentioned, but may initiate a long position in BUD over the next 72 hours. I wrote this article myself, and it expresses my own opinions. I am not receiving compensation for it (other than from Seeking Alpha). I have no business relationship with any company whose stock is mentioned in this article.