US stocks were up Friday, sending the Dow Jones back above the 10,000 level after numbers for Q2 economic growth were slightly above analysts expectations. The Dow climbed 44 points, or 0.4%, to 10,030 on the news. The Dow closed below the psychologically important 10000 mark on Thursday for the first time since early July, due in part to jitters ahead of Friday morning's report on gross domestic product.
The Nasdaq climbed 0.6% to 2,132 on the same data. The Standard & Poor's 500 index added 0.6% to 1,053, with its materials sector leading the broad advance. The gains follow a Commerce Department report showing gross domestic product, the value of all goods and services produced, rose at an annualized seasonally adjusted rate of 1.6% in April to June. The growth rate is down from the previous estimate of 2.4%, but above economists' expectations for 1.3% growth.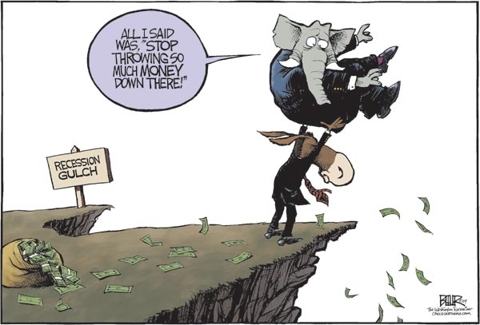 Market Moving Stories
Britain's economy grew at its fastest pace for nine years in the second quarter, an unexpected revision to official data showed on Friday, but economists said a sharp slowdown was still on the cards.
Germany's economy continues to set the pace in the euro zone and bank lending in the bloc shows signs of reviving too, data showed on Thursday, but Spain and Italy face a harder road to recovery. German consumer morale increased for the third month running, hitting its highest level since last October as shoppers responded to an improving labour market, following an unexpected rise in business sentiment reported on Wednesday. That healthy picture contrasted with a sharp drop in morale in Italy, the euro zone's third-largest economy, where consumers turned much more downbeat over their personal finances and the overall confidence index hit a 17-month low.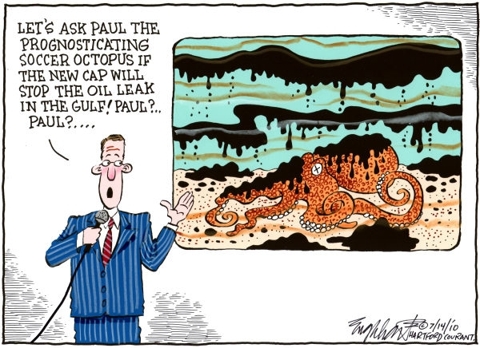 GDP blues in the USA.
US economic growth was revised down to a sluggish 1.6% annual rate in the second quarter, dampened by the largest increase in imports in 26 years, the government said on Friday. Gross domestic product growth previously was estimated at 2.4% and analysts had feared it would be pushed down even more sharply, but business investment was robust enough to partially cushion the blow from imports. Analysts polled by Reuters had forecast GDP, which measures total goods and services output within U.S. borders, would be revised to a 1.4% growth rate. The economy grew at a 3.7% pace in the first three months of the year. "The instant reaction is that it isn't good but we thought it might be worse, so there might be a bit of relief," said Nigel Gault, chief US economist at IHS Global Insight in Lexington, Massachusetts. U.S. stock index futures added to gains after the report, while Treasury debt prices extended losses. The U.S. dollar rose against the yen.
Company News
And Finally….
This will give you nightmares…
Times are tough when you honeymoon at your parents'!
Disclosures: None