In these tough economic times, retailers have been tripping all over themselves to offer values and bargains to consumers. To get exposure to these companies, look no further than retail exchange traded funds.
Dollar stores have shown the biggest spike in shopper visits over the last year out of all the retailers that sell basic consumer goods, according to market data. Research shows that people can afford small amounts of cheap items over the expensive larger shopping trips these days.
Stephanie Clifford for The New York Times reports that manufacturers are also getting in the game by putting together more affordable versions of products available at dollar stores in order to challenge them.
The recession may be over, but household budgets are in lockdown mode. One sign of this: dollar stores report sales upticks at the start of the month, when their customers get benefit checks and paychecks. Later in the month, sales fall off.
Two ETFs that give exposure to the stores that cater to the bargain hunters and the cash-strapped: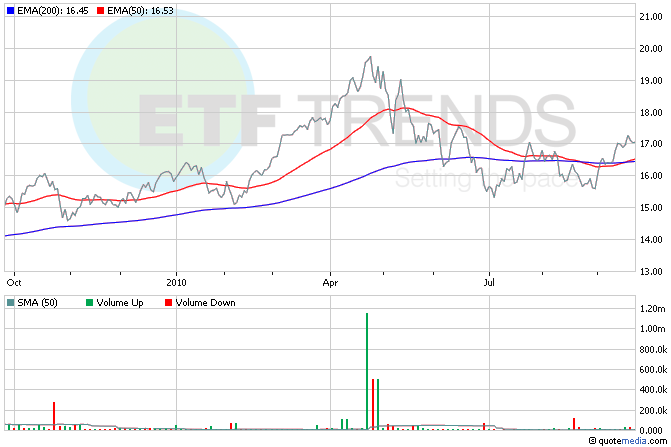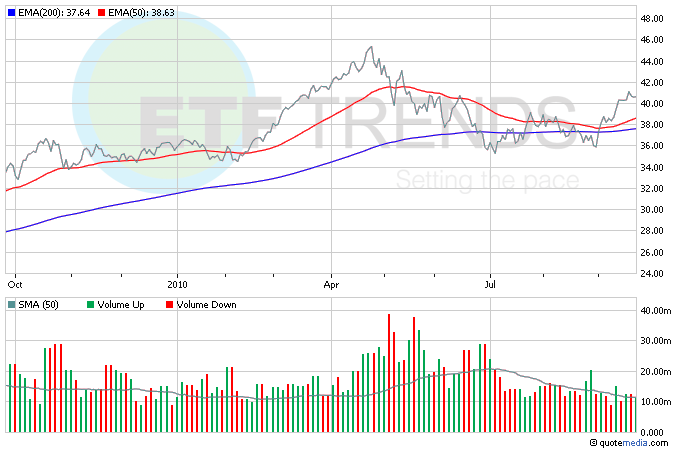 Tisha Guerrero contributed to this article.
Disclosure: None