---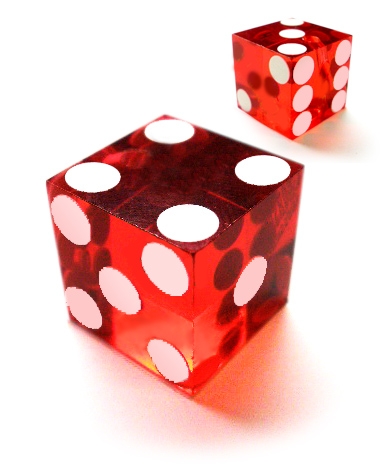 Every great investor has to build a portfolio of solid companies that meet their investment strategies. Great investors also allow themselves the freedom to speculate from time to time. (For more on Why Most Good Investors Speculate, read my post at Money Under 30.) Speculation can sometimes lead you to some great opportunities that you otherwise would have have missed. Speculative stocks may not always fit in with your fundamental investment analysis but that doesn't mean that an investment can't turn out to be a great buy.
Here are 3 speculative stocks that could be home runs.
1. New Oriental Education (NYSE:EDU)
Strayer (NASDAQ:STRA), Devry (NYSE:DV), and Apollo Group (NASDAQ:APOL) get all of the attention in the online education field. The company provides private educational services in the Peoples Republic of China. New Oriental provides language training and test preparation services to students. Shares have dropped nearly $20 from $116 to $97 recently due to an earnings miss. Despite the earnings disappointment, New Oriental has been able to grow revenue 29% and increase enrollment 8%. Total enrollment is still up 64% year over year.
2. Advanced Micro Devices (NYSE:AMD)
AMD has been trying to compete with Intel (NASDAQ:INTC) in the consumer chip market for years. The company recently cut its revenue guidance due to weaker than expected demand. This is not a surprising move considering that Intel and other chipmakers have done the same. AMD has been able to carve out a nice niche for itself and the company is flush with cash. AMD is a rumored takeover target of Oracle (NASDAQ:ORCL) and other tech firms. At just $7 a share, the stock is worth a gamble.
3. Allied Irish Bank (AIB)
This bank was once the cream of the crop in Ireland. Now it's holding on for dear life. The Irish government has been forced to recapitalize its banks just like the United States government did in 2008. Allied Irish will be receiving $3 billion euro dollars in assistance. The government currently owns 18.6% of the bank. The company recently raises $3.1 billion euro dollars from the sale of two banks and is seeking to unload its ownership stake in M&T Bank to raise capital. The stock is trading at just $1.64. Allied Irish reminds me a lot of Citigroup (NYSE:C) which needed governmental intervention to stay afloat. After the recapitalization, Allied Irish could pay off patient investors.