Samsung (OTC:SSNLF) called down its second quarter saying that smartphone sales were not going to be "that good". So what is happening? Is Samsung simply the canary in the coal mine letting us know the smartphone market is quickly maturing, or is Samsung dropping market share in a growing market?
Some data suggests it is the former but point to some share losses as well. The blistering pace of growth in smartphone demand in China seems to have abated. This excerpt from a report by HK Silicon regarding April sales of smartphones in China tells the tale. Local suppliers Xiaomi and Coolpad rule the roost while Apple (NASDAQ:AAPL) and HTC struggle for volume.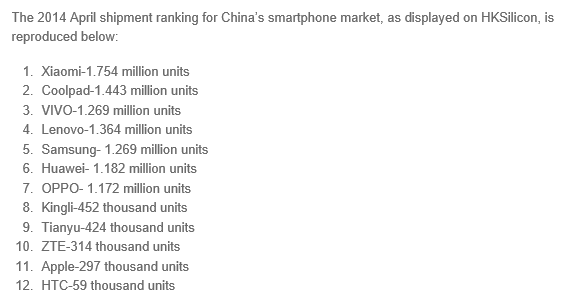 Source: TechNews
The HKSilicon data seem to be either for one week or one region since they are a fraction of what most expect monthly sales of smartphones in China to be - far short of the 35 million a month implied by the IDC forecast of 420 million smartphones sold in China in 2014. The relative sizes of the data are what is striking - with the traditional leader Samsung in fifth place and a long way from its perch at the top.
As more and more competitors crowd into the market at widely differing price points, consumers now have a lot of options. The latest Windows OS phone is the Mira 6 just being introduced by Hisense exemplifies the challenges faced by the leaders. The phone is attractive (with a striking similarity to the iPhone 5); fully functional with Windows excellent features; and, is less than half the price of a Samsung Galaxy S5 or an iPhone 5S. With a Cortex A7 processor; 1GB of RAM; and reasonably decent camera specifications this 5 inch phone will find a lot of customers. This device will only be available in China for now.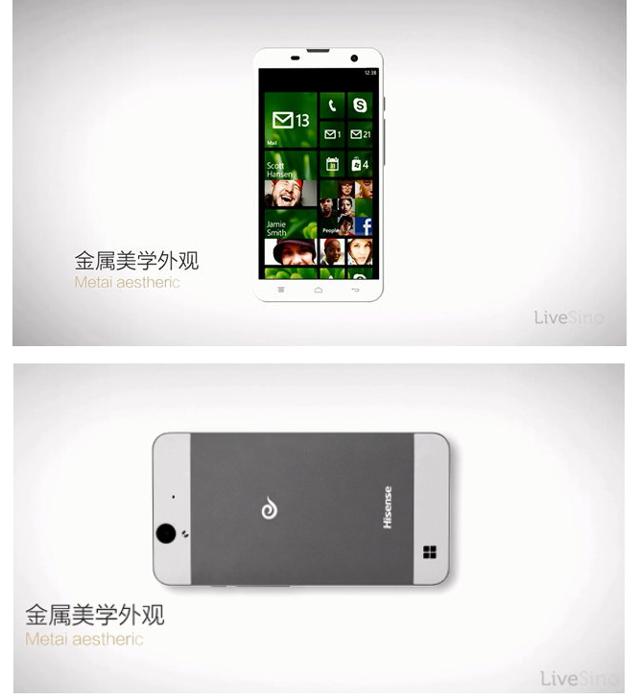 Source: TechTrendsDiary
Signs of a slowdown are present nonetheless. Nvidia's decision to exit the tablet and smartphone market is an example of the tough days facing some suppliers. In Europe, a perennially slow growth market, minor players are taking share from the major brands adding to the malaise. As the market has matured, it has also become more competitive with very good devices from a range of brands challenging the traditional leaders. India remains a fast growing market, but the action is all in the lower priced ranges with new low-priced devices from Micromax, Microsoft (NASDAQ:MSFT), Motorola and BlackBerry (NASDAQ:BBRY) getting traction and some enthusiasm for the Spreadtrum - Mozilla launch of a sub-$25 priced smartphone.
In Asia and the Middle East, BlackBerry is following what seems to have been a successful launch of its Z3 device in Indonesia by releasing the phone in India, Saudi Arabia, Dubai and Qatar.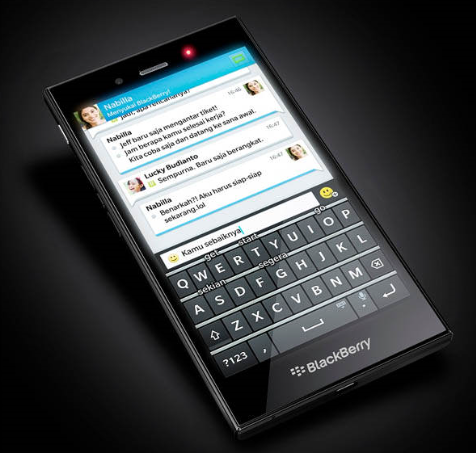 Source: TechTrendsDiary
Market growth in India has attracted China sensation Xiaomi to enter Indian market not only with its range of very aggressively priced smartphones but also with what many are calling the Xiaomi iPad - a 7.9 inch tablet available in a range of colors.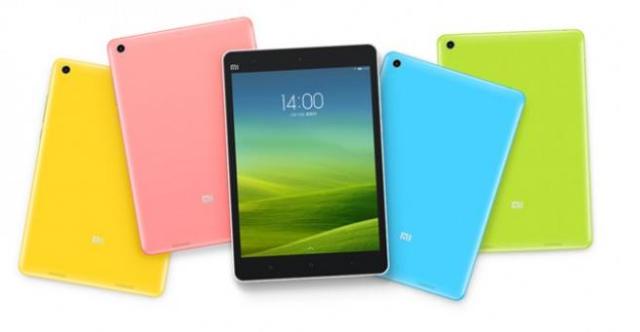 Source: Tech 2
Africa is likely to emerge as another large and fast growing market but like India it is pretty price sensitive. Huawei is an example of a Chinese manufacturer specifically targeting the African consumer with its Ascend P7 smartphone sporting excellent components and aggressively priced through Safaricom.
While Asia and Africa may represent the growth sectors, competition is contributing to a tougher row to hoe in Europe. Start-up French supplier Wiko has taken that market by storm with a reported 7% market share in 2013 and virtually unheard of only a year earlier.
It is too early to be certain and the data are scant, but the signs of increasing competition and a slowdown in demand are everywhere. The next quarter's results from Samsung and Apple should tell the tale and those reports might make good reading.
One thing seems certain - investor expectations for robust growth and surging profits in smartphones are more of a pipe dream than a rational assessment of market forces. For many, that error will end in tears.
I am short Apple and have a small long position in BlackBerry.
Disclosure: The author is short AAPL. The author wrote this article themselves, and it expresses their own opinions. The author is not receiving compensation for it (other than from Seeking Alpha). The author has no business relationship with any company whose stock is mentioned in this article.
Additional disclosure: I also hold a long position in BlackBerry through call options
Editor's Note: This article discusses one or more securities that do not trade on a major U.S. exchange. Please be aware of the risks associated with these stocks.