There are a number of factors that make Google (NASDAQ:GOOG) (NASDAQ:GOOGL) a compelling investment opportunity. The Mountain View, California-based company has a strong competitive position across most key secular growth segments in internet. The company offers the broadest set of products and services with some of the highest barriers to entry in the industry. Google's management boasts an impressive track record of execution, it is trading at attractive valuation, and finally, it has the potential to maintain double-digit earnings growth for many years to come. The continued earnings and free cash flow growth at current reasonable valuation also give Google a lot of room to continue to grow.
Google Is Ubiquitous
Google is either the largest or one of the largest players in a number of markets. The company is the largest player in search, and has a dominant position in display and mobile advertising. YouTube is the biggest name in the video sharing world. Android has become one of the leading, if not the leading, player in mobile. The company also continues to explore new products, such as Google Glass. The company offers such a wide and diverse range of products that it is almost impossible to spend your day without using one of the Google products.
Google is everywhere. It has such a wide range of products, including Search, Android, YouTube, Gmail, Maps, Play, Chromecast, etc., that it addresses every want and need of consumers and advertisers in a way that no other company does. This wide range of products allows Google to target consumers with relevant advertising across multiple platforms and generate high returns for advertisers, and at the same time, offer a more targeted and personalized product to engage consumers.
While for consumers, the company is generating value by improving their experience based on previous likes and preferences and through connecting them across different devices and platforms, for advertisers, the company can generate a high ROI due to its ability to target relevant consumers with relevant advertising knowledge across multiple devices and platforms.
Growth, Growth, and More Growth
Google is a huge company, as is evident from its annual revenues of $66 billion. Despite its size, the company continues to post impressive growth figures. The company is expected to grow its year-over-year revenues by 18% to $78 billion in 2015. However, I wouldn't be surprised if the company exceeds this number.
The advertising revenues, in particular, continue to grow at an impressive rate. In the most recent quarter, Google grew its advertising revenues by 17%, and in a recently published report, a Barclays analyst forecasted revenue to grow at even higher rate (20%) for 2014. The company has a leadership position in mobile and search, and is well-positioned to benefit from the increasing usage of smartphones and internet across the globe. Despite the growth in app usage in mobile, email and search will continue to play an important role in advertising and communication.
In addition to search advertising revenues, YouTube also generates significant revenues for Google. According to Trefis' estimates, YouTube contributes approx. 7% of Google's value. The Trefis team expects YouTube revenues to grow to $18.7 billion from $4.7 billion in 2014, while Barclays expects YouTube to generate $5.5 billion in revenues in 2014 and continue to grow at more than 20% for the next few years. The point is, online video advertising is growing rapidly, and YouTube, being the market leader, will be the primary beneficiary of this trend.
Keeps Inventing and Acquiring
In addition to coming out with new and exciting products, Google has also made a number of acquisitions in the last decade. While not all the product launches and acquisitions proved to be successful, a number of them turned out to be quite profitable for the company.
One of the biggest acquisitions, YouTube, which the company purchased in 2005, has been a huge success. The company paid $1.65 billion for YouTube, and was criticized at the time, as it was said that Google paid more than it should have. The same YouTube is currently generating more than $5 billion in advertising revenue per annum.
Keeping in mind the significant growth in online video ads spent, YouTube should continue to be a meaningful contributor to Google's revenue growth going forward. According to a recent report by PricewaterhouseCoopers, online video advertising is expected to grow at a compound annual rate of 19.5% from 2013 through 2018. YouTube, the market leader in online video content industry, is expected to take the lion's share of this trend.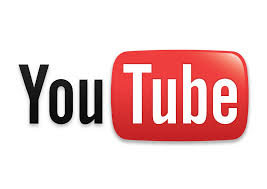 Similarly, Android, another product that the company purchased back in 2005 for $50 million, has paid off in a big way. According to the latest data from Kantar Worldpanel ComTech, Android now holds 61.9% of the U.S. market share to Apple's (NASDAQ:AAPL) 32.5%. Mobile phones have become the most important online area of focus, and Android has put Google in the driver's seat. Similarly, strategic acquisitions of DoubleClick and AdMob, which combined cost the company $3.85 billion, further consolidated Google's position as the leader in online advertising.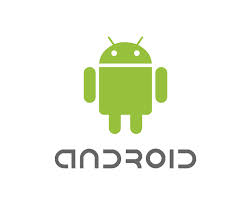 Admittedly some of the recent acquisitions have been pricier, most notably that of Motorola, which the company bought in 2011 for $12.5 billion and sold earlier this year to Lenovo for $2.91 billion. However, the acquisition was all about the patents, and Google, as part of the deal, kept most of Motorola's patents. The most recent acquisition of Nest Labs, the maker of high-tech thermostats and smoke detectors, for $3.2 billion is the second biggest in Google's history after Motorola. Nest Labs will help Google strengthen its presence in the urban household.
Is Increasing Usage of Apps A Threat To Google?
According to a recent report by Flurry, an overwhelming majority of users spend time on apps than mobile web. The report reveals that users spend 86% of their time on apps, and only 14% on mobile web.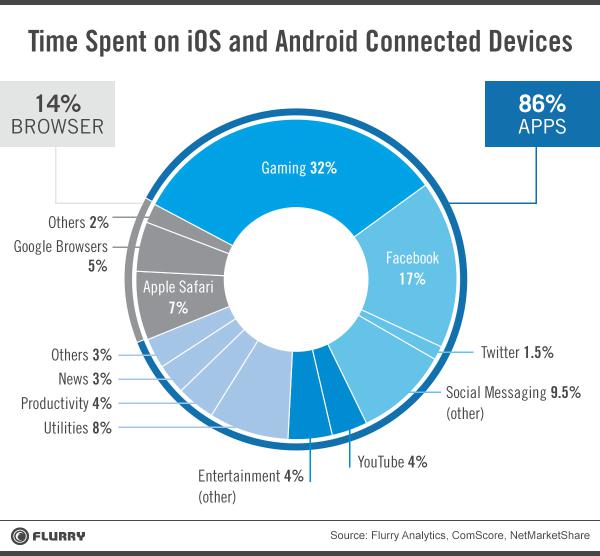 Source: Flurry
Google's business model is based on mining data on user activity. As VisionMobile analyst, Stijn Schuermans, puts it,
Google increases its reach by flattening any obstacle that stands between its ads and eyeballs. Then, Google expands its visibility to the user by providing services, creating more opportunities to show ads. Finally, the company squeezes the maximum out of those opportunities by mining user data, which allows them to understand and target users very efficiently.
So now the question is, will a more app-centric world, where users spend more and more time on apps than mobile web, be a threat to Google's revenue? While it is true that users are spending more and more time on apps, and apps have taken time away from search, and more search is being done within apps, the trend is not alarming for Google. While it is true Google's mobile search share has dropped to just over 65% in 2014E from 82%, its revenue increased from $1.85 billion in 2012 to $5.93 billion in 2014E. This represents a more than 200% increase in revenues in just two years. Moreover, as mobile usage grows rapidly, I do not expect Google to drop much below where it currently sits in the mobile market. Moreover, I also expect Google to increase the pace of its deep-linking efforts, which could be a very strategic way to bridge the gap between search and apps on mobile.
It is also important to note that while the time users spend on Google is only 18% of overall user time, the company generates a staggering 49% of the overall mobile advertising revenues. As you can see from the figure below, the time users spend on Facebook (NASDAQ:FB) is almost the same as Google, but there is a huge difference in revenue generation. While Facebook's share on mobile advertising revenues is only 18%, Google takes away almost half of the ad spend.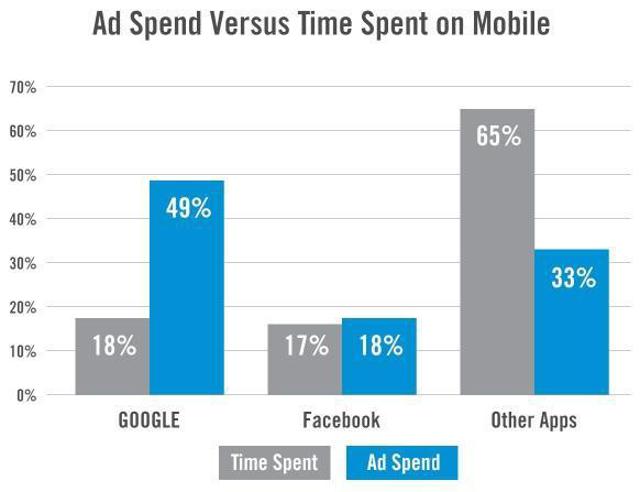 While the company's recent initiatives such as Google Play Games will sync game data and achievements across devices, it will also provide Google access to currently closed user data (as you can see from the figure above, games have the largest share of usage on smartphones). As mentioned earlier, the company has also launched an initiative to crawl in-app content and deep-linking search results.
The growth of Android over the years has also helped Google tremendously. Apple, no doubt, has been bigger; it has a more engaged audience, and the fact that it is easier to code has always worked in its favor. However, the growth of Android has made it equally, if not more, important for developers, who have historically written apps for only Apple. I expect this growth to continue, as Android become easier to work on with each software upgrade.
Conclusion
Google is everywhere; the company continues to push forward the development of the internet ecosystem through innovations in advertising, content, hardware, and software. It has built a leadership/dominant position in a number of products and services, and many of them offer the highest barrier to entry. Despite its huge size, the company is expected to grow revenues by ~20%. The company has a leadership position in both search and mobile, and should continue to benefit from significant growth in the mobile search ad market. All these factors, combined with attractive valuation make Google a compelling investment opportunity.
Disclosure: The author has no positions in any stocks mentioned, and no plans to initiate any positions within the next 72 hours. The author wrote this article themselves, and it expresses their own opinions. The author is not receiving compensation for it (other than from Seeking Alpha). The author has no business relationship with any company whose stock is mentioned in this article.