By Mr. Ice
The three amigos of tech are being sold after some solid earnings. Earning expectations have probably gotten too high as IBM (IBM) had rallied 6 weeks into earning. Technically VMWare (VMW) was already in trouble from early October and will likely hurt the cloud computing group today, Wednesday. Apple (AAPL) and its suppliers traded down after hours Tuesday as well.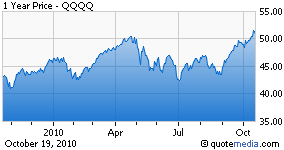 The financials had a nice bounce on the back of a solid Citigroup (C) earning report. We will know if the bounce in financials is of the dead cat variety when Goldman Sachs (GS) and Bank of America (BAC) report this morning.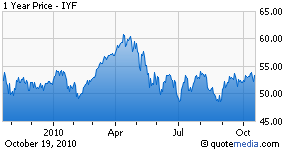 I do note that the McClellan Summation index is on the verge of rolling over if the bears can give us a decent sell off into the closing bell. Could this be the start of a 1-3 week correction that many are looking for?