By Brandon Matthews
Be careful what you wish for, because you just might get it. I have not written any alerts thus far this week because nothing had changed since my last Sirius (NASDAQ:SIRI) alert, in which I warned that a reversal to negative was likely to occur at $1.44. As of yesterday, I was still waiting for the next buy or sell signal to guide me, which we now have.
Unfortunately, SIRI shares are continuing to track the anomalous trading pattern that I have alerted readers to since the stock sat on the dollar menu at .95. This pattern has proven itself over and over, and is the reason that at .95 I was able to call for SIRI shares to go to the mid $1.30 range. On the next breakout, I called for SIRI to test $1.50, and shares rose to $1.44. Not too bad on a call I made while SIRI was trading in the $1.20's.

Looking back at my last trade alert, I noted that what I was looking for was a break from the anomaly as a best case scenario, yet warned of the lower tops and lower bottoms off the high that preceded a significant decline in SIRI shares back in February. The trading pattern is signaling a warning once again by posting a lower top and our first lower bottom: (Click to enlarge)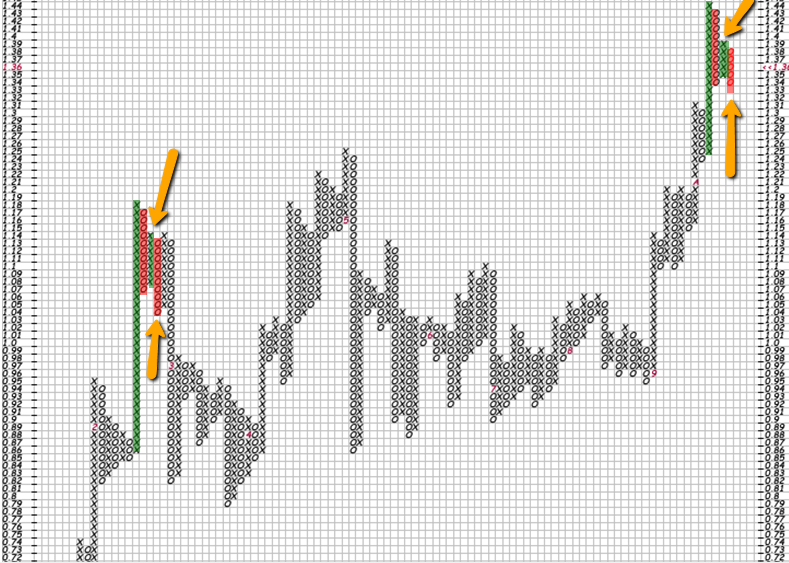 What concerns me here is the steep drop from February as indicated by the yellow line in the chart below. (Click to enlarge)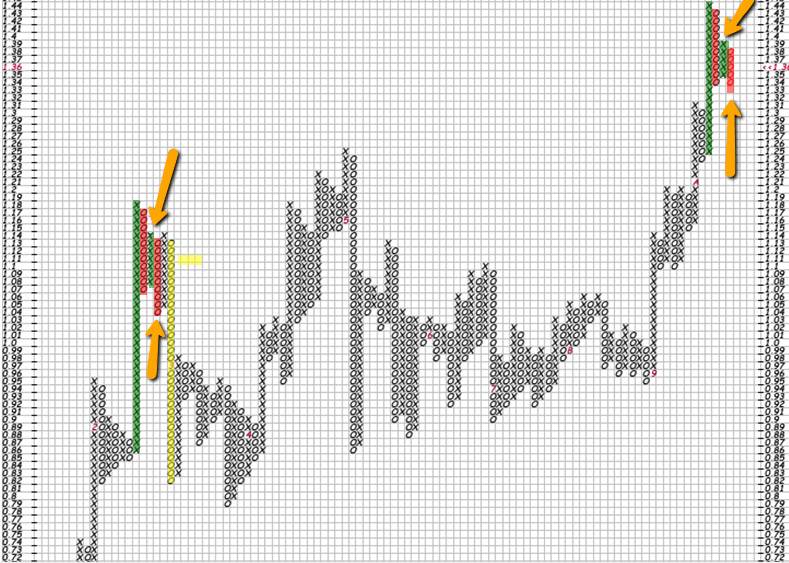 If SIRI shares continue to follow the repeating trading pattern, shares could drop to the $1.15-$1.20 range. The trading range is now $1.33/$1.39. A break above $1.39 here would be a buy signal and put an end to the negative bias. I fear a double bottom break off the next attempt to rally will send SIRI shares into freefall mode. Investors should protect gains with puts or trade triggers. Don't use stop losses, as it's a sure fire way to have your shares stolen from you.

I will be monitoring this threat carefully and will report on it in the SatwavesPro forum and live investor chat room.
Disclosure: Long SIRI