By Demian Russian

In a research note issued this morning, one day ahead of Sirius XM Radio's (NASDAQ:SIRI) Q3 earnings release, Wunderlich Securities Media Analyst, Matthew Harrigan, reiterated his BUY rating on the Satellite Radio provider and raised his price target from $1.50 to $1.75. Attributing the increase largely to a higher 2011 U.S. vehicle sales SAAR (Seasonally Adjusted Annualized Rate) assumption of 12 million, Harrigan noted Ford's (NYSE: F) suggestion yesterday that the SAAR for October should come in around 12 million. While pointing out that this would be the first time since the Government's Cash-for-Clunkers stimulus program that the SAAR has touched the 12 million mark, he also noted that "this may not be sustainable." His new valuation also reflects "a higher 1200 v. a prior 1150 S&P 500 target."
The recent stock run is likely off both the economy and the 334K Q3 sub gain preannouncement. Our Sternonomics analysis makes us neutral between a new $100mm annual five-year contract and losing one million subs.

– Matthew Harrigan, Wunderlich Securities Media Analyst
Commenting on Howard Stern, whose five year contract comes up for renewal at the end of this year, Harrigan stated that the "Hamlet act could extend toward January 1st." He sees a potential extended face off as "a form of free marketing for both Stern and Sirius." While viewing Stern as important to Sirius XM, providing an edge for the brand similar to what NFL Sunday Ticket does for DirecTV (NASDAQ:DTV), he also noted that his "Sternonomics analysis" results in him being neutral between "a new $100mm annual five-year contract and losing one million subs."
While noting his 11.5 million assumption for 2010 U.S. vehicle sales, he explained that what matters long-term is "normalized vehicle replacement," but he believes that the market is hesitant to "pay up for 'normalcy.'" With U.S. auto sales important to Harrigan's valuation, he broke down how increased run rates would affect his SIRI price target. A 13 million normalized run rate would raise his 2011-based price target to $2.20. A 15 million normalized run rate would raise his price target to about $2.80.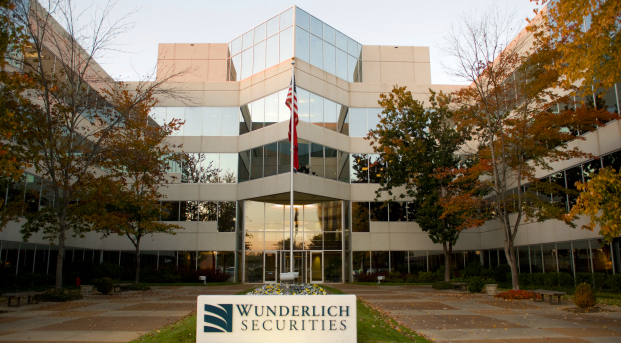 Harrigan attaches "considerable importance" to Satellite Radio 2.0. Pointing to patents held by Sirius XM, he sees the next generation of Satellite Radios, which will be hitting the streets in the back half of 2011, as likely including buffering and caching functionality, bringing a "personalized radio" experience to consumers.
Matthew Harrigan originally initiated coverage of Sirius XM Radio for Wunderlich Securities last January, with a BUY rating and a $1.00 price target. Over concerns with the OEM sector and the economy as a whole, he then downgraded that to a HOLD last March, but still maintained his $1.00 price target. Harrigan then raised his price target to $1.25 in May, while still maintaining his HOLD rating, the day before Sirius XM reported their Q1 results. Following Sirius XM's second quarter results, Harrigan upgraded his rating on SIRI from HOLD to BUY and raised his price target from $1.25 to $1.50.
A recent Playground Radio interview with Wunderlich Securities Media Analyst Matthew Harrigan can be heard at the following link: Playground Radio — Matthew Harrigan, Wunderlich Securities Media Analyst
Disclosure: Long SIRI