This morning, Facebook (NASDAQ:FB) introduced the Internet.org App, which will make the internet accessible to more people, by providing a set of free basic services. People will now be able to browse a set of useful health, employment, and local information services without incurring data charges. The initial rollout will occur in Zambia, but will then expand to other parts of the world.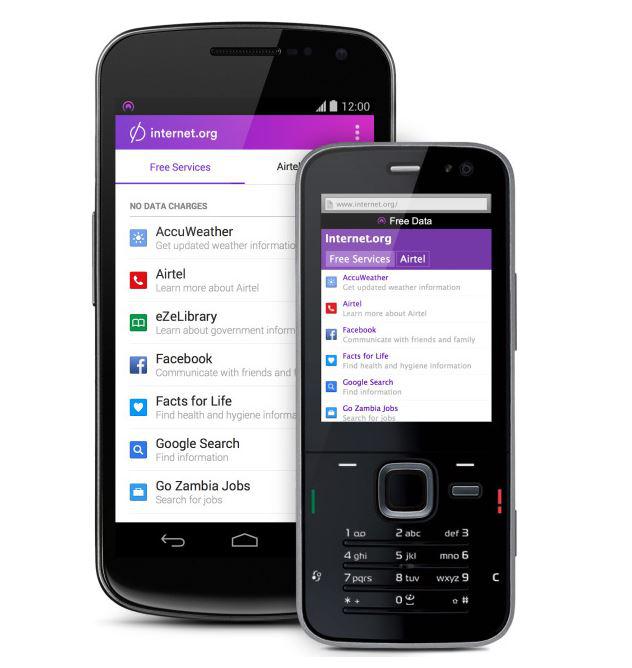 Source: Facebook Press Release
By leading the charge in the introduction of the internet to emerging countries, Facebook will cement itself and spread its reach much further. By being the first social network available to these users, it will gain a first mover advantage and will be able to sustain it with a network effect. Further, the Internet.org aspirations are viewed as altruistic by society, so Facebook's image will be improved by this announcement as well. With the recent backlash over Facebook's 'experiment on users,' positive sentiment is imperative at this juncture.
In my previous article "Pryte Acquisition Provides A Clear Picture Of The Future," I discussed how monetizing in these countries will not be the same, as advertisers will not see much of a benefit in placing ads in front of these users. However, the acquisitions of Whatsapp, Ascenta (a satellite drone company), and Pryte points to Facebook entering the internet service provider industry in emerging markets. This announcement furthers this possibility. Moreover, when this news is coupled with Facebook's attempt to gain approval as an electronic money institution, the implications are evident. Facebook would like to drive revenue in these economies by entering the payment industry. Facebook is not resting and relying on previous growth avenues, its dynamic nature indicates it is an exceptional investment opportunity.
Disclosure: The author is long FB. The author wrote this article themselves, and it expresses their own opinions. The author is not receiving compensation for it (other than from Seeking Alpha). The author has no business relationship with any company whose stock is mentioned in this article.
Additional disclosure: I also own FB LEAP call options.