The El Pollo Loco's (NASDAQ:LOCO) IPO was hotter than a chicken fresh off the grill. After pricing at $15, the shares have run to over $40. It may be time to cleanse the palate.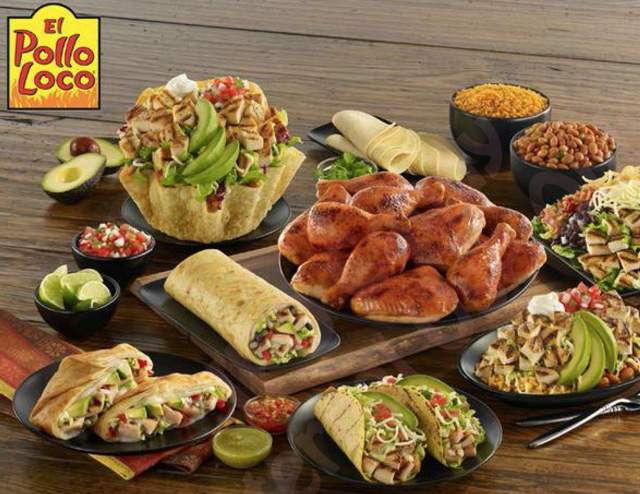 We're reminded a bit of Chuy's Holdings (NASDAQ:CHUY), which had a surprisingly strong IPO at $13 in July 2012 (also led by Jefferies) and was trading near $40 before announcing a planned secondary transaction which has taken the share price down to $28 (could be an opportunity as well…). We put out a short "CHUY Deal Briefing Sheet" that might be helpful.
Chipotle (NYSE:CMG) is the comparable company many in this business aspire to, so we thought it would be useful to apply some multiples from them to LOCO and see where we come out. CMG at $660 trades at 5.4x revenues, 28x EBITDA and 47x earnings. The market capitalization is $20B, with $3.6B in sales, $700M in EBITDA and $360M net income (all slightly rounded numbers.)
LOCO has revenues of about $320M with $57M in EBITDA. Total shares outstanding after the offering will be 37M. At $14, we get a market capitalization just over $500M. Looking at both metrics yields a potential market value of $1.6B or $43 per share. If that seems like a big stretch from the filing range, it's probably because of the high water mark and management has yet to demonstrate their abilities as a public company.
But some other deals like Zoe's Kitchen (NYSE:ZOES) have done very well, and ZOES is trading at 4.8x sales. More average growth stories in the sector like CHUY and Kona Grill (NASDAQ:KONA) trade at about 2x sales. For Zoe's, we did a post including a transcript of the IPO roadshow.
This is clearly a quick and dirty analysis on the chicken cooker, but the chance to buy this stock in the after-market at a reasonable price is now past. We're a little shocked to see this stock above $40 already and figure that in the longer term the shares could easily "split the difference" and end up at $30.
Disclosure: The author has no positions in any stocks mentioned, and no plans to initiate any positions within the next 72 hours. The author wrote this article themselves, and it expresses their own opinions. The author is not receiving compensation for it (other than from Seeking Alpha). The author has no business relationship with any company whose stock is mentioned in this article.