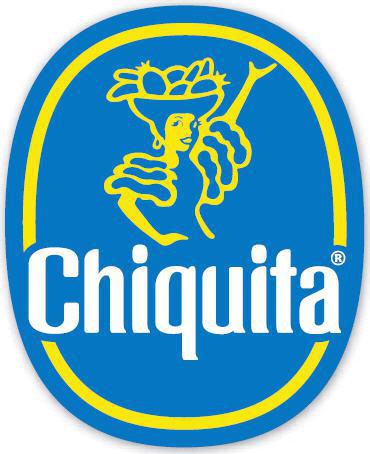 Chiquita (NYSE:CQB) recently received a $13.00 per share bid from Cutrale Group and Safra Group. The bid from the Brazilian juice company and an investment firm values the famous banana company at approximately $600 million. It would also throw a wrench into the company's merger with Fyffes (OTCPK:FYFFF), another large banana producer, which I evaluated here. That article discussed the benefits flowing from the merger, and commented that share price appreciation was likely, but did not contemplate a higher bid emerging, as the other players who would have had comparable synergies would face anti-trust concerns.
Chiquita is up considerably since my first article on the company just over a year ago, when it traded at $10.26. At the current market price of $13.39, investors who bought that Pro recommendation have earned 30% in just over a year. The price target in my most recent article was $14.40, so in my opinion, there is potential for additional upside to CQB shareholders, and the downside is limited by the bid support at the $13 level.
The main source of additional upside now would be a higher bid from another source or the new bidders raising their offer. An opening bid with a tight timeline suggests that the Brazillians are serious, and the company may be able to negotiate a higher price in exchange for agreeing to the deal and scrapping the Fyffes merger. Alternatively, the company is now completely in play, and could be an attractive target for someone who believes they can better manage the Chiquita brand, which has significant brand equity but is not used outside of the bulk fruit business.
Shareholders are in an enviable spot, as the restructured business in now desirable to multiple parties. If no additional offer materializes, shareholders can choose between $13 now and the promise of better value later through synergies.
Disclosure: The author has no positions in any stocks mentioned, and no plans to initiate any positions within the next 72 hours. The author wrote this article themselves, and it expresses their own opinions. The author is not receiving compensation for it (other than from Seeking Alpha). The author has no business relationship with any company whose stock is mentioned in this article.