Research in Motion (RIMM) reports its fiscal third quarter earnings Thursday and analysts are tripping over themselves to be optimistic—or at least hedge their gloomy long-term outlook. International growth is expected to carry the quarter for RIM as observers look ahead to the launch of the PlayBook tablet.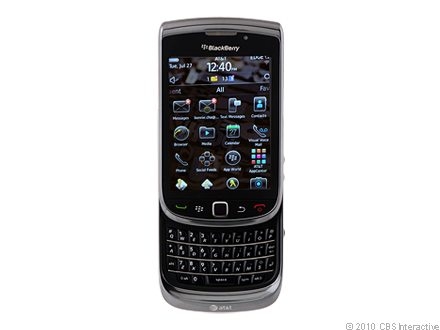 Wall Street is expecting earnings of $1.64 a share on revenue of $5.4 billion. Analysts have been gradually becoming more optimistic about RIM based on its QNX operating system, which will power the PlayBook. Until the PlayBook arrives, RIM is expected to thrive with international sales and an enterprise upgrade cycle.
A sampling of a few prognostications about RIM's third quarter:
Morgan Stanley analyst Ehud Gelblum says RIM will report a strong quarter shipping 14.4 million devices, up 19 percent from the second quarter. The $99 Torch cut inventory levels and boosted sales.
Scott Sutherland, an analyst at Wedbush, said RIM's quarter will be better than expected. "While we have continued concerns over enterprise stickiness, erosion in enterprise messaging and thus margins as well as market share losses, we expect this to be offset by international growth, new phones, introduction of the PlayBook, and stock buyback," said Sutherland.
FBN Securities analyst Michael Burton says RIM is "not dead yet." Burton said the consensus view is that this is RIM's "final good quarter before it dies at the hands of Android and Apple." Burton has his doubts about RIM too, but upgraded the stock. Short-term momentum, the PlayBook and new product launches mean "it's a little too early to call the time of death on RIM."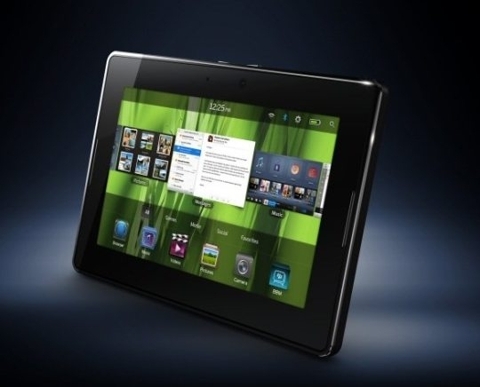 So what do we make of all this chatter?
Just a few weeks ago, RIM couldn't buy a positive comment. Now further investigation has most analysts hedging their bets. Few are pounding the table on RIM, but the company's demise is greatly exaggerated for now. Long-term issues, however, remain.
Here's what RIM has to do to turn the tide of opinion.
The perception tug-of-war around RIM in 2011 is going to be fascinating to watch. Today, it looks like optimism about the PlayBook is a bit overblown and tales of RIM's demise are exaggerated. In other words, RIM's cross currents balance each other out. Balsillie's role will be to navigate increased competition for developers and customers. RIM's earnings report will be a preview of how RIM plans to navigate these waters.