Three months ago, I warned investors to flee the corporate bond market and head to stocks. Bonds, I reasoned, were becoming absurdly overpriced as investors piled in. I highlighted four corporates with heady premiums, all north of $131 - KMB.GV, VZ.SH, SII.GD, and PFE.GM - all of which I felt typified the bond mania. Since the article, the four corporates are down $4 to $17. PFE.GM has been crushed going from a $142 to $125. In contrast, during the same time frame, SPY climbed 18%. Let's look at the carnage in these high premium corporates.
KMB.GV Coupon 7.5% yielding 3.04%, maturity 11/1/2018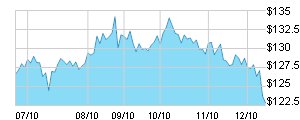 VZ.SH Coupon 8.5% yielding 3.6%, maturity 11/15/2018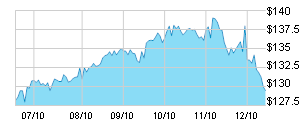 SII.GD Coupon 9.75% yielding 3.9%, maturity 3/15/19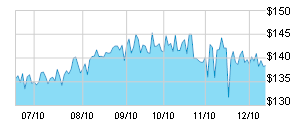 PFE.GM Coupon 7.20% yielding 4.56%, maturity 3/15/39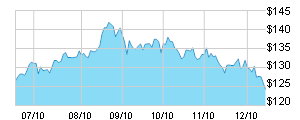 So far, the quest for yield at any cost has not panned out. Corporate bonds are still no bargain.
Disclosure: I have no positions in any stocks mentioned, and no plans to initiate any positions within the next 72 hours.