Salesforce.com (NYSE:CRM) reports its quarterly earnings next week. Watch for more of the same - steady growth, "amazing" and "fantastic" progress and the complete absence of net income in accordance with GAAP. Only things are a bit different now.
Salesforce.com now has a partnership with Microsoft (NASDAQ:MSFT) whose Dynamics CRM platform was a competitor to Salesforce.com's CRM offerings. Partnership with Microsoft is a risky business. For decades, Microsoft's strategy for competing software has been "embrace, extend" - a strategy which pretty well destroyed Wordperfect; Lotus 123; and, Netscape.
Gene Marks' recent article in Forbes sees much of the same thing for Salesforce.com. So do I.
In 2013, Dynamics CRM was number two in the space, behind Salesforce.com, with Oracle and SAP not that far behind.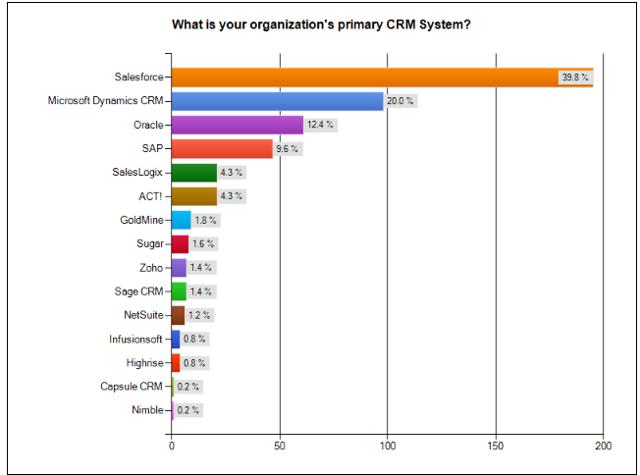 Source: CRM Switch
While Salesforce.com continues to exhibit high growth, so does Dynamics CRM which now sports 40,000 customers and 4 million users.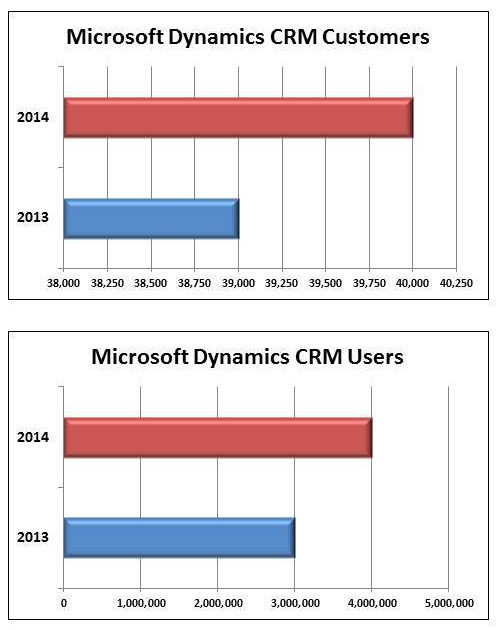 Source: CRM Software Blog
Dynamics CRM was on a roll even before the partnership with Salesforce.com was announced with online growth of 80%.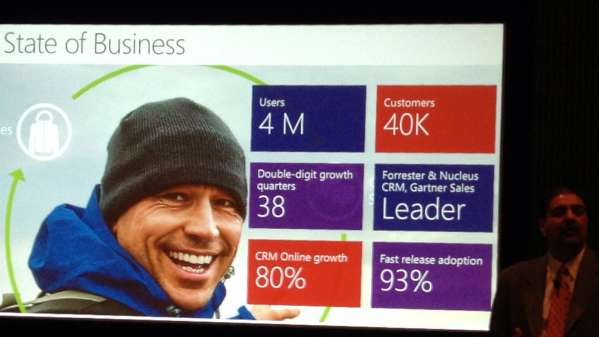 Source: CRM Blog
Now Microsoft is taking aim directly at Salesforce.com with aggressive pricing and features that are hard for Salesforce.com to match.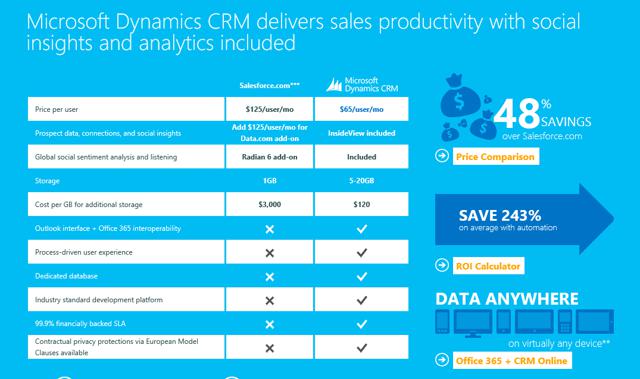 Source: Microsoft.com
Microsoft offers lower prices, greater storage and full integration with its other productivity suites like Office 365. Many corporations are likely to find that level of integration hard to resist.
In my view, it is only a matter of time before Dynamics CRM takes a sizeable bit out of Salesforce.com customer base and market share. When that happens, the highly touted "growth now, profits later" approach Salesforce.com seems to take to its business will become "growth stalled, profits never" and the stock will suffer.
I am short the name.
Disclosure: The author is short CRM. The author wrote this article themselves, and it expresses their own opinions. The author is not receiving compensation for it (other than from Seeking Alpha). The author has no business relationship with any company whose stock is mentioned in this article.