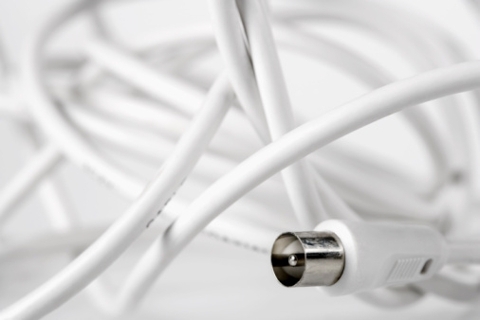 Click to enlarge
In the Internet age, newspapers are losing revenue, but a new business strategy may revamp the way newspapers deliver news. With the media industry adapting to the changing times, the media exchange traded fund could be doing better as an improving economy brings a higher ads revenue stream.
Today, News Corp (NASDAQ:NWSA) unveiled its new online news cash cow for the Apple (NASDAQ:AAPL) iPad, writes Carol Kopp for Minyanville. News Corp's deal will allow customers to pay 99 cents a day to subscribe to The Daily, with automated bills that are good until canceled, and News Corp will be able to sell its own advertisements for the app. It is also rumored that Apple may share customer data with News Corp.
The media industry was the second-best performing industry sector in 2010 at an average return of 29%, and growth is expected to increase for 2011, reports Frank Byrt for TheStreet. However, there is a large gap between the performers and losers, with diversified and content-rich cable operators pushing well ahead of print-based media companies.
Fortunately, PowerShares Dynamic Media (NYSEARCA:PBS) is heavy in those. The top five holdings include Omnicom (NYSE:OMC), Time Warner Cable (TWC), Viacom (VIA.B), Walt Disney (NYSE:DIS) and DirecTV (DTV).
Time Warner Cable will face reduced subscriber growth as customers opt out of hard-line services and shop for cheaper alternatives. Still, the company retains copious cash flow, which is used to fund growth through acquisitions, new technologies or content sources.
Viacom maintains most of its revenue through online and on-demand entertainment.
News Corp generates half of its profit through its cable network business. The company is also sitting on $9 billion for funding future growth.
It sounds like reports of the media industry's death have been premature. It took awhile, but some of the big players are figuring out how to return to profitability. If they can keep the momentum going, PBS could gain more than the 2% it has so far this year.
Max Chen contributed to this article.