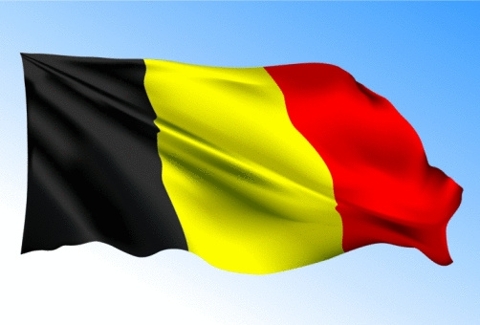 Belgium's government is in a state of deadlock and debt is just piling on, and there's no real solution at hand. The impact on the Belgium exchange traded fund (ETF) may be one of not much at all.
Belgium's economy is very competitive but the government is saddled with a huge budget deficit with no real course of action to remedy the situation as political deadlock has put economic reforms at a standstill, reports Marlene Y. Satter for AdvisorOne.
While it hasn't hurt iShares MSCI Belgium (NYSEArca: EWK) all that much, it hasn't really helped it, either.
Everett Brown, European bond strategist at IDEAglobal, remarked that "Belgium is one of the countries that's on the radar, it certainly has problems on both the political front and the debt front. It probably should be categorized just after Italy as a country that is potentially at risk." The caretaker government plans on reducing the budget deficit below 4% this year.
Belgium's government estimates that the economy will expand a better-than-expected 2% this year, which will be on par with 2010 level's and higher than the eurozone average of around 1.5%, reports Philip Blenkinsop for ForexYard.
Until Belgium gets its political affairs in order, this ETF may not see much in the way of big moves.