By Brian Newman Rayl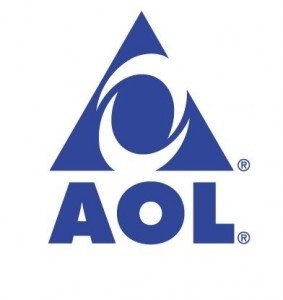 AOL and The Huffington Post have announced that AOL will be acquiring The Huffington Post for $315 million. The Huffington Post will be combined with other AOL content such as TechCrunch, PopEater, Engadget, and Moviefone into the new "The Huffington Post Media Group". Arianna Huffington, the website's co-founder, will take the reins as the group's President and Editor-in-Chief. Arianna Huffington was elated over the deal.
There were many more meetings, back-and-forth emails, and phone calls about what our merger would mean for the two companies. Things moved very quickly. A term sheet was produced, due diligence began, and on Super Bowl Sunday the deal was signed. In fact, it was actually was signed at the Super Bowl, where Tim was hosting a group of wounded vets from the Screamin' Eagles. It was my first Super Bowl – an incredibly exciting backdrop that mirrored my excitement about the merger and the future ahead.

– Arianna Huffington, Co-Founder of The Huffington Post

What is not surprising is that Huffington's usual verbiage that includes something to the effect of "corporate greed is undermining America" was not included in her statement, since The Huffington Post is now a part of that "corporate greed."
Many of The Huffington Post's writers were not nearly as happy with the deal as Huffington. Here are a sampling of the disgruntled posts and tweets:
Adbusters also coined a Twitter tag #huffpuff to let the bloggersphere tell the Twitterverse exactly what they thought of the move. It has gone viral very quickly. A simple Facebook search for "Huffington Post" finds the Union of Huffington Post Writers and Bloggers, independent of Arriana Huffington. Their Facebook page doesn't look like they are very supportive of the move either.
While the outrage probably will not be detrimental to AOL or The Huffington Post, it is a sign that people will stand up for their values and beliefs.
Disclosure: No position in AOL