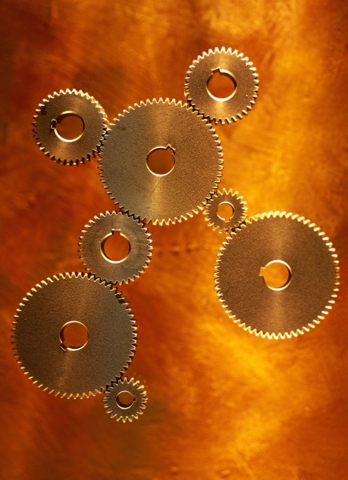 The actively managed exchange traded fund (ETF) industry has yet to be fully embraced by investors, but that's not stopping providers from getting innovative with their offerings.
Case in point: John Del Vecchio's new Active Bear Exchange Traded Fund (NYSEArca: HDGE) is part of a new breed of ETFs. It's relatively expensive, transparent about shorting and it's already attracted $37.7 million in just one month.
Actively managed ETFs aren't passive plays on an index, but are instead actively managed, requiring expertise and research, and carrying higher fees.
According to the Portfolioist on BusinessInsider, it works like this: short sellers borrow stock, then sell the borrowed stock. They hope for it to go down in price, so that when they have to replace the borrowed stock, they can do that with cheaper shares and pocket the difference as profit.
HDGE isn't leveraged, however, and doesn't make use of derivatives.
As the onus falls on ETF providers to get ever more creative in order to gain a foothold in an increasingly competitive industry, more funds with complex strategies may be seen. While this is great for investors, they have a task: to understand how these ETFs work before they buy. If you're uncertain of how a fund works or just don't understand, that's okay: plain vanilla ETFs may be the
best ETFs
for you.
Tisha Guerrero contributed to this article.