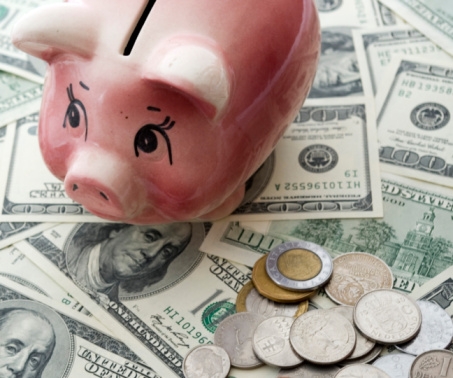 Although it's not a reality just yet, inflation is a looming concern for many investors. Invesco PowerShares' newest exchange traded fund (ETF) is a first-mover that addresses those issues and allows them to take action.
The PowerShares Senior Loan Portfolio ETF (NYSEArca: BKLN) seeks to reflect the S&P/LTSA US Leveraged Loan 100 Index, which includes the la
rgest U.S. loans based on market weightings, spread and interest payments.
Senior loans, which are also known as leveraged loans, syndicated loans, bank loans or floating rate loans, are privately arranged debt instruments that provide capital to a company and are issued by a bank or financial institution and distributed by a group of banks and institutional investors.
Often, the loans are issued in conjunction with leveraged buyouts, mergers or acquisitions.
Senior loans are generally senior to claims of other creditors and secured by collateral.
While the Index has been around for a couple of years, Ben Fulton, managing director and head of global ETFs at Invesco PowerShares, says the ETF had to wait until the regulatory ducks were all in a row, which took some time since it's a new asset class for ETFs.
The fund will hold 80% of its assets in underlying index securities and the rest will be invested in closed-end funds (CEFs) to provide extra liquidity.
Fulton remarks that the loans are short-term and will reset, which are attractive features among investors who follow rate movements and want short-term products.
BKLN is clearly meeting a need with investors. In its first day of trading, 1.5 million shares had changed hands, with a half hour left in the trading day. Fulton says that both institutional and retail investors have expressed interest in the product.
"There are a lot of people who like this asset class because it may have a high yield that's attractive for the duration of the portfolio," Fulton says. Not only that, but it has all the usual benefits of ETFs: low pricing, liquidity, transparency. "We're very encouraged by today's volume and more excited about down the road."
Max Chen contributed to this article
.