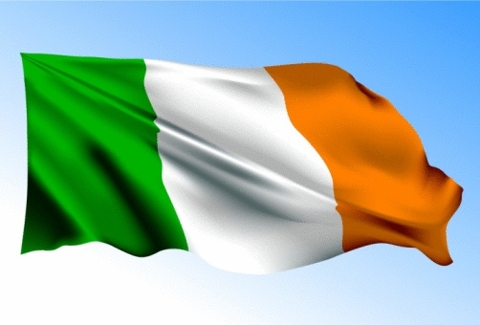 Click to enlarge
All the focus these days seem to be on the Middle East, but the Irish elections have drawn attention back to Ireland, though the Shares MSCI Ireland (NYSEArca: EIRL) exchange traded fund (ETF) has been lackluster since voting concluded.
Ireland will adhere to austerity measures, which were part conditions tacked onto a bailout agreement from the European Union and the International Monetary Fund, reports Javier E. David for The Wall Street Journal.
Last weekend, the Fine Gael party won the election, though it plans to work with the Labour party to draft a program for a coalition government. The most hot-button issue, however, is the timetable for chipping away at Ireland's debt.
Since the elections, EIRL has barely moved in any direction, a signal that market watchers are taking a wait-and-see approach.
Market speculation on interest rate hikes has kept the euro afloat for now. However, while the global attention is currently on Libya, "the focus is quickly then going to shift" to how the eurozone will resolve its ongoing debt problems, says Greg Salvaggio, vice president of capital markets at Tempus Consulting in Washington.
The Irish elections focused on political reforms, according to The Irish Times. The polls show a preference for a strong and stable government to navigate economic conditions of Ireland, even with the diminishing support for Fianna Fáil.
Max Chen contributed to this article
.