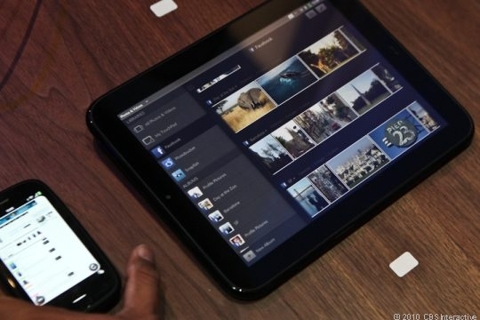 Hewlett-Packard (NYSE:HPQ) CEO Leo Apotheker said there will be "wave after wave" of WebOS technology rollouts kicking off in June with the TouchPad.
Speaking at a question and answer session in San Francisco, Apotheker elaborated on comments made about the WebOS during his keynote. He said:
We'll be shipping this (WebOS) on dedicated devices—smartphones and our tablet—in June. From that date there will be wave after wave to support the WebOS.
Apotheker said that the plan was to put WebOS on Windows PCs. The goal: 100 million devices. These devices will include PCs, tablets, smartphones and printers.
Apotheker noted that Microsoft (NASDAQ:MSFT) remains a key partner, but clearly HP thinks the WebOS will be a "very massive, very broad platform."
"WebOS is the platform that assumes you are always connected," said Apotheker.