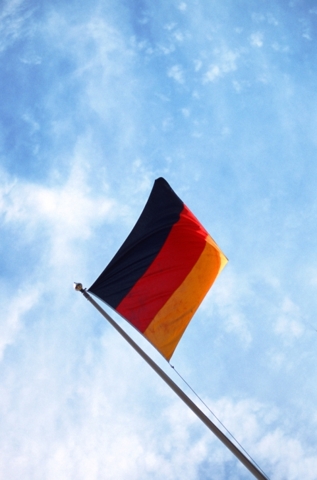 Van Eck has launched the Market Vectors Germany Small-Cap ETF (NYSEArca: GERJ) designed to give investors pure-play exposure to Europe's largest economy.
Germany is the fourth-largest economy in the world, and is one of Europe's countries already leading the way out of the latest recession. The economy has grown at a rate of 3.6%, and unemployment numbers are down.
"With its history of innovation and niche market strengths, the country's small-cap sector may continue to benefit from strong export-driven demand as well as domestic consumption," said Jan van Eck, principal at Van Eck Global. "Our new ETF gives investors a focused vehicle for gaining exposure to this vibrant segment of the German economy."
As Asian emerging markets begin to rev their growth engines, Germany is poised as a major export provider in areas such as the auto industry, electrical equipment and machine tools.
GERJ is designed to reflect the local market activity, and companies in the index generate at least 50% of revenues from the German economy. The expense ratio is set at 0.55%. The small-cap approach helps tap into Germany's smaller companies which make up about 70% of the German workforce.
The top-represented sectors are industrials, information technology, consumer discretionary and financials. GERJ joins iShares MSCI Germany (NYSEArca: EWG), which is a large-cap play on the German economy.
Tisha Guerrero contributed to this article.