Yields on bonds edged higher set against the backdrop of a rally in the stock market and some treasury market weakness. A trade deficit report characterized sliding output in Japan but provided hope that both exports and imports might rebound during te current quarter.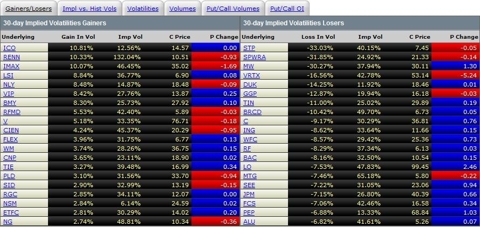 Investment Grade
Johnson & Johnson (NYSE:JNJ) – The healthcare manufacturer's longer-dated 26-year paper maturity was well bid Thursday with its price advancing almost $3 at one point as investors swooped on $40mm of J&J paper. The August 2037 issue traded up to 116.92 sending its yield lower to 4.80% even as longer-dated government paper edged off the strong rally ahead of a large 30-year auction later on Thursday.
Non-Investment Grade
Ford Motor Co. (NYSE:F) – Ford's seven-year paper was sold by investors Thursday sending the yield on the May 2018 issue higher to 5.29%. Ford's 5% coupon-carrying May 2018 maturity is Ba2-rated and traded lower on volume of $8mm on Thursday.